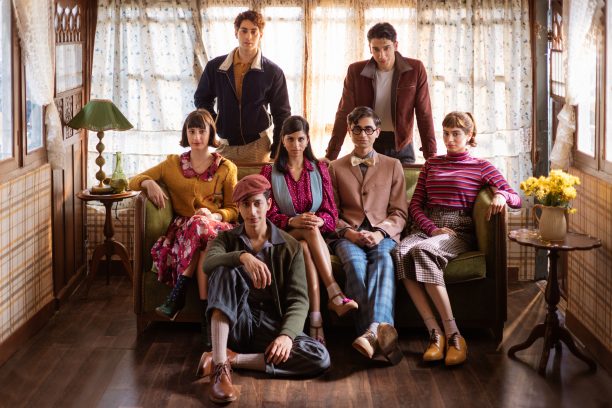 The Indian film adaptation of the beloved Archies Comics is getting ready to take over the screen and the stream on Netflix! Set in the 1960s, the film, through the lens of the unique Anglo-Indian community, takes audiences to the fictional hilly town of Riverdale. The coming-of-age musical explores friendship, freedom, love, heartbreak, and rebellion. The Archies' story follows the lives of Riverdale's favorite set of teenagers – Agastya Nanda stars as Archie Andrews, Khushi Kapoor plays Betty Cooper, while Suhana Khan is Veronica Lodge. Mihir Ahuja plays Jughead Jones' character, Vedang Raina will be Reggie Mantle, Dot as Ethel Muggs, and Yuvraj Menda is Dilton Doiley.
Director Zoya Akhtar said, "I am extremely excited for audiences to step into Riverdale in the 60s, meet the young Anglo-Indian kids on the block, and groove with The Archies gang!"
First, ICYMI here is a tease!

Now meet The Archie gang!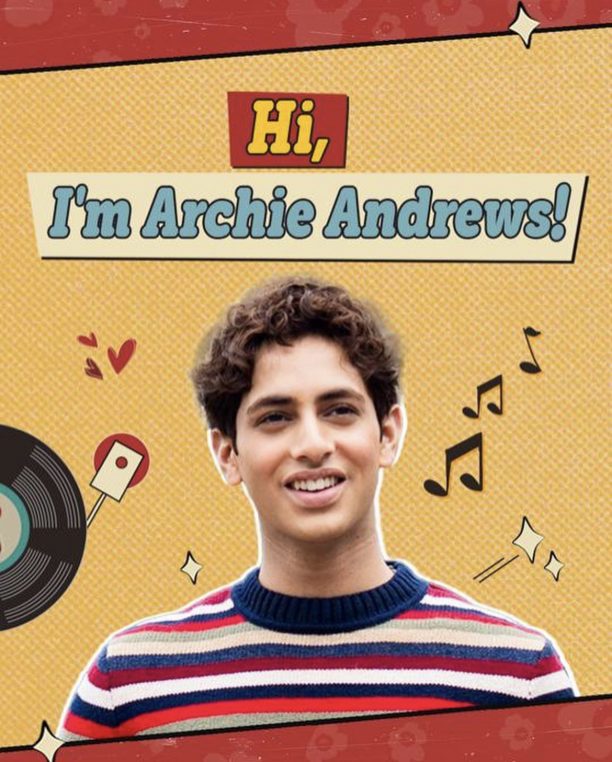 The heartthrob of Riverdale isn't sure where his heart belongs. Is it Betty? Or is it Veronica? Or is his first love Rock & Roll? We will find out soon!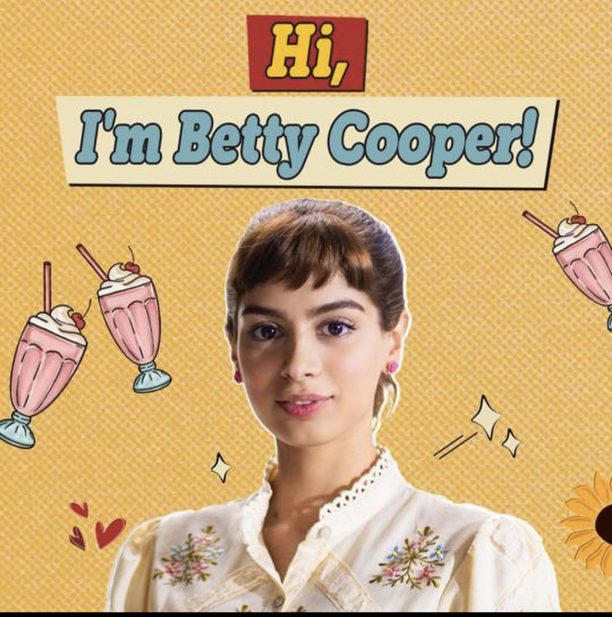 She might be the girl next door. She is sugar and everything nice but also has some spice, and she's not one to be taken for granted.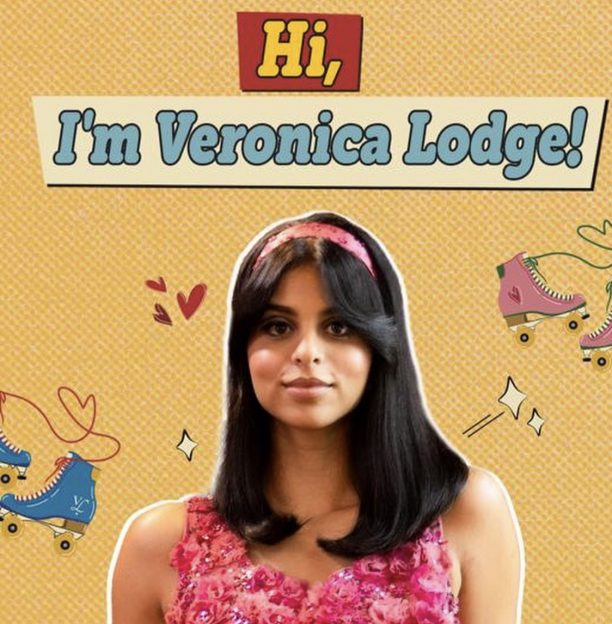 Sassy to classy and everything in between, the world better watch out for Veronica Lodge because here she comes!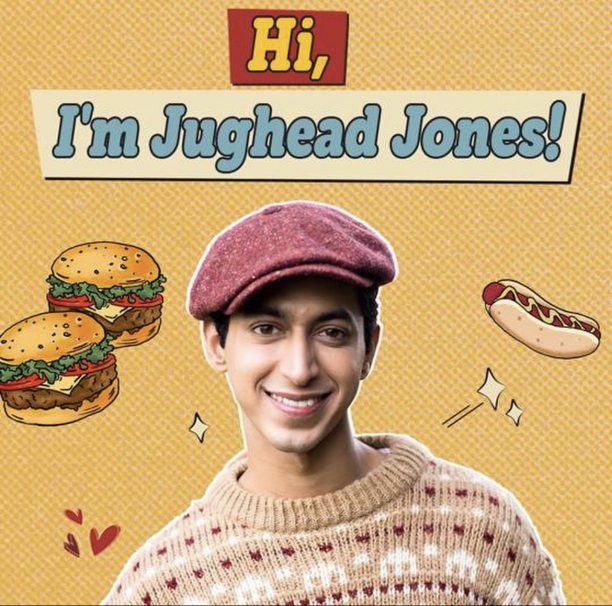 The only food Jughead Jones will share with you is food for thought – so HIDE your burgers and milkshakes!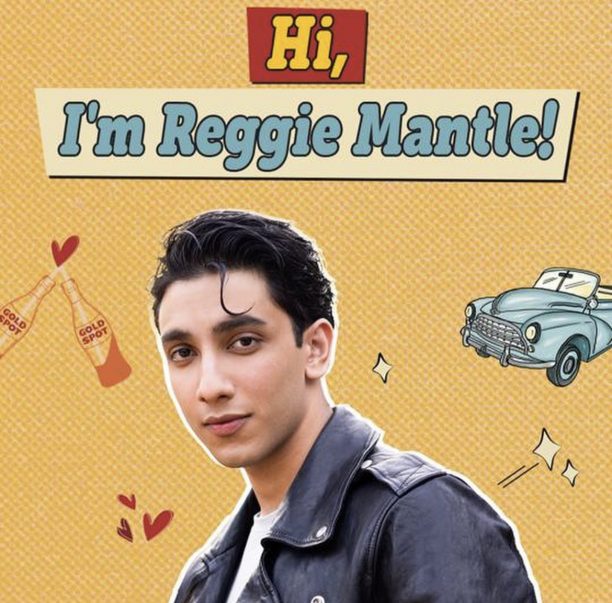 The only thing Reggie loves more than himself is himself winning. However, beware, he'll charm his way through your heart!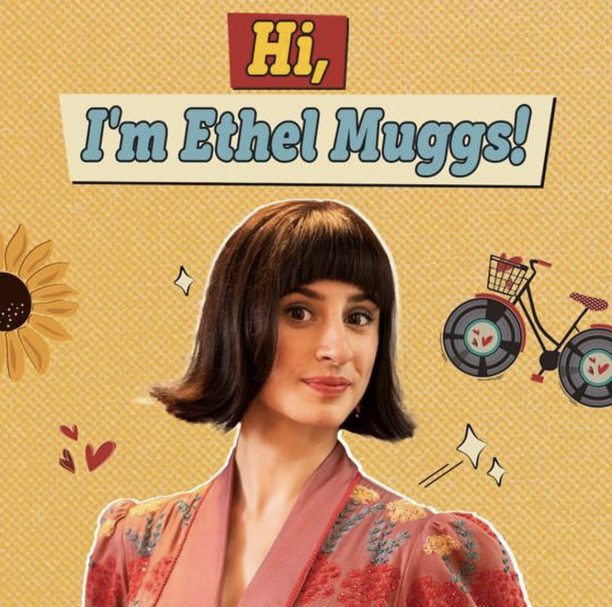 Whipping out sweetness is her superpower. Ethel Muggs knows how to keep things quirky, witty, and crafty!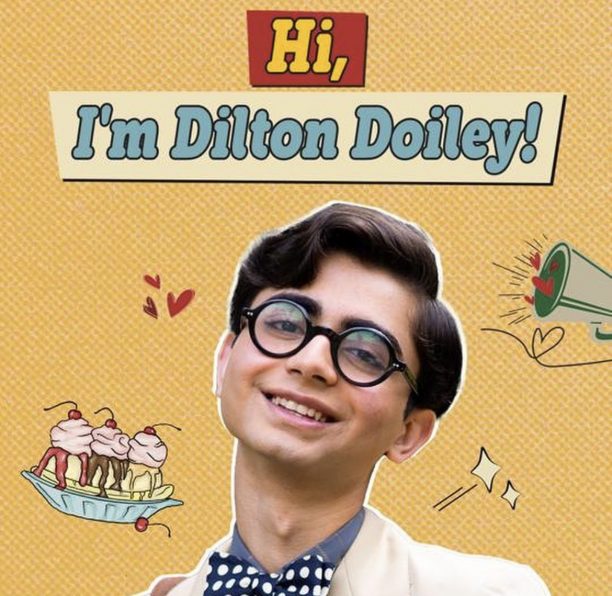 Riverdale's walking library. When Dilton isn't hanging with the gang, he's inventing to make the world a better place. Get set to geek out with him!
With more deets about the characters both comic and the new movie avatars, there is also some really cool trivia about each of the stars of The Archies! Read on!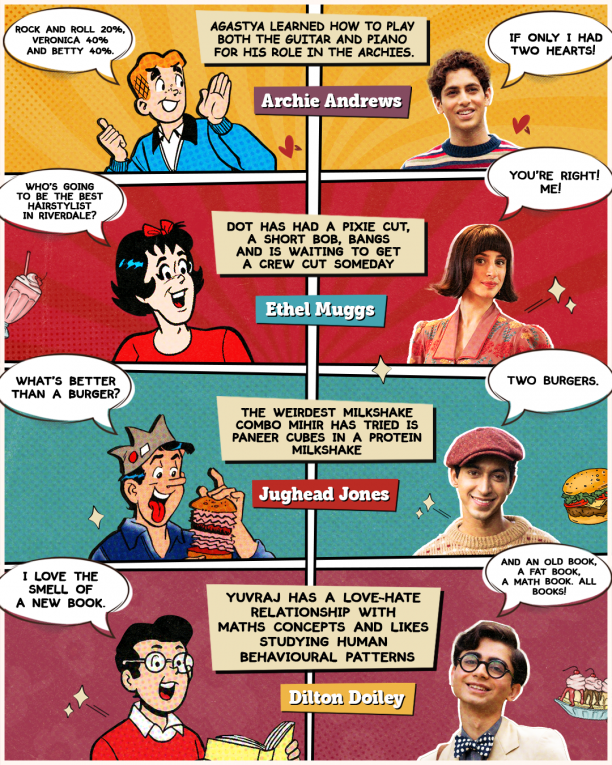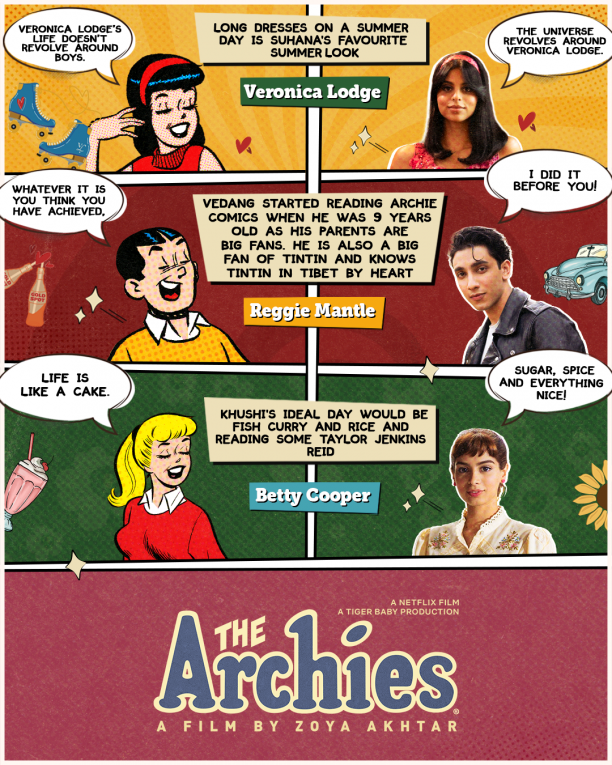 Get ready to experience the era of Rock & Roll, Skates & Shakes, and Love & Heartbreak – The Archies is coming soon to Netflix! Riverdale mein aapka swagat hai!