Deepika Padukone certainly had her hands full in Happy New Year as the only girl in a cast that included Shah Rukh Khan, Abhishek Bachchan, Boman Irani, Sonu Sood and Vivaan Shah but she of course shines!
Meet Mohini!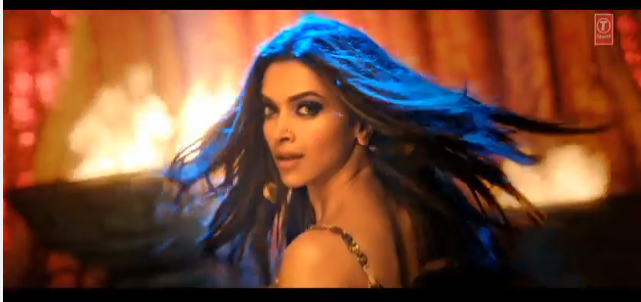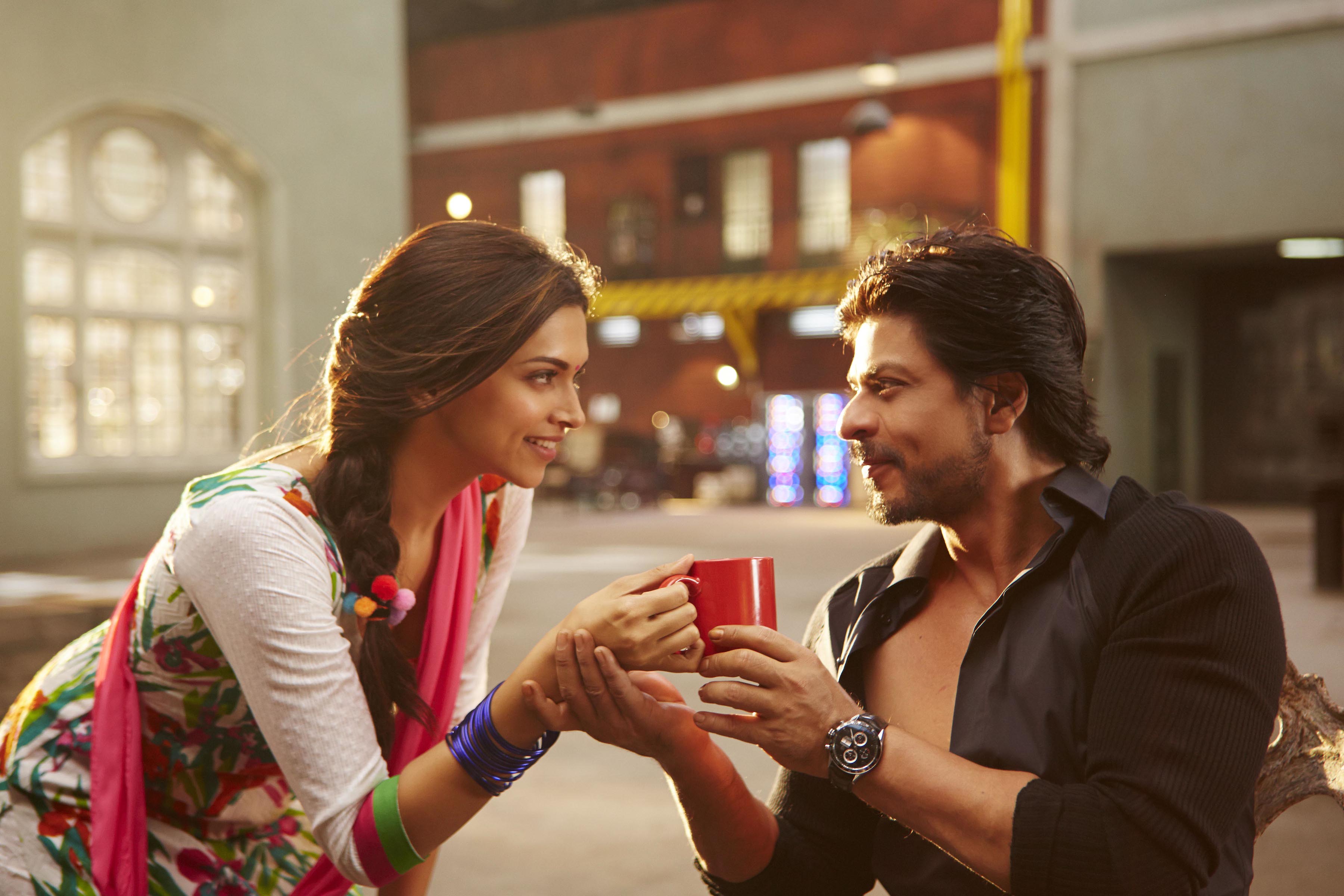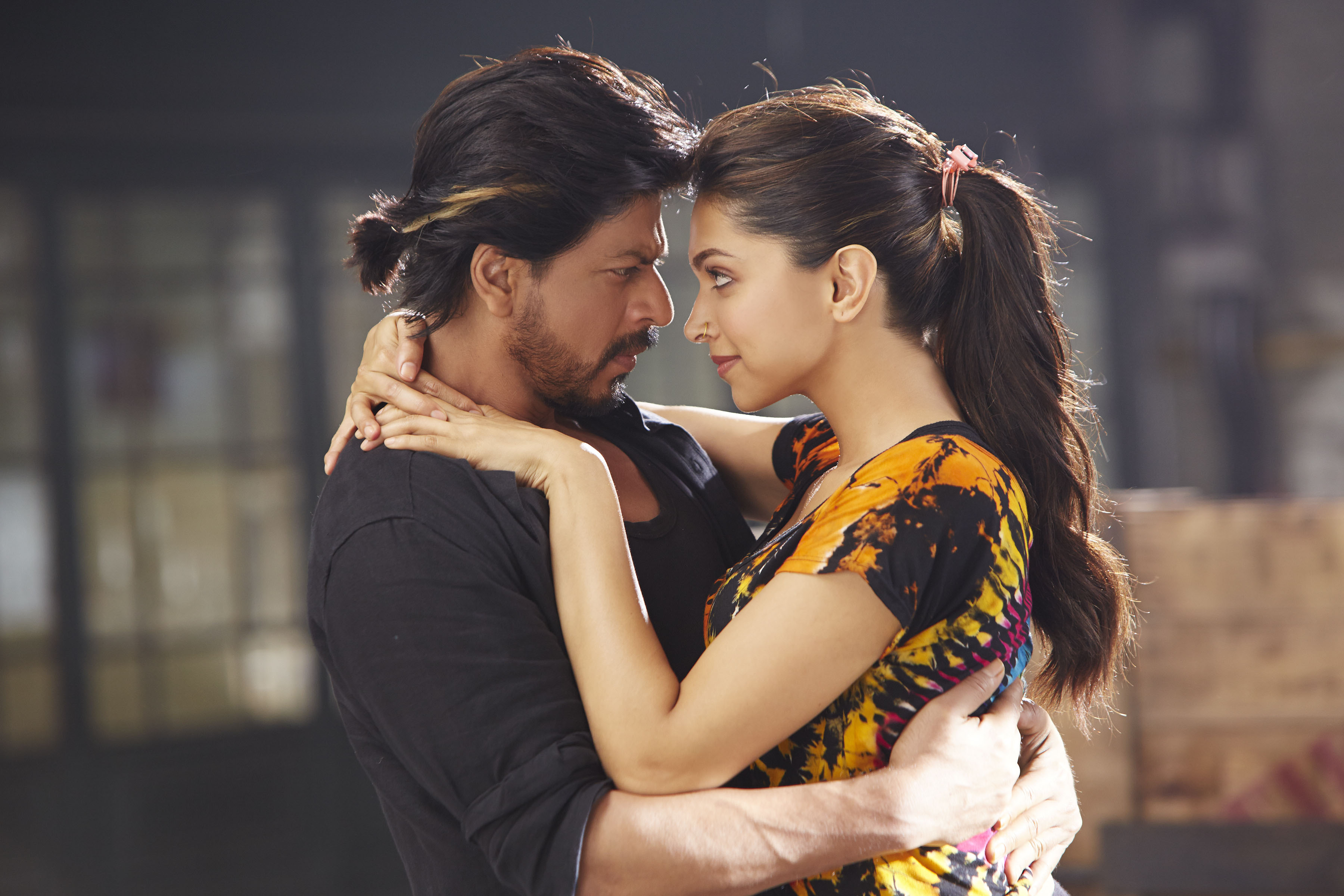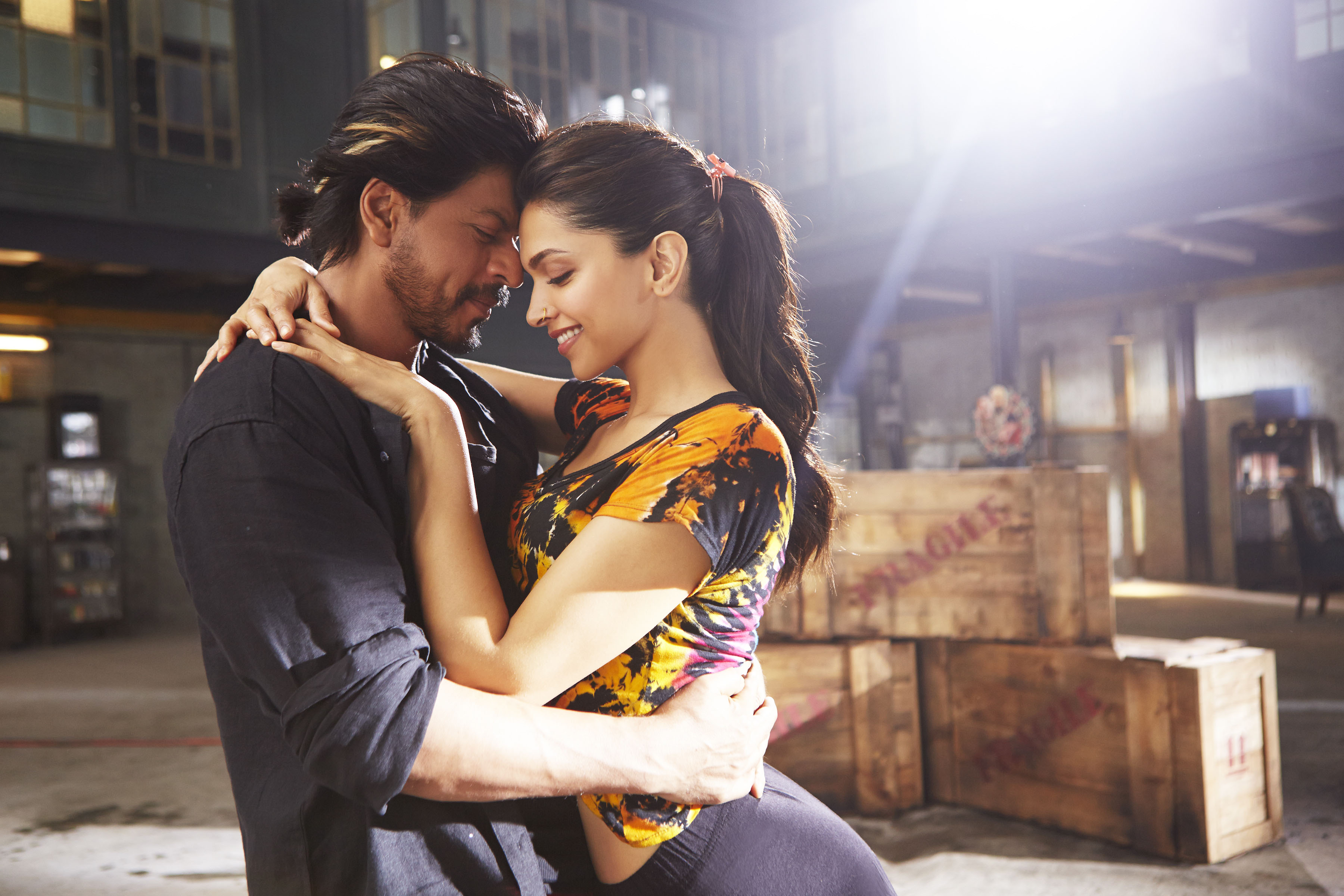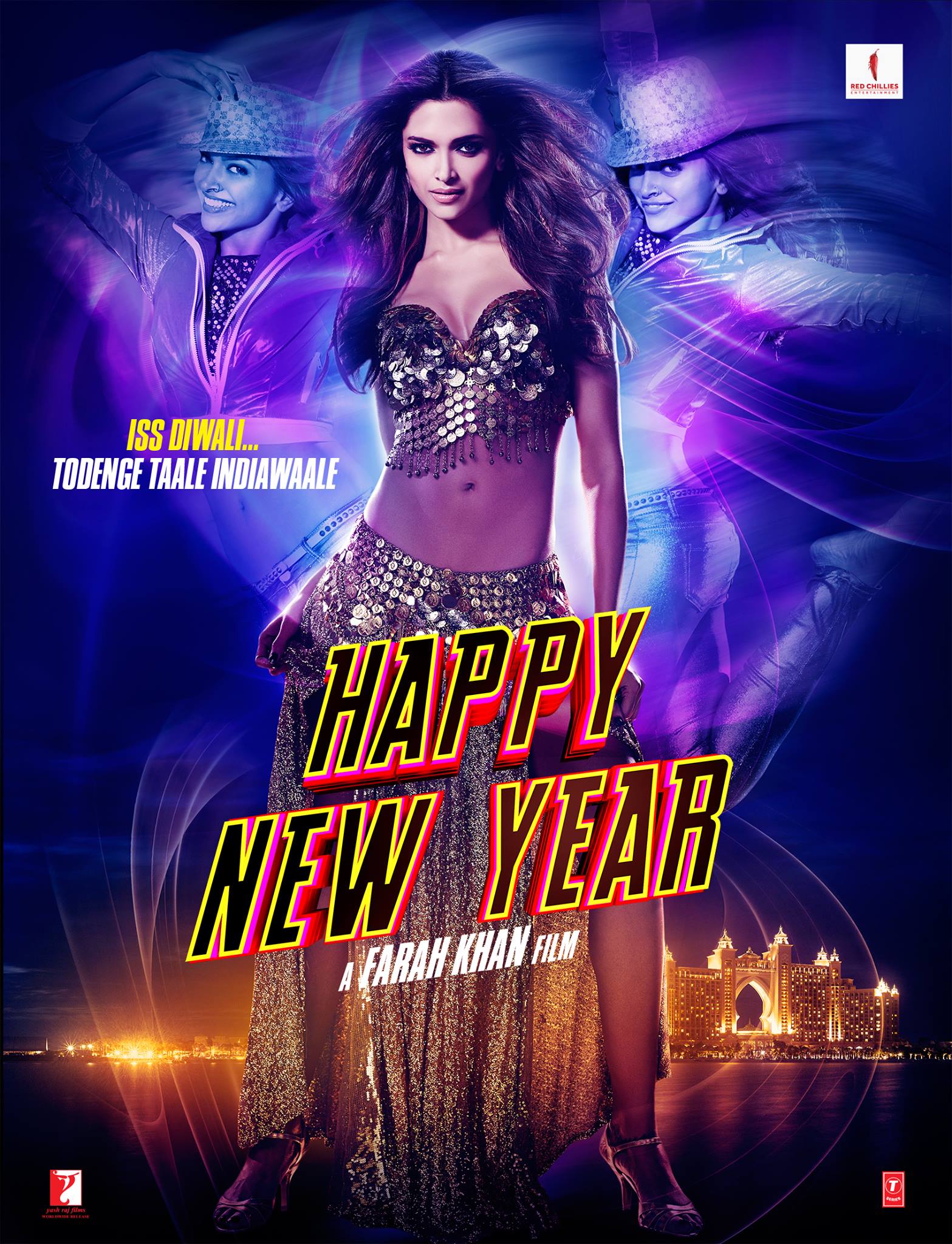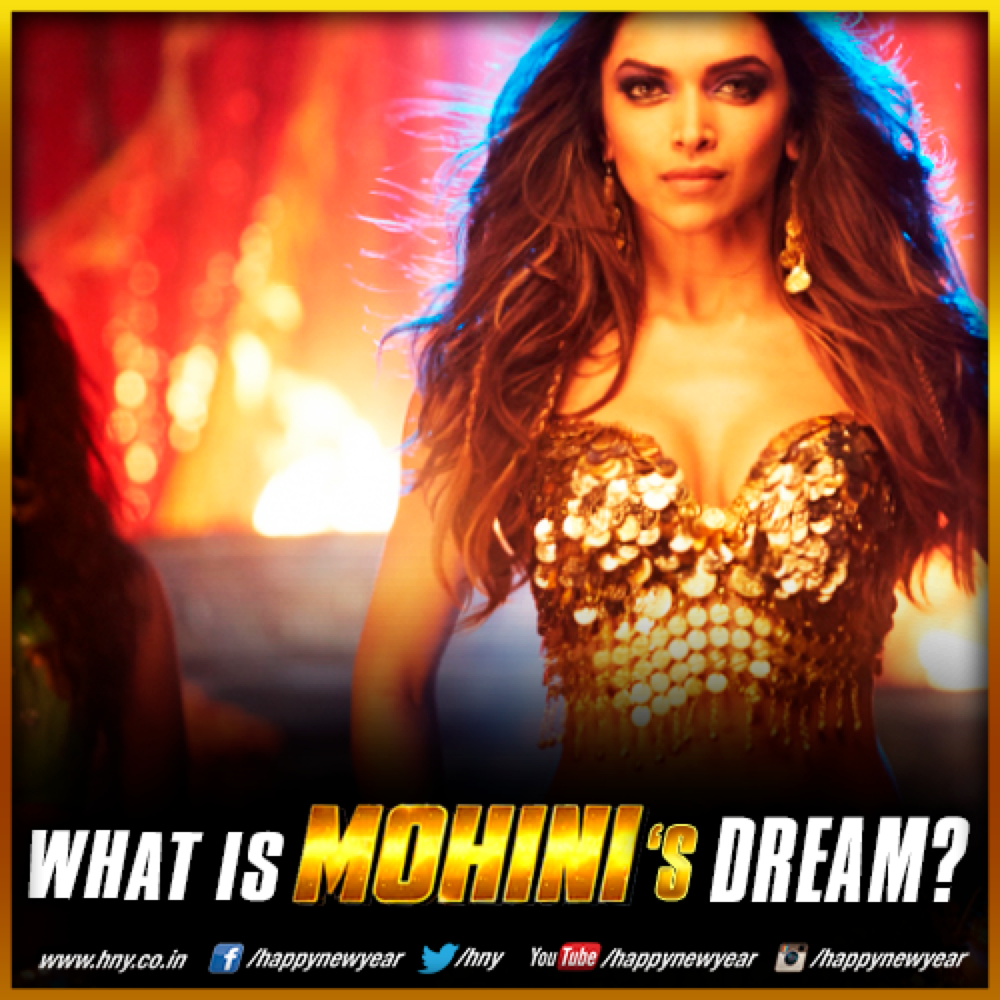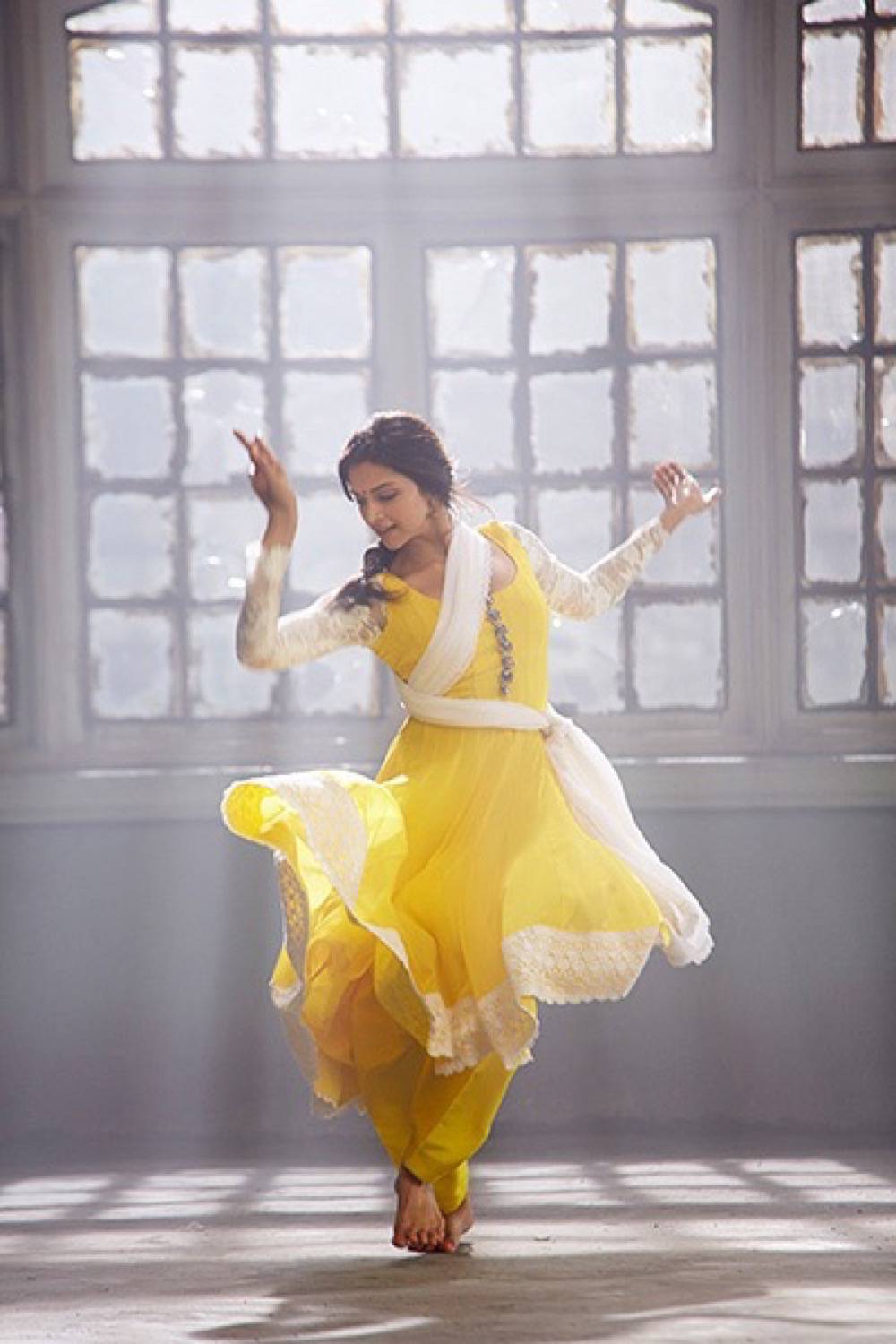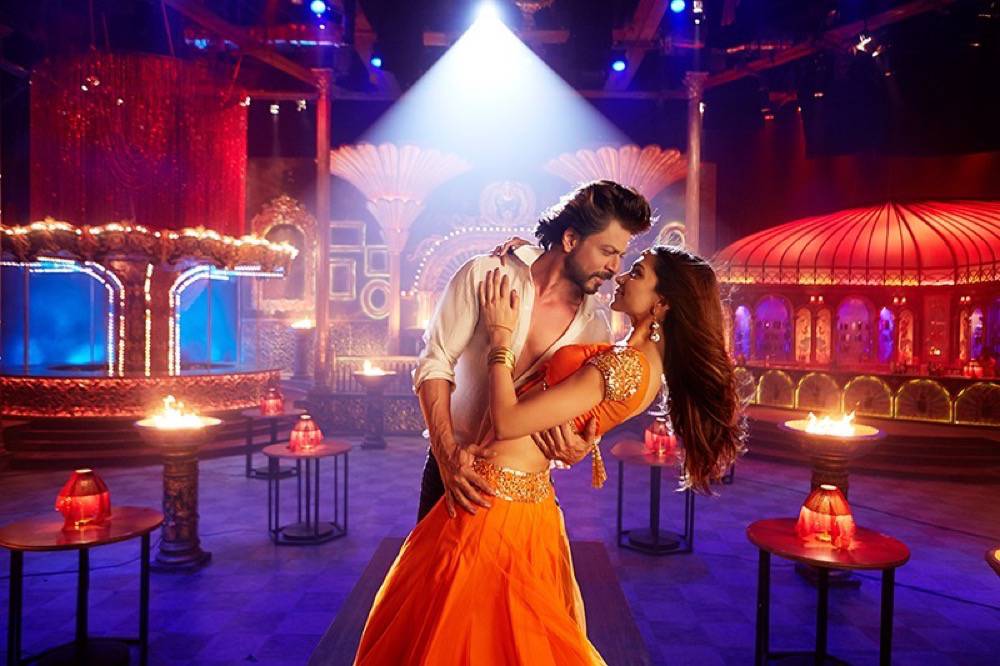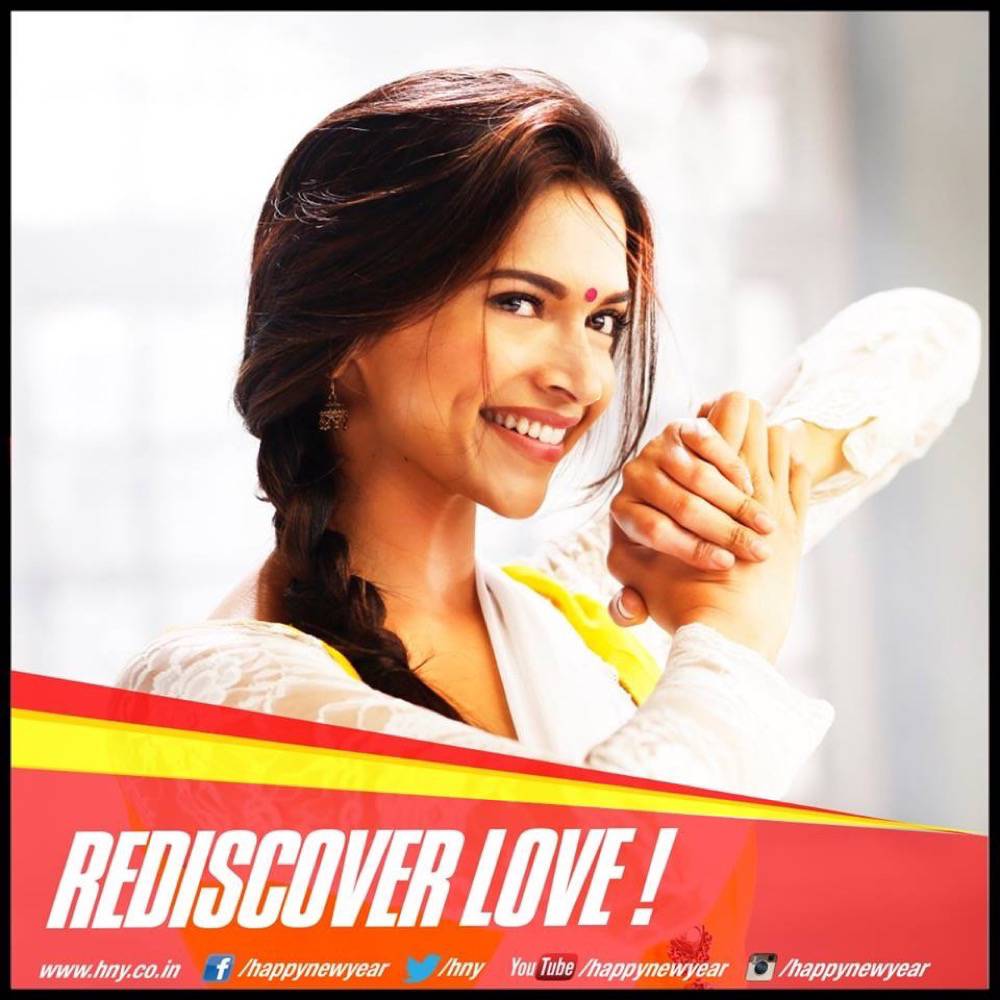 Set to release on October 24th, Happy New Year is a Farah Khan directed film. The premise is simple. It's the Christmas–New Year holiday season. The biggest dance event in the world, the World Dance Championships, is being hosted in Dubai. While all eyes are on the different world-class teams that have gathered, there are a few unlikely entrants who have somehow managed to stumble into the competition.
Happy New Year is built around 5 disparate characters who are fighting a most unlikely battle.. a battle of international proportions.. but it's a battle being fought on a dance floor. Where the rest of the world's competitors are battling for national pride and glory on the world stage, our 5 are dancing for a different cause.. revenge, retribution and closure. This is Team India, a group that has no confidence in its own dancing abilities, but is competing for a cause very important to them.
With the city of Dubai as the backdrop, and its global village ambience as its setting, Team India set about their task of staying in the competition. What follows is a manic run to the finish, where our characters face several challenges in their quest for victory as the film reaches its climax, a climax that is full of national pride, diabolical revenge and triumph.
How this bunch of losers transform themselves into a team that performs really well and how they win over the hearts of the people in the city and across the world, forms the rest of the story.