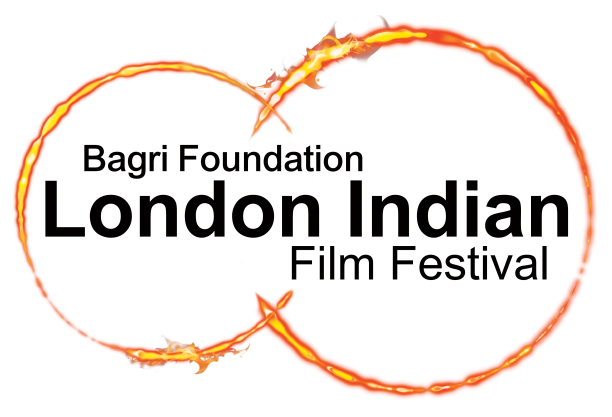 The 11th anniversary of the UK and Europe's largest South Asian film festival, London Indian Film Festival supported by the Bagri Foundation and the British Film Institute (BFI) opened online, during the global pandemic, full of an array of free amazing films and special In Conversations. It all began with Bollywood star Ayushmann Khurrana in conversation on 25th June, and closed with Hollywood star Freida Pinto on 5th July, The in conversation talks also included acclaimed Indian cinema actor, multiple Indian National Award, Filmfare winner, Padma Bhushan Shabana Azmi in conversation with British director Pratibha Parmar. Oscar nominee Deepa Mehta, BAFTA, Oscar, Golden Globe nominee Mira Nair, Indian National Award winning actor Adil Hussain (Life of Pi, Star Trek: Discovery) with BAFTA, Academy nominated director Peter Webber.
The festival included several LGBTQ+ films, women helmed films, films from Sri Lanka and Pakistan, as well as the buzzing Satyajit Ray Short Film competition, with a jury of high profile film pundits, who deliberated over Zoom.
The festival went online with www.loveliffathome.com in May with the Satyajit Ray Competition prize winning shorts, from the last decade, and then phased in geo-blocked film content on the site, including with past festival favourites like Song of Lahore from the double Oscar and 7 time Emmy winner, Sharmeen Obaid-Chinoy and BFI Sutherland prize winner Rat-Trap by the legendary Adoor Gopalakrishnan. Also avaible worldwide are the special In Conversation chats!
We now present the award winners of this special festival.
Deepa Mehta (ICON)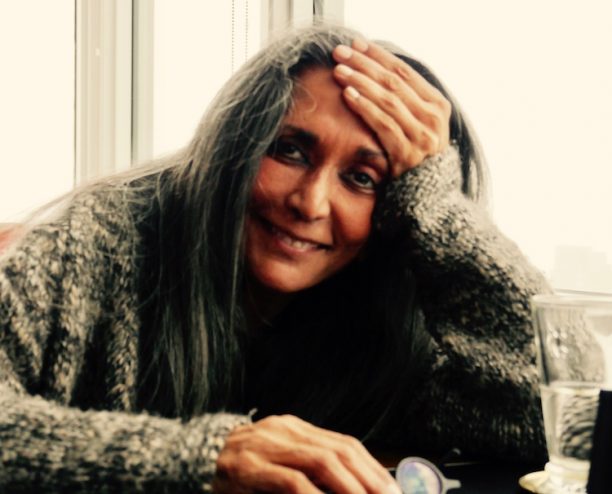 "It is such an honour to receive the ICON Achievement Award at the London Indian Film Festival this year. I love LIFF & the amazing work being done by Cary Sawhney and his team. So grateful for this award."
Shabana Azmi (ICON)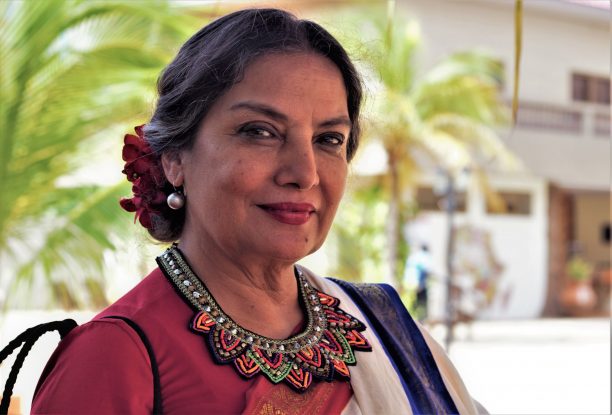 "Acting is a very rewarding profession because you inhabit the world of a character you may never have known and thus enrich your life. I wish to thank the London Indian Film Festival for conferring the prestigious ICON award 2020 on me. I am both delighted and humbled. In these days of the lockdown. Films and the arts have provided great solace to troubled minds and I am proud of being an actor."
Short film winners: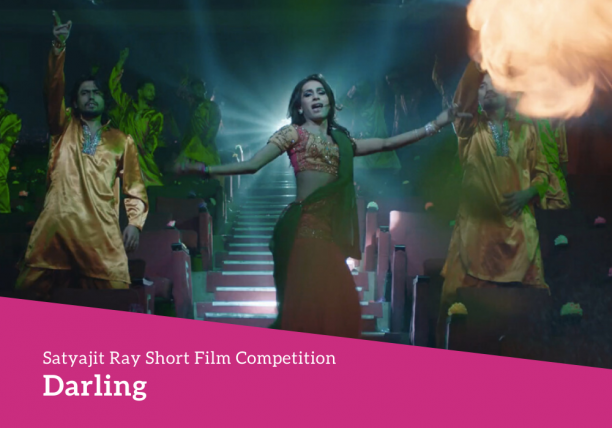 Satyajit Ray Prize winner – Darling – This brilliantly crafted film explores the relationship between teenager Shani and Alina Darling, a transgender person on whom he has a crush. Alina dreams of becoming a dancing star in raunchy Punjabi mujras. Marvellously written, directed and acted, the film, that observes shadowy worlds, and the popularity of raunch in a conservative Islamic society, is produced by two Pakistani/origin women, Nadia Afghan and Mahak Jiwani.
The Darling team saud, "It's a special honour to receive an award that has Satyajit Ray's great name on it. He is someone I have and will always look up to and learn from. The entire Darling team is so grateful to the London Indian Film Festival and the jury for this award and especially grateful for making films available to the audiences in these difficult times. Thank you so much from the entire cast, and crew."
Special Mention from the Satyajit Ray Short Film Jury – Song We Sang, by 24 year old woman director, Aarti Neharsh.
Vidya Balan (Outstanding Achievement)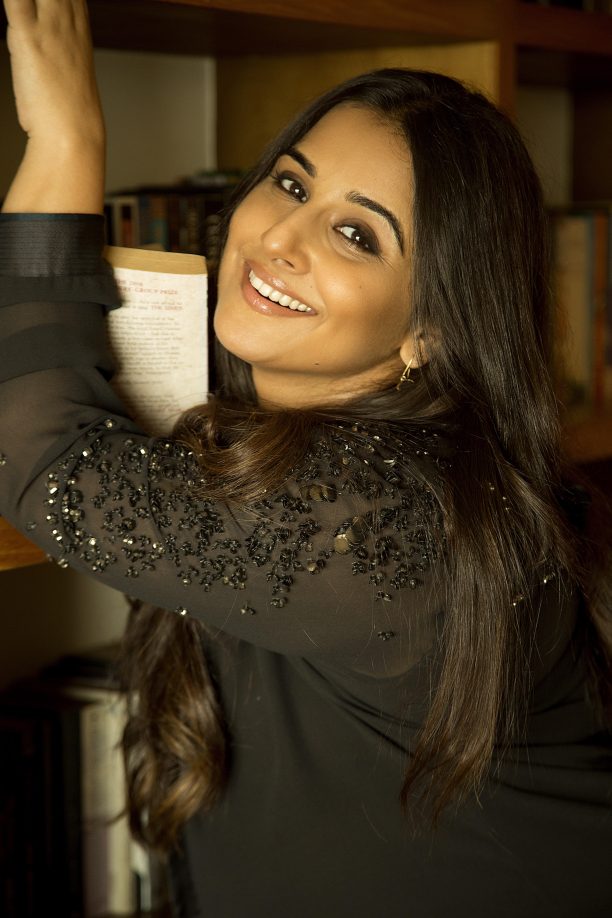 "I'm aware of the work LIFF has been doing to champion Indian subcontinental cinema, across the UK. In this year, where going online has become inevitable, I'm very pleased to be celebrated, alongside many wonderful films, and cinematic legends."

Freida Pinto (Outstanding Achievement)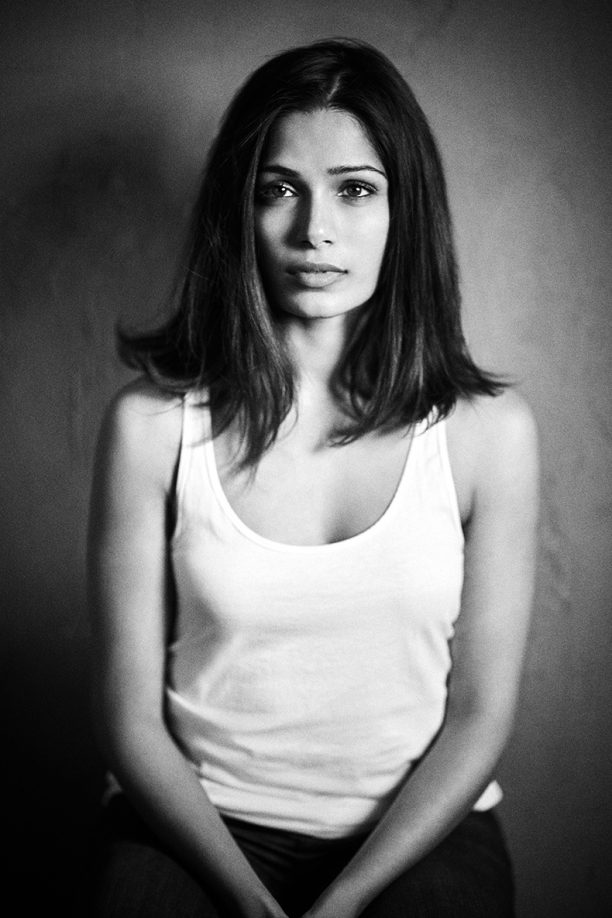 "I'm delighted to receive this award from the London Indian Film Festival, who have shown my films over the years. The team continues to champion South Asian cinema to the UK, and globally now, via this new online platform, moving with the changing times, with a true passion for diverse storytelling."
Adil Hussain (Outstanding Achievement)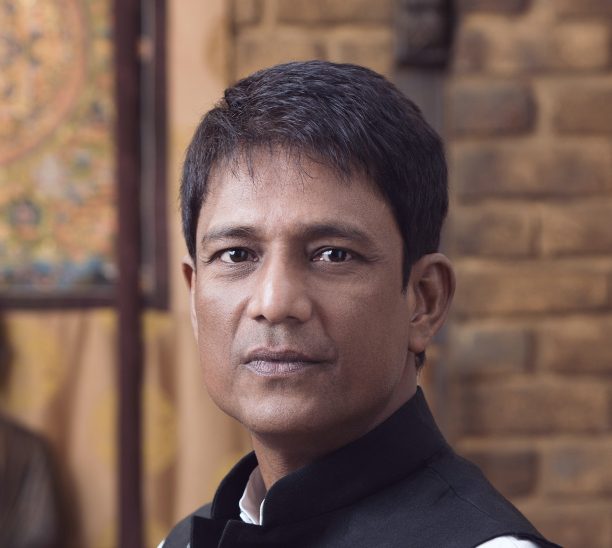 "Conception, pre production, shooting, post production, showcasing platforms, reviewers , critics and finally the audiences – in these stages, I play but one of the roles as an actor. I joyously accept this kind recognition by the outstanding team of the London Indian Film Festival who, very diligently and carefully curated independent films from Indian Subcontinent for the last 10 years. I also, humbly, share this award with my acting teachers and friends who always believed in me. Thank you."
Audience Favourite: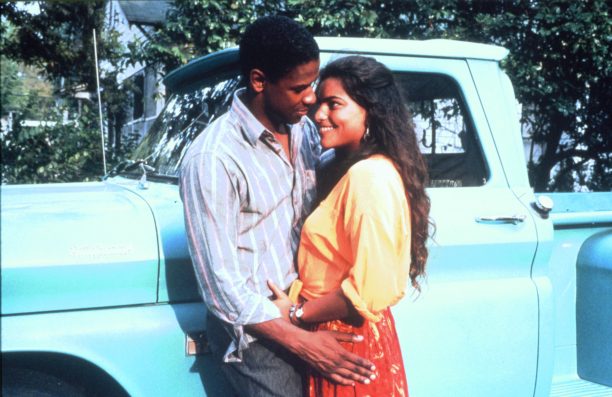 This year, this is a special mention from the festival line-up – Mississippi Masala (1991) by Mira Nair, starring Denzel Washington and Sarita Choudhury – the most viewed film on the platform.
Ben Luxford, Head of BFI Audiences, "During these extremely challenging times the Festival has not only adapted to new circumstances, they've developed innovative ways to engage with people across the UK. The team at LIFF have done an incredible job delivering their programme and have unearthed some truly astonishing rare gems for audiences to enjoy. The BFI is extremely proud to have supported this activity and we hope to see it continue."
Alka Bagri, trustee of the Bagri Foundation was all praise saying, "The Bagri Foundation congratulates LIFF on a wonderful online festival of Indian cinema classics and UK premieres in this unique year. The array of in-conversations with Hollywood and Independent stars and award-winning directors made this year's festival truly memorable. We are thrilled to see the ICON and Outstanding Achievements award winners and I was privileged to be a part of the Satyajit Ray short film jury who selected the much-deserved Darling as 2020's winner. Many congratulations to all involved."
Cary Rajinder Sawhney MBE, Executive & Programming Director of LIFF said, "We are delighted that this year's festival has attracted a record attendance in terms of viewed content and that the festival has creatively met the many challenges of these current times and actually thrived.It is a clear example of how diverse minority communities, used to overcoming adversity, can find quick solutions. In these times of assault on Human rights and the resurgence of state supported prejudice globally, one of our great achievements was to source and showcase Mira Nair's under-sung masterpiece Mississippi Masala, a film that bridges not only the tense discourse between African-American and South Asian communities, but between the final collapse of the hierarchies set up by the British Empire in East Africa and a modernity seeking to escape this past. To encapsulate this epic backdrop in one romantic movie, starring the mighty Denzel Washington, is the talent of few filmmakers. We hope that our rare screening inspires the filmmakers to make this still highly relevant film more widely available".
The festival has now been extended online to 19th August, due to popular demand so you can still watch the "In Conversation" interviews, Classic LIFF Features and Short Film Winners FREE on www.loveliffathome.com. Some classic feature films and shorts are only available in the UK. Exclusive "In Conversation' interviews are viewable world-wide. We hear LIFF will be taking some of the carefully curated films to physical UK cinemas, in the Autumn but we will have more that soon!