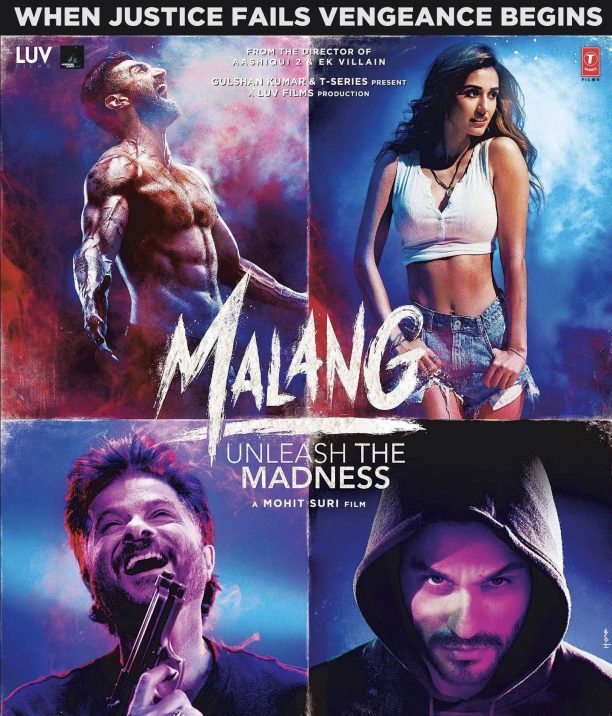 Mohit Suri's Malang starring Aditya Roy Kapur, Anil Kapoor, Disha Patani and Kunal Kemmu was met with incredible applause from fans all over the world when it released on February 7, 2020. The action drama enjoyed a successful run at the box-office and became a hit. Now it is a hit on Netflix.
After casting a spell over millions of people across world, Malang is now streaming on Netflix. The film has been receiving an overwhelming response and is currently trending at #1 on Netflix India.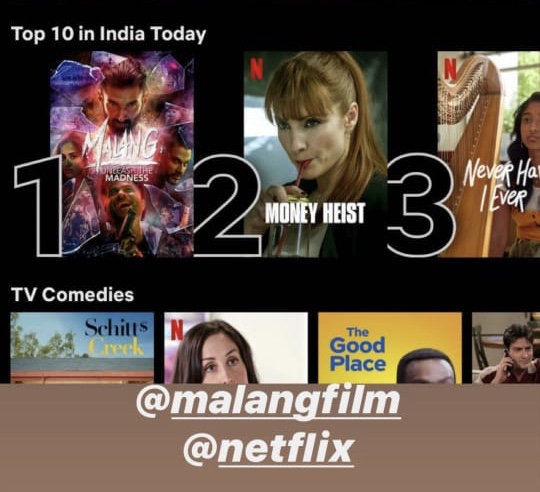 A dark thriller with an unpredictable and edgy storyline, it's the film's power packed performances that got everyone talking. Anil Kapoor and Kunal Kemmu's impactful performances as cops were brilliant but it was Aditya's transformation that really made the movie.
The actor really got into the skin of his character to make sure he played this role perfectly. Aditya can be seen in two completely different avatars in the film and rocking both, the lean look and then he went a massive physical transformation for the bulky wolverine-ish avatar. Aditya's new bad ass look has been a rage with the viewers.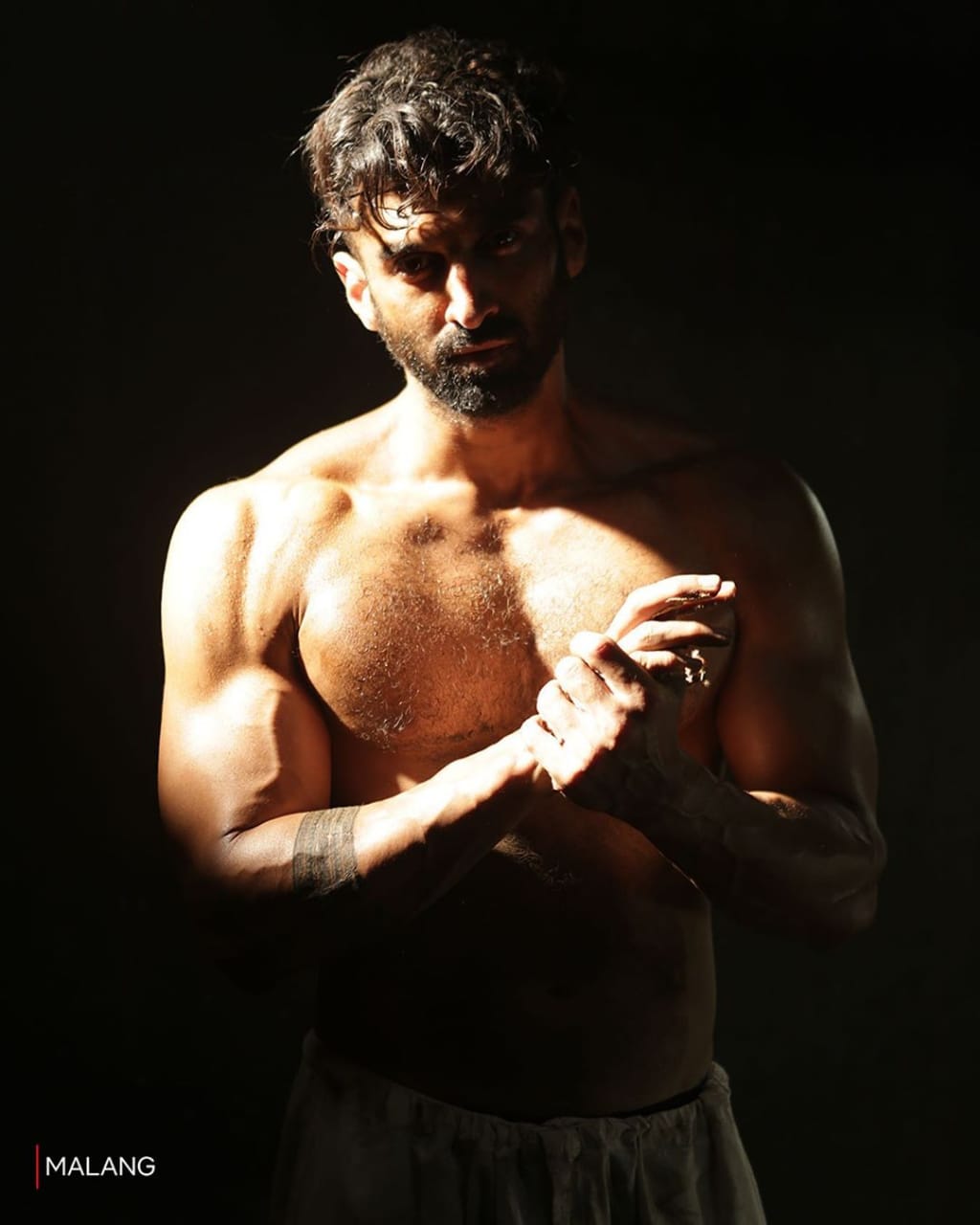 Malang turned out to be a game changer for Kapur and introduced the masses to a new action mass hero.
Calling it a psychological romance thriller, Aditya in an earlier interview said he loved delving into this character, "You keep reading about actors that have played villainous roles with various grey shades and say that it's a lot more fun. It is fun because you're not having to always be the right guy, the nice guy or the good guy. It frees you up. I actually had a great time playing this role. As an actor, you need to keep experimenting and kind of exploring different parts of your personality."
So, with all that there's every reason you should watch this blockbuster on Netflix right away.