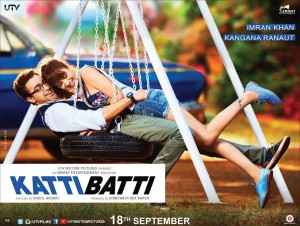 We are looking forward to when Nikhil Advani's Katti Batti hits theaters on on September 18th. One of the highlights is that the film boasts the Very Cool Jodi of Kangana Ranuat and Imran Khan, which we can't wait to see! Katti Batti is a modern day romance that traces young architect Madhav Kabra's (Imran Khan) love for the free-spirited Payal(Kangana Ranaut). They make for a perfect couple until a sudden turn of events creates an unanswered distance between them. What follows is a series a events that tests the fate of their relationship.
According to the director, "The film is about the highs and lows of a relationship and what really transpires in their lives and how it all gets resolved. What life is, what love is, what their relationship is, best summed up in this title."
In an earlier interview he revealed that the film is inspired by things in real life, "It is inspired from my marriage itself, my relationship with my wife, prior to that my girlfriend or relationships that everybody has had. The way people approach every day, in a relationship, whether it is making coffee, waking up from this side of the bed, going into the bathroom and not putting the seat down; everything is a part of that."
Besides we expect killer music by Shankar Ehsann and Loy, the flick also boasts some shots filmed by Imran and Kangana. Nikhil revealed, "One of my favourite scenes in the film is one in which Kangana's character is shooting Imran (Khan) playfully with an iPad. I wanted the scene to be authentic and organic so Tushar (Kanti Ray) suggested that we should allow the actress to shoot it herself".
We have some fab videos and stills so check it out!
First the trailer, in case you missed it!

Then we have this fun behind the scenes video titled 'Little Soldier' that gives a glimpse into one of the funniest dialogues in the trailer. Payal played by Kangana gives etiquette lessons to Maddy aka Imran Khan and the rest of the boys.
We also have these fun promotional videos title Katti Batti Kyun which according to the director are glimpses into what Katti Batti is and who these characters are, "We felt that how should we make KATTI BATTI more synonymous as a catchphrase and people should understand what KATTI BATTI is all about. Different parts of this country use katti batti in different ways." Adding, "Also, I wanted Maddy (Imran) & Payal (Kangana) to become one of us; let people understand who Maddy and Payal are!"
Plus BONUS! Stills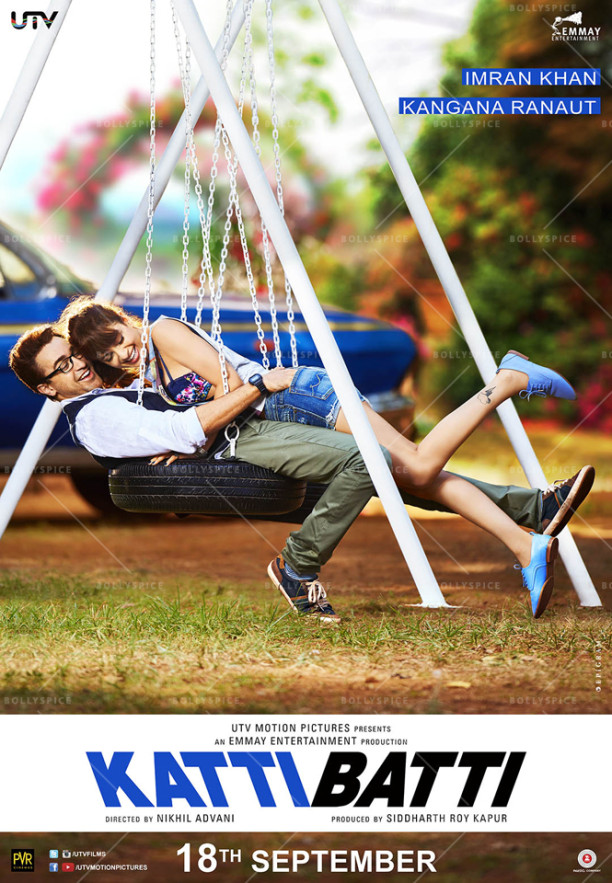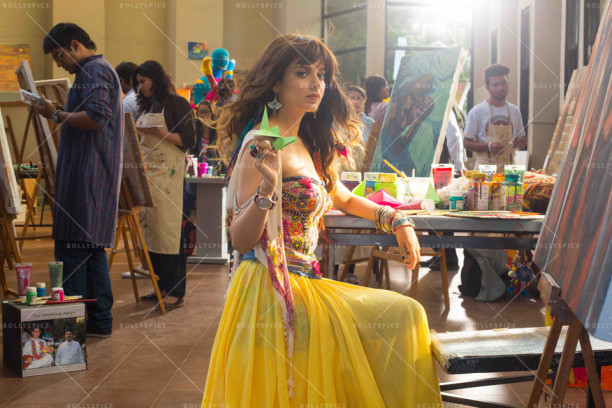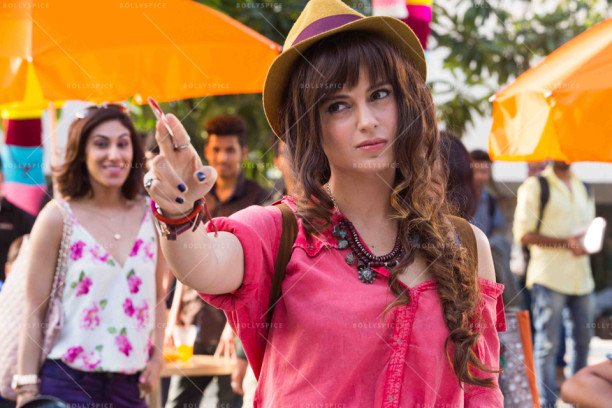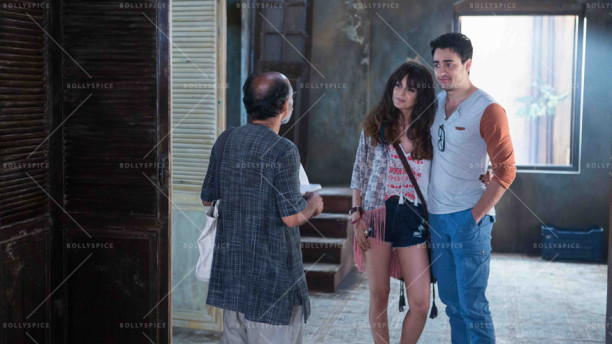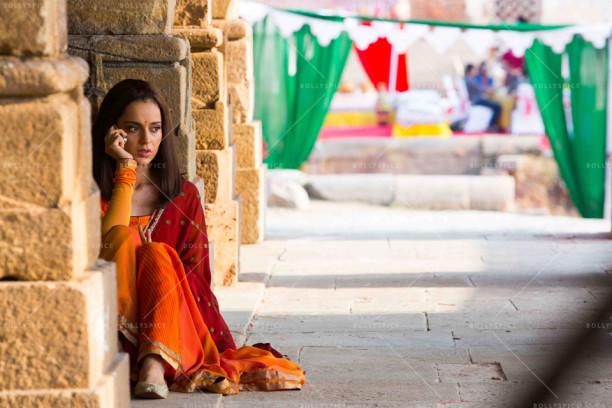 Stay tuned you can be sure we will be bringing you more Katti Batti news!