Starring the new jodi of John Abraham and Genelia D'Souza the upcoming Force is being described as a contemporary action film mixed with a healthy does of romance. Directed by the critically acclaimed, Filmfare & National award winning director Nishikant Kamath, Force is Hindi remake of the hit Tamil action romantic blockbuster – Kaakha Kaakha.
The story follows Yashvardhan (John Abraham) a hard-headed senior narcotics officer who doesn't play by the book but always ensures that justice is served. He believes that the only way to eradicate crime is to give criminals the bullet – not hand cuffs. In the midst of his most dangerous and significant operation to crack down on India's drug cartels, Yashvardhan encounters a ruthless enemy who will stop at nothing until he gets his revenge for the damage done to his business by the narcotics team. He also meets the free-spirited Maya (Genelia D'Souza), whose love pushes him to make a choice between the life he already knows and the life he could have with her. Yashvardhan's decision to let happiness and normalcy into his life changes his life forever.
Here's a bit more about each of their characters
P.I. Yashwardhan is a lone wolf. A no-nonsense super-cop who doesn't look like one, works undercover and has a style of his own. Strongly believes that relationships of any kind will tie him down & will de-focus him from the tasks at hand. The fearless cop has one weakness – his Love – Maya, who he has fallen in love with after much resistance.
Maya is a young fun loving sweet NGO worker / teacher, who is a simple Indian girl next door at heart. The kind of girl any guy would love to take home to meet his mother. Free spirited & resolute in her ways – Maya embodies all the virtues that make up the modern Indian girl.
You can catch all the action and all the pyaar when Force hits theater on September 30th!
Check out these exclusive stills, John and Genelia make a sizzling pair na? And the bad guy, well that is Vidyut Jamwal…. nice!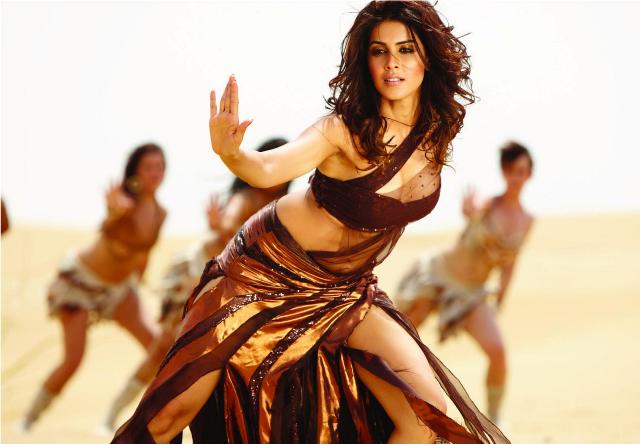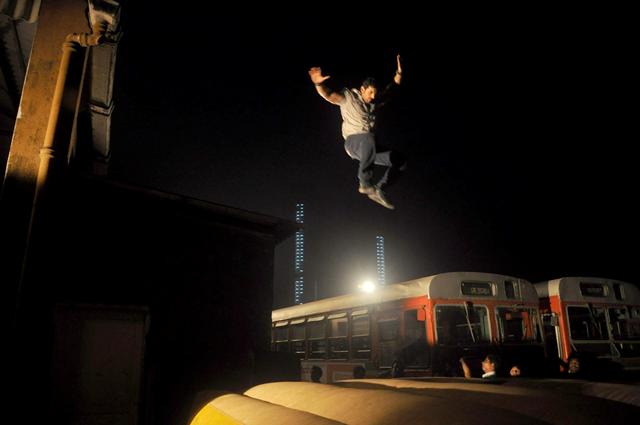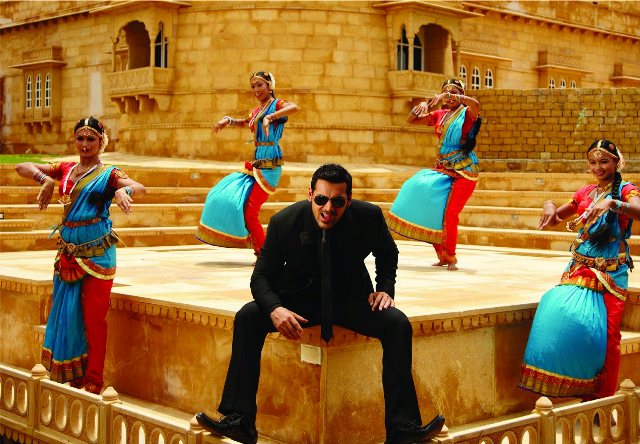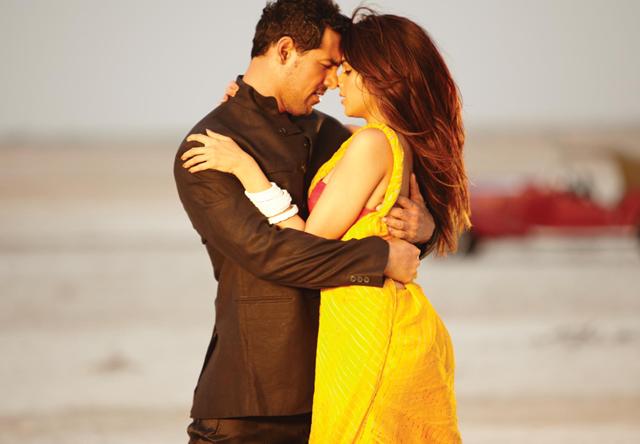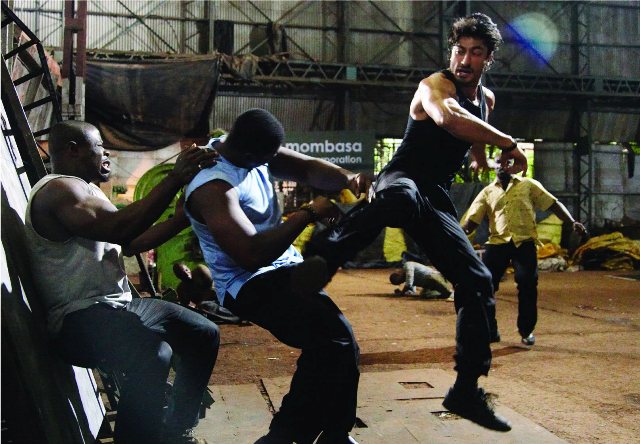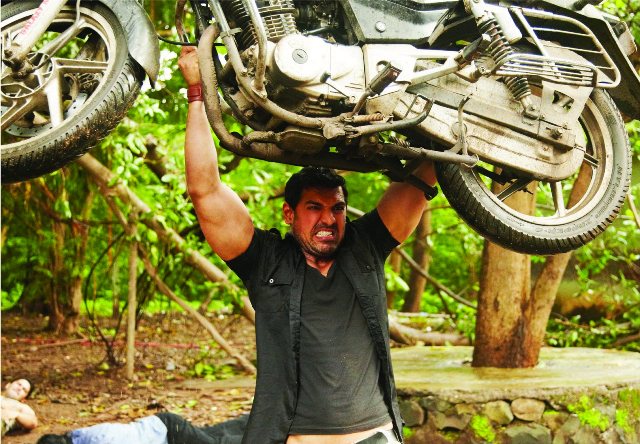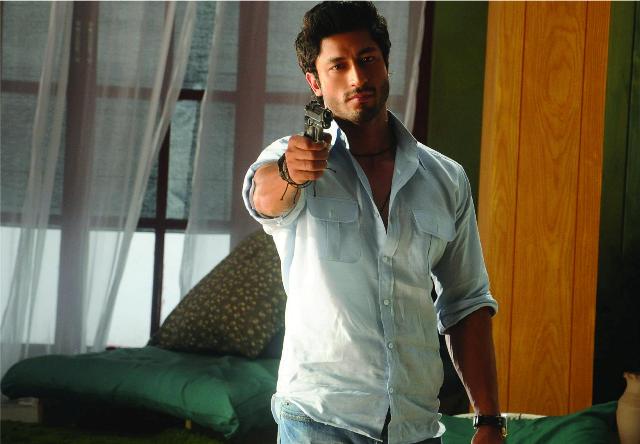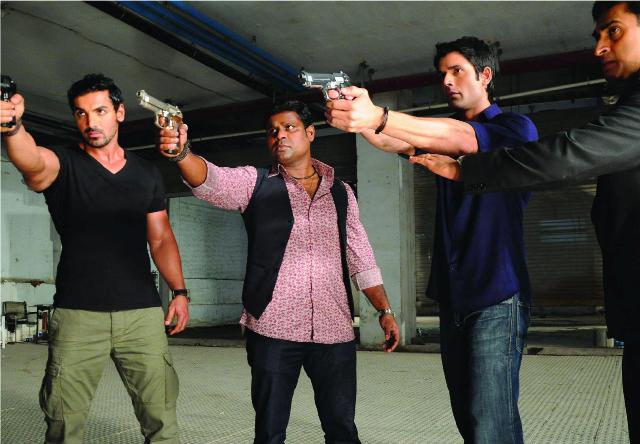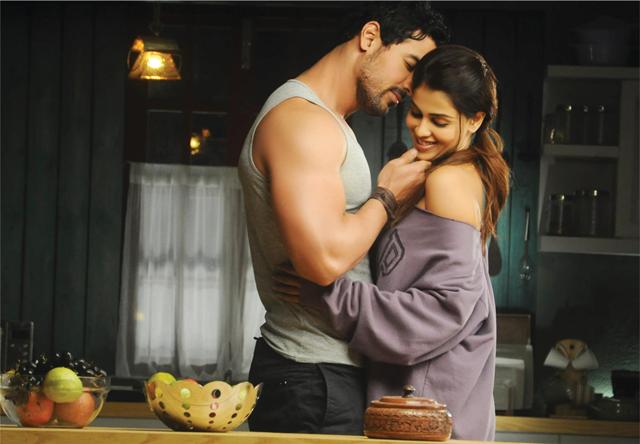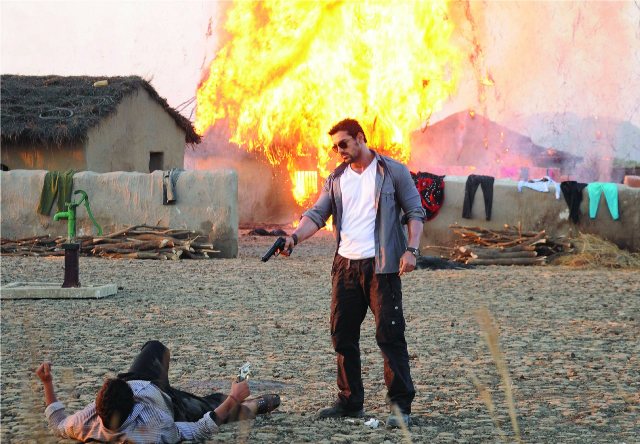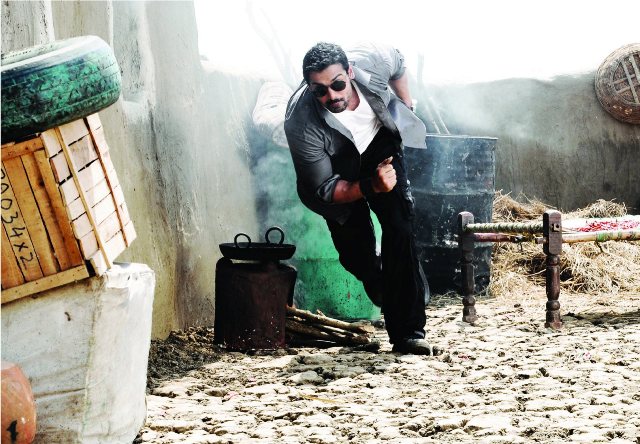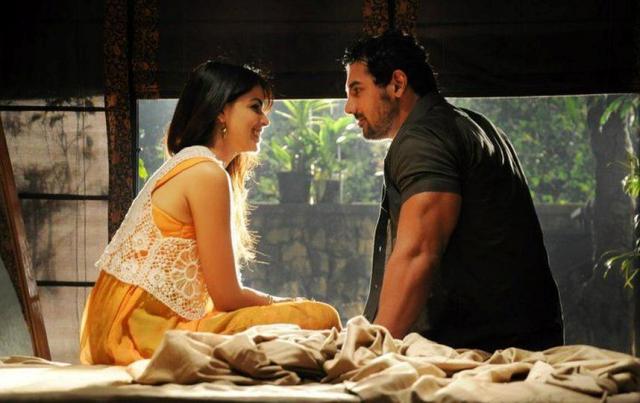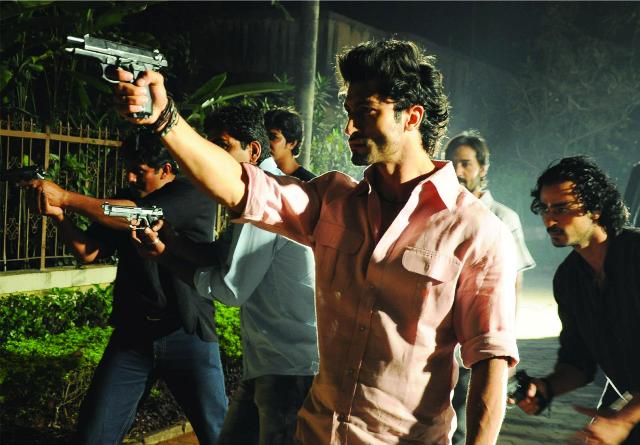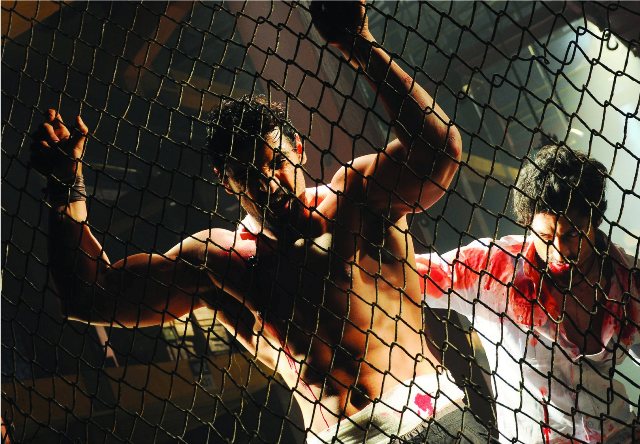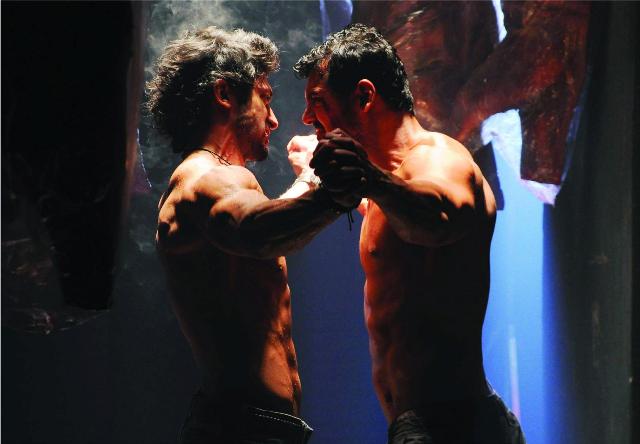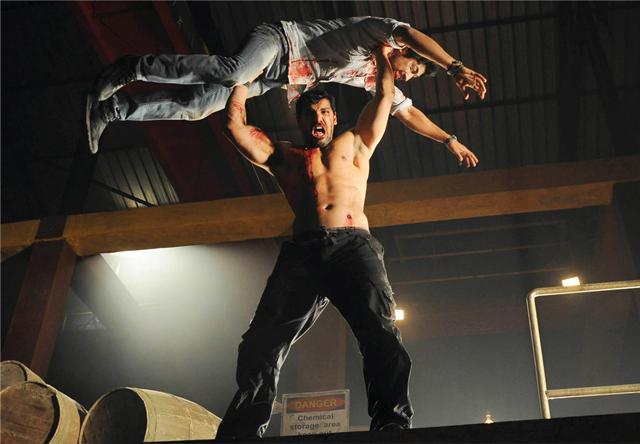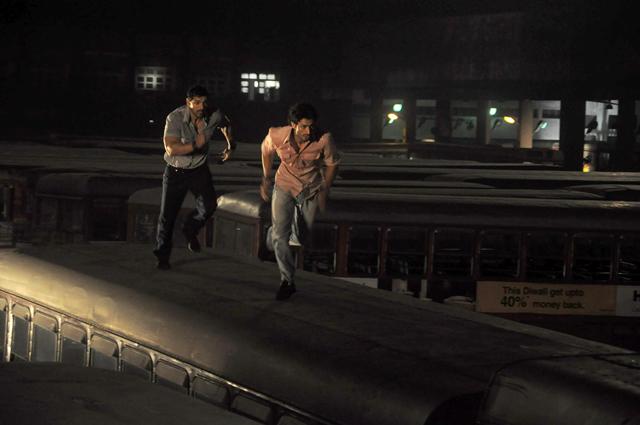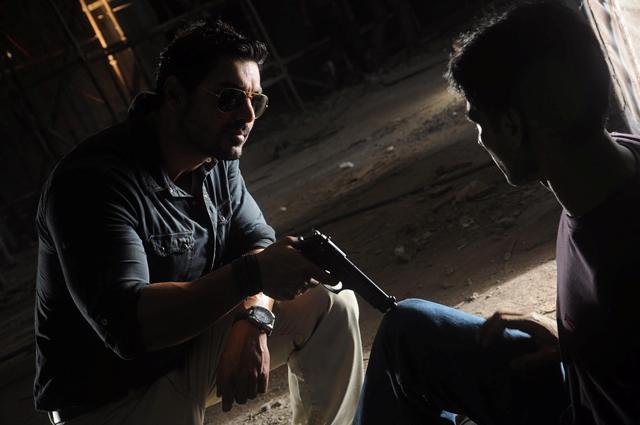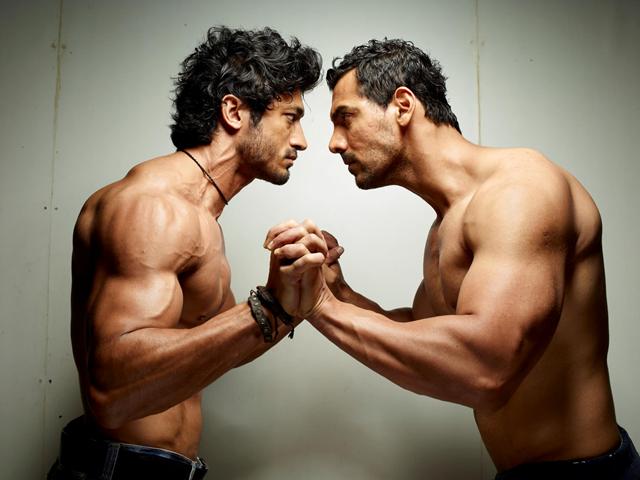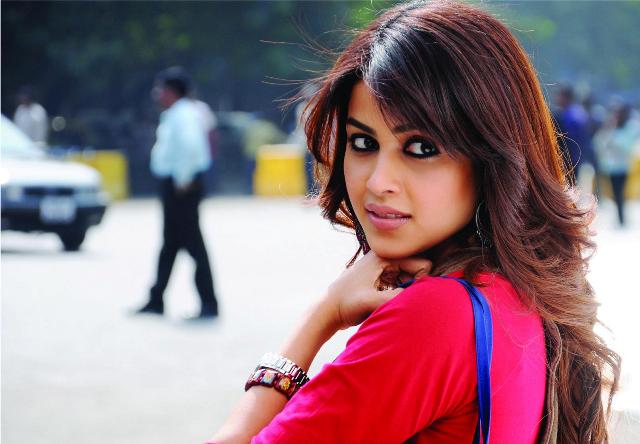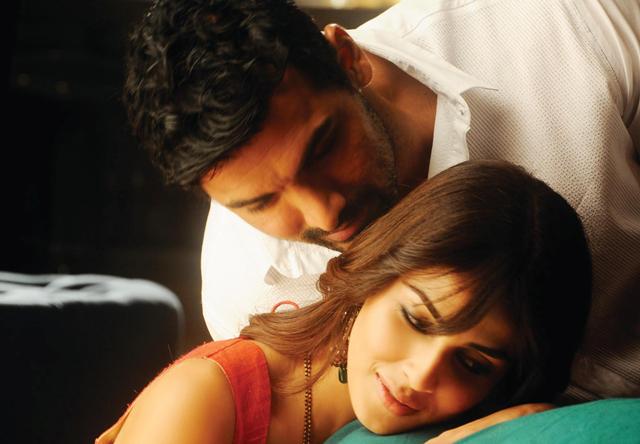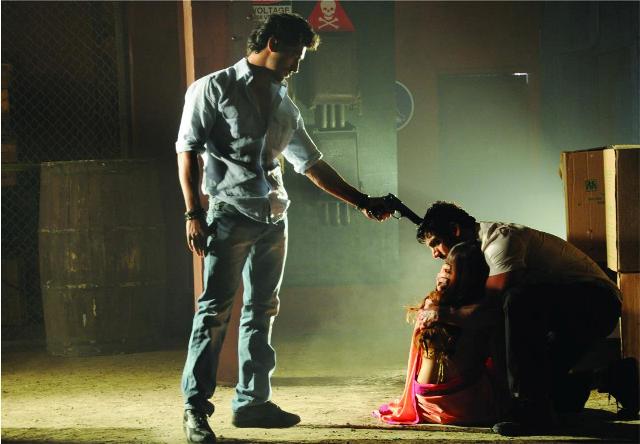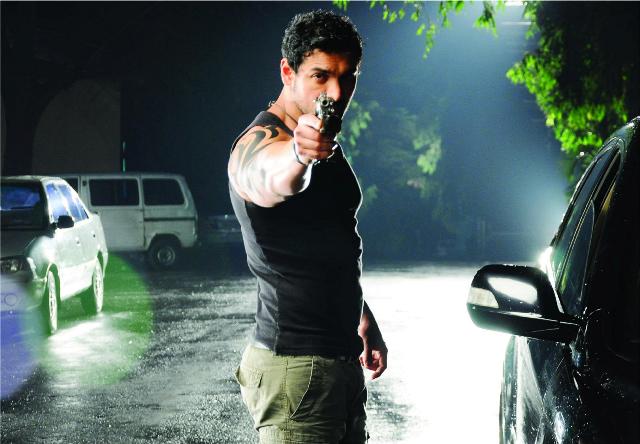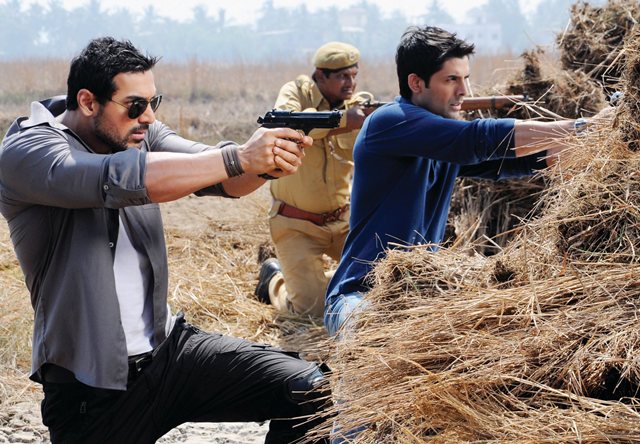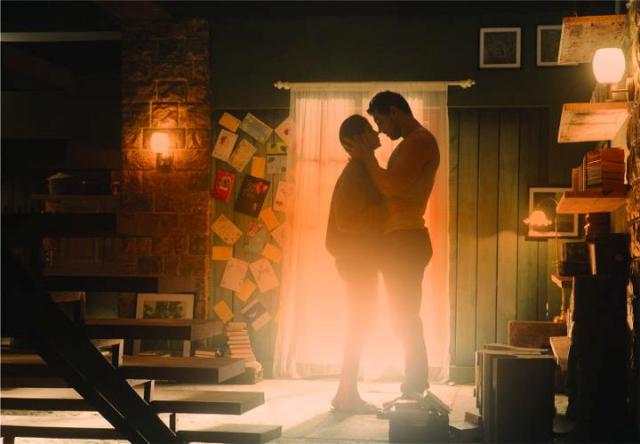 Stay tuned because we will have some exclusive interviews from the cast!