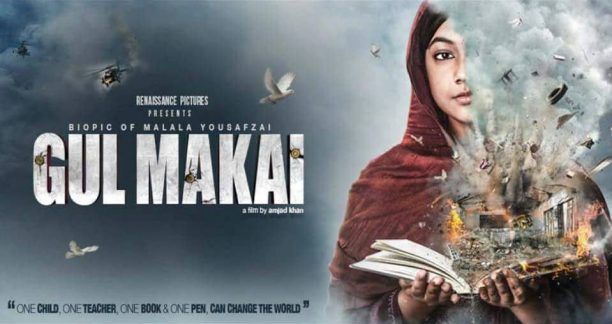 The new movie Gul Makai is a story of courage that overcame fear and oppression. Gul Makai accounts the courageous journey and struggle of Nobel laureate Malala Yousufzai, from her humble upbringing in the Swat Valley to her becoming the champion for free education to all.
Popular television actress Reem Shaikh will be seen as Malala Yousafzai along with National Awardees Divya Dutta, Atul Kulkarni, Mukesh Rishi, and Pankaj Tripathi in pivotal roles.
In the year of 2012, Malala Yousafzai became 'the most famous teenager in the world' whne the attack made on her by the Taliban for defying schooling ban was widely condemned. From that point forward Malala's activism has only developed, pushing for activities to ensure every girl child deserves the right to go to school.
Gul Makai a movie by Director H.E. Amjad Khan showcases the life journey of Malala Yousafzai, her hardship and struggle she had gone through for her love for Book and a pen! The film portrays the spine-chilling genuine story and frequencies that Ziauddin Yousafzai family experienced in Swat Valley.
When Gul Makai a.k.a Malala Yousafzai was 11 came into attention through her heartfelt diary, published on BBC Urdu, she wrote under a pseudonym – 'Gul Makai', the name of a heroine from a Pashtun folk tale. The blogs principle thought process was to narrate her desire to remain in education and for other girls to have a chance to be educated.
Her blogs depicted life under Taliban rule from her home town of Mingora, in the northwest region of Pakistan she affectionately calls "My Swat". H.E. Amjad Khan's movie Gul Makai will showcase the earlier life of Malala and gruesome and cruel environment the Swat Valley transformed into after Taliban domination.
Then the bravery of Pakistani activist Malala Yousufzai came to light when, at the age of 17, she became the youngest person to be awarded the Nobel Peace Prize. Her courage to fight against the Taliban, who had banned education for women and children in her native Sawat Valley in Northwest Pakistan was lauded by many.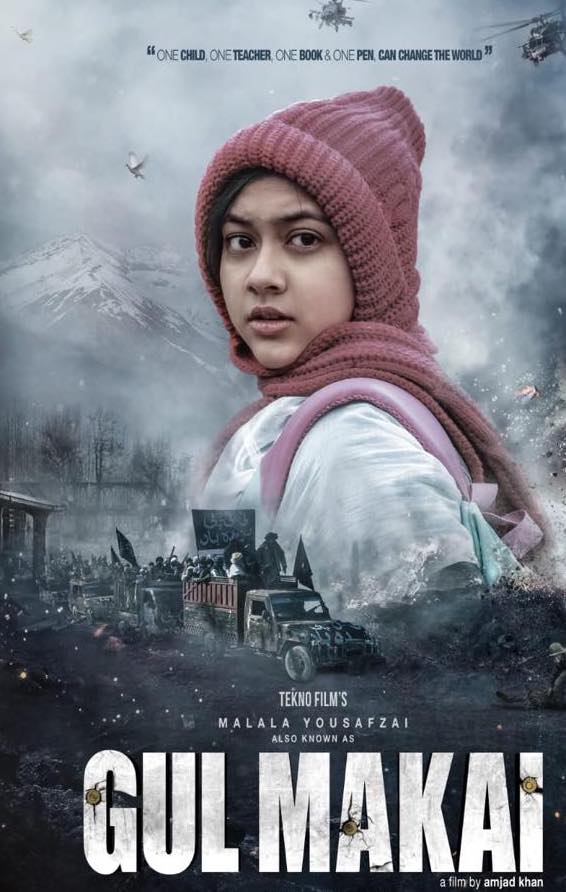 Inspired by her struggles, Director H.E. Amjad Khan took it upon himself to bring forward her story through Gul Makai. Talking about the same he shared, "What Malala and her family went through for a chance at education is really commendable. It's really hard for a person to stand strong and continue to work for the betterment of humankind after the things she went through as a child. Education is an integral part of a child's life and it's an honour to make a movie on one such lionhearted soul who literally cheated death."
When asked about the motive behind producing this project, producer Preeti Vijay Jeju revealed that in today's time, when most of the kids, especially teenagers are surrounded by social media and the internet, it is important for them to be reminded of the role models who fought with their fate for proper education and a chance at a better life. They must be informed about their challenges as well as their victories, in the best way they know.
Talking about how stories like Malal need to be showcased more, producer Sanjay Singla says, "The biopic on Malala Yousafzai is a perfect debut for my company, to begin with, and it makes me very proud that our first project is Gul Makai. Such stories deserve to be told on the big screen as it will draw in more crowd. We hope our endeavour highlights the courage of a young girl who fought against the evil of patriarchy, for her simple right to education."
To which, Dr Jayantilal Gada (PEN) adds, "The story of Gul Makai is very inspiring as it talks about the very important subject of the right to education. I am sure the movie will inspire the majority of the audiences as a teenage Malala has motivated millions across the world with her dedication and courage."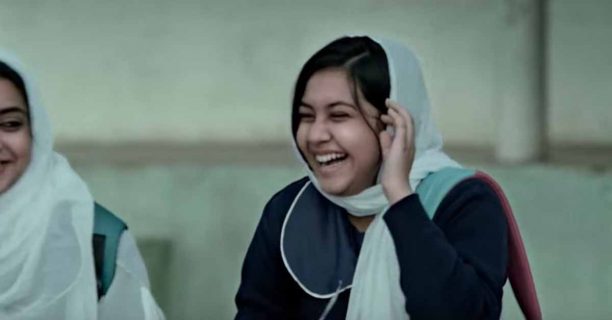 Divya Dutta, who will be seen portraying Malala's mother on screen says, "Movies like Gul Makai carries an important message, such movies should be made as it shows us the struggle people go through in the real world. People should learn more about Malala and about her life in Pakistan. Gul Makai is a story of a brave heart and a gentle advocate of peace who fought for her right to go to school and became a global teacher."
Atul Kulkarni who will be seen as Ziauddin Yousafzai, Malala's father adds, "Many of us have heard about Malala and her struggle but not all of us are aware about the various other aspects of the culture, for example, how they treat girl child, how parents are not allowed to give education to their girl child and how threatening it is to survive in Swat Valley but Malala's father went against the norms and saw to it that his daughter gets an education and fought against all odds. The movie Gul Makai will showcase the earlier life of Malala and how she was forced and stopped from going to school. It's a proud story of a girl fighting for her own and other girl child rights to education in her village in Swat Valley. I am glad I was chosen to play this role in Gul Makai."
To get the real-life story on the big screen the writer Bhaswati Chakrabarty has spent two long years in research and analysis and took another two years in penning down the script.
H.E. Amjad Khan on the movie Gul Makai said, "We hope the story of Malala Yousafzai, reach people across the world through our film, so they realized how difficult it is for some children to get access to education. My thought is to convey a message that every girl or boy deserves to go to school. It's their fundamental right."
He further adds, "The movie will likewise showcase how Malala has spoken in favour of girl's education and highlighting the atrocities of Taliban. It will also show the support Malala reliably received and encouragement in her activism from her parents. The idea for the blog was even that of her father Ziauddin, who ran a local private school."
Presented by Dr Jayantilal Gada (Pen) Gul Makai is produced by Sanjay Singla and Preeti Vijay Jaju. Priya Samant, the Impact Advisor. Directed by H. E. Amjad Khan the film is set to release on 31st January 2020.
ICYMI