We are all eagerly awaiting the trailer of Rajkumar Hirani's Sanju. Starring Ranbir Kapoor, who completely transformed himself into the many lives of Sanjay Dutt.
With an ensemble cast which also includes Anushka Sharma, Paresh Rawal, Sonam Kapoor, Dia Mirza, Vicky Kaushal, Manisha Koirala, Jim Sarbh, Boman Irani, and others.
The unbelievable story of Sanjay Dutt is brought to life as audiences will get a fascinating insight into one of Bollywood's most controversial lives.
Few lives in our times are as dramatic and enigmatic as the saga of Sanjay Dutt. Coming from a family of cinema legends, he himself became a film star, and then saw dizzying heights and darkest depths: adulation of diehard fans, unending battles with various addictions, brushes with the underworld, prison terms, loss of loved ones, and the haunting speculation that he might or might not be a terrorist.
Sanju is in turns a hilarious and heartbreaking exploration of one man's battle against his own wild self and the formidable external forces trying to crush him. It depicts the journey of a man through everything that life can throw at him. Some true stories leave you thinking "did this really happen?" This is one such unbelievable story that happens to be true.
SANJU is directed by Rajkumar Hirani and is produced by Vinod Chopra Films and Rajkumar Hirani Films in association with Fox Star Studio. The film releases on 29th June 2018.
The trailer drops on the 30th but to hold us over the makers have released some new character posters.
Check these out!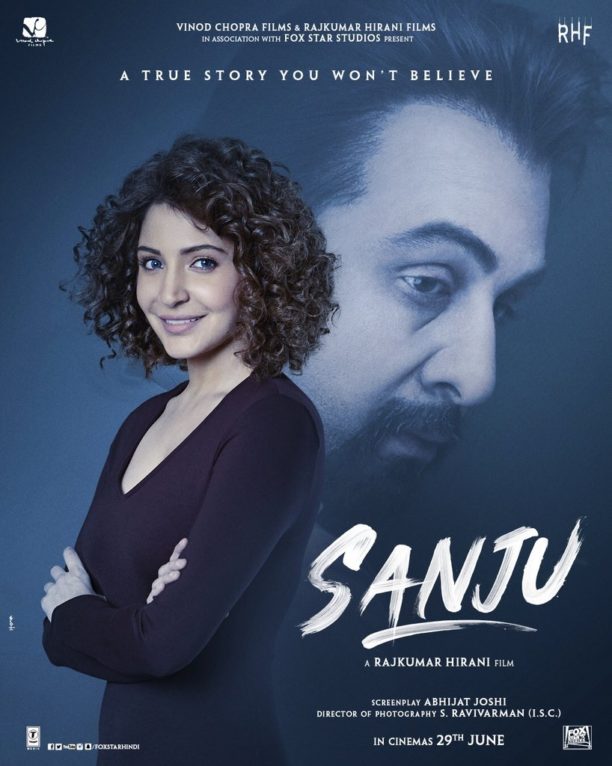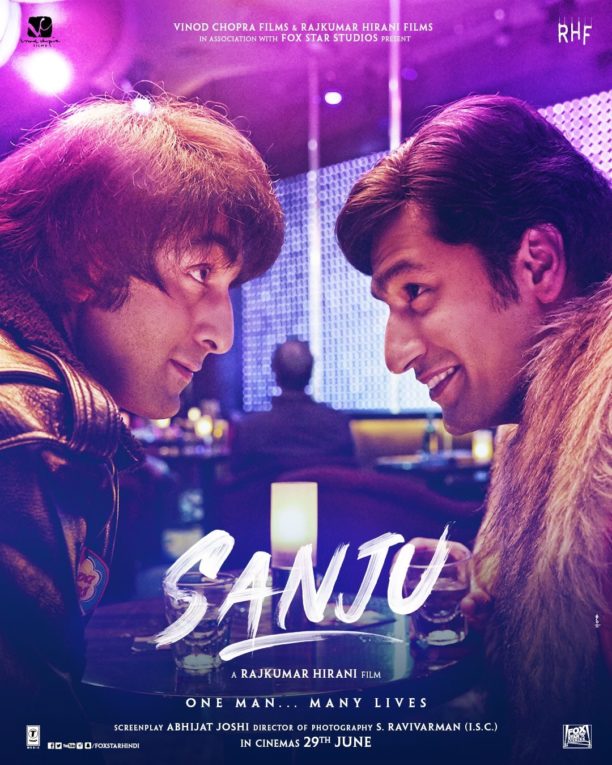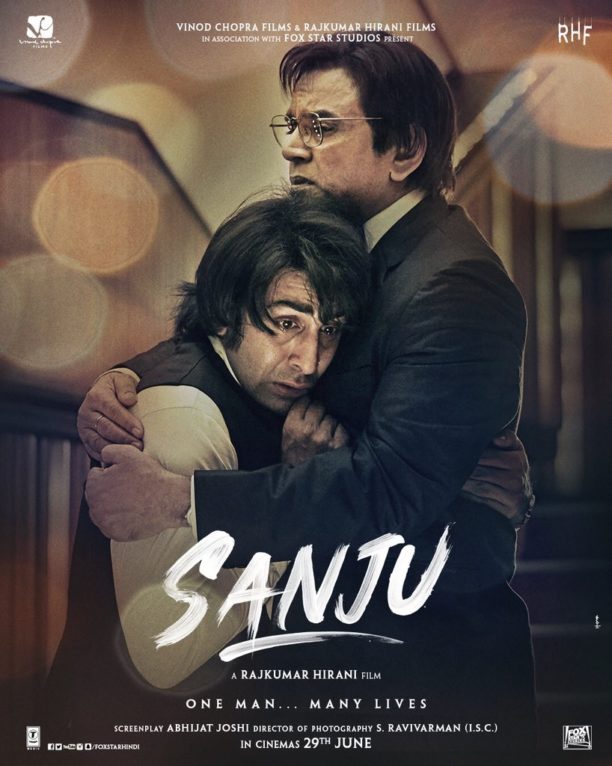 Watch this space for the trailer coming tomorrow!