The movie Dam 999 is a film based on the Banqiao dam disaster, which happened in 1975 in China. The film is directed by Sohan Roy, and stars Ashish Vidyarthi, Rajit Kapur, Linda Arsenio and others.
Check out a synopsis of the film, the cast and crew, a trailer, and some working stills and movie stills of the film!
Synopsis:
A corrupt mayor builds a new dam for political gains and personal glory endangering millions of innocent lives; A mariner desperate to save his sister from evil; Two not-so-young lovers challenging destiny in a bid to unite; A woman on a mission to win her family back; A little boy battling a deadly disease; A devoted wife wants to be with her husband even in death; And the astrologer who has foreseen their ominous fate – Nine lives entwined by the impending disaster. Take the journey of a lifetime – Nine characters, Nine moods and a crumbling dam of emotions…Dam 999 – experience it in 3D!
Cast:
Ashish Vidyarthi – The national award winning actor Ashish Vidyarthi plays Durai, the antagonist in the movie. Bheebatsa is the rasa he represent and it symbolizes disgust. Though he started his acting career with a Kannada film, he soon became the 'most punched' villain in Bollywood. He is a gifted actor who has completed over 150 movies.
Linda Arsenio – The audacious and heroic mood of Veera rasa (Courage) is portrayed by Linda's character Sandra, a clued-in TV journalist. This young actress and model from Texas debuted with an English film 'The Process of Creative Deception' before stepping into the Indian film industry. She has acted in films world wide.
Rajit Kapur – Rajit Kapur, the versatile Indian actor, is the winner of the National Film Award for Best Actor for his portrayal of Mahatma Gandhi in the movie 'The Making of the Mahatma'. Rajit Kapur is a theatre actor as well as a director. In Dam999, the acting maestro dons the role of Shankaran who portrays Shantha rasa, the rasa of tranquility.
Joshua Fredric Smith – He plays Captain Fredrick Brown, a tongue-in-cheek Anglo-Indian mariner, an epitome of Hasya, the rasa of laughter. Joshua, who was born in Northern California, made it to Hollywood following his grandfather's desire to make him a 'star'. Through his passion and determination, he is slowly and steadily on his way to fulfilling that dream. Joshua's recent films are 'Finding a Place' and 'The Road to Freedom' which got an entry in Cannes.
Other cast members include Vinay Rai, Jaala Pickering, Vimala Raman, Megha Burman and Jineet Rath
Crew:
Director – Sohan Roy
Project Consultant – Eric Sherman
Script Doctor – Rob Tobin
Editor – Suresh Pai
Production Designer – Thotta Tharani
Music Director – Ousephachan
Sound Designer – Shajith Koyeri
Casting Director – Uzma Xina Kang
Make-Up Artist – Pattanam Rasheed
Costume Designer – S B Satheesh
Graphics Supervisor – V. Srinivas Murali Mohan
Action Director – Anal Arasu
Choreographer – Prasanna
Visual Effects – Prasad EFX Chennai
Trailer:
Working Stills: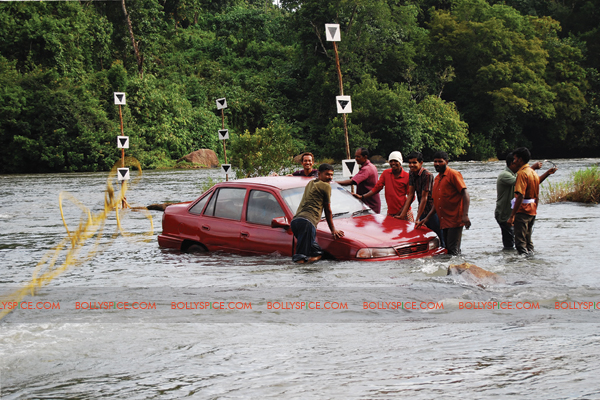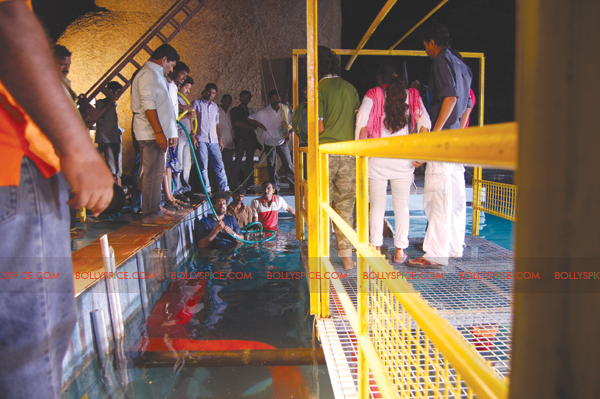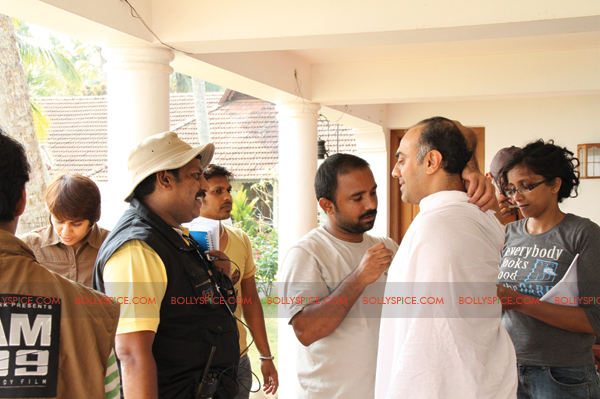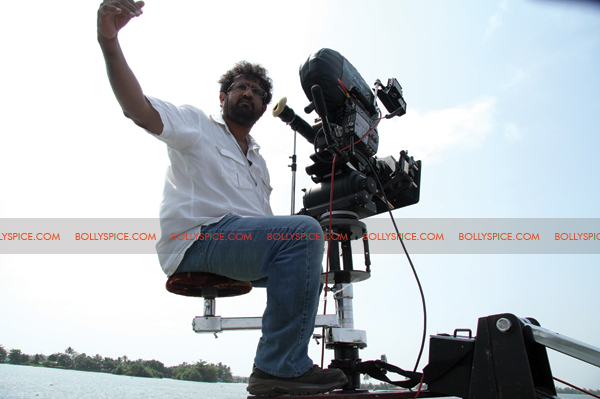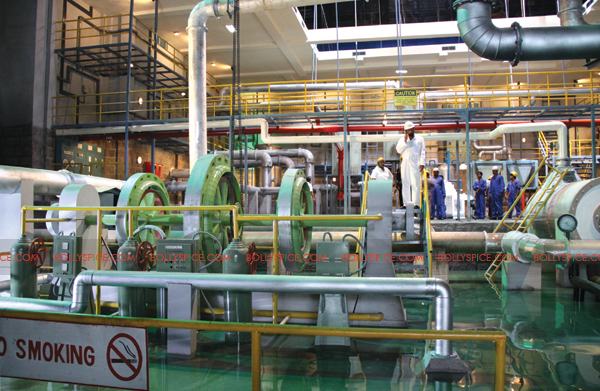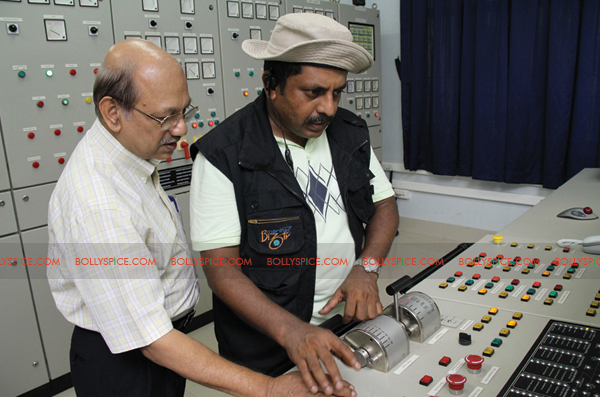 Movie Stills: