Coming up on March 1st is I Me Aur Main starring the hot cast of John Abraham, Prachi Desai and Chitrangda Singh. From what we know so far John Abraham plays the role of Ishaan a charismatic, self centered, good-looking music producer from Mumbai. He lives a sheltered existence, is the centre of his life, the apple of his mother's (Zarina Wahib) eye, always protected by his elder sister Shivani (Mini Mathur) and stays at his girlfriend Anushka's (Chitrangda Singh's) house. He takes them all for granted!
One day his life falls apart like a house of cards. At this point, his new neighbour Gauri (Prachi Desai) comes into his life and from her he learns the importance of relationships. He starts taking initiatives towards mending and maintaining his past relationships.
Ishaan begins to truly fall in love with Gauri. There comes a point when he has to make a choice between his love that made him a better person or being a better person by taking responsibility of the actions he has done in the past.
We have your first look at the first song Naa Jaane Kahaan Se
Talking about the film producer Shrishti Behl Arya said, "It's a feel-good film with something for everyone."
In case you missed it check out the trailer and cool posters too!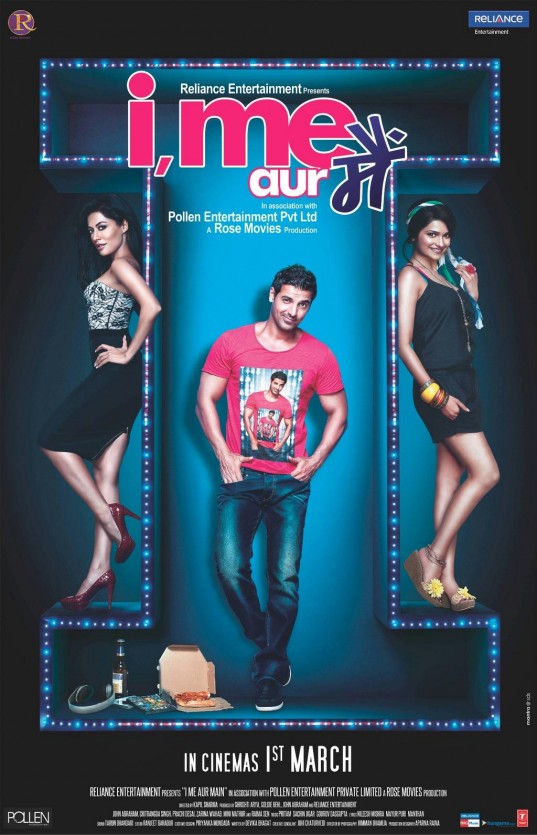 !