The Nanubhai Education Foundation hosted their Fourth Annual Gala on Friday, April 27th at the Angel Orensanz Foundation for Contemporary Art in New York City with over 400 guests and notable celebrities. Spokesman for Nanubhai Education Foundation, 90210 Actor Manish Dayal, along with Heroes Actor Sendhil Ramamurthy, Nurse Jackie Actor Arjun Gupta, Actors Samrat Chakrabarti, Pooja Kumar, Sheetal Sheth, Ami Sheth, Manu Narayan, CNBC Reporter Seema Mody, Celebrity Photographer and star of Bravo TV's Double Exposure Indrani, Former Canadian Cricket Team Captain Ashish Bagai and Philanthropist Karen Koeningsberg attended in support of raising funds for the progress of education in rural India. "Nanubhai's 4th Annual Gala was a definite success. We exceeded our goals and all funds raised will be put directly to our mission of reforming rural education in India. I would like to personally thank all the awesome people who attended the event and look forward to many more successful years" says spokesman Manish Dayal.
The gala event which raised a record high of $55,000 from ticket sales, a live auction, and raffle prizes is the primary source to fund the Foundation's fellowship program that partners experienced American educators with rural Indian high schools to mentor and inspire local teachers to become excellent educators. "Thanks to the hard work of our Nanubhai team and our generous supporters, our 4th annual gala was a tremendous success! Over 400 guests helped celebrate our accomplishments and more importantly paved the way towards greater impact on the lives of students in India" says Mr. Raj Shah, Founder and President of the Nanubhai Education Foundation.
The annual gala was produced by NEF team members Anita Patel of Morgan Stanley Smith Barney and Sameepa Doshi of Pfizer Pharmaceuticals. Guests enjoyed cocktails from Diageo and Kettle One Vodka, appetizers from Benares and desserts by Sweet Silk. Entertainment was provided by DJ Insomnia, AATMA Performing Arts and Singer Jeffrey Iqbal. Official Photography was done by 1000 Words Studios, and Videography was provided by Suhaag Photography. The event was designed and managed by Preeti Shah of Spotlight Style. Publicity was handled by Neerja Public Relations who secured AVS Television and Sahara One as media partners.
ABOUT NANUBHAI EDUCATION FOUNDATION: Nanubhai Education Foundation is a 501 (c) 3 non-profit dedicated to providing equal access to India's rapidly growing economic opportunities to the students of India's rural public high schools through education. Since 2004, Nanubhai has been transforming access to quality education. They have integrated an innovative program of English and information technology education into the underfunded public schools in the Indian state of Gujarat. The organization was founded on the premise that all Indian students deserve equal access to quality education.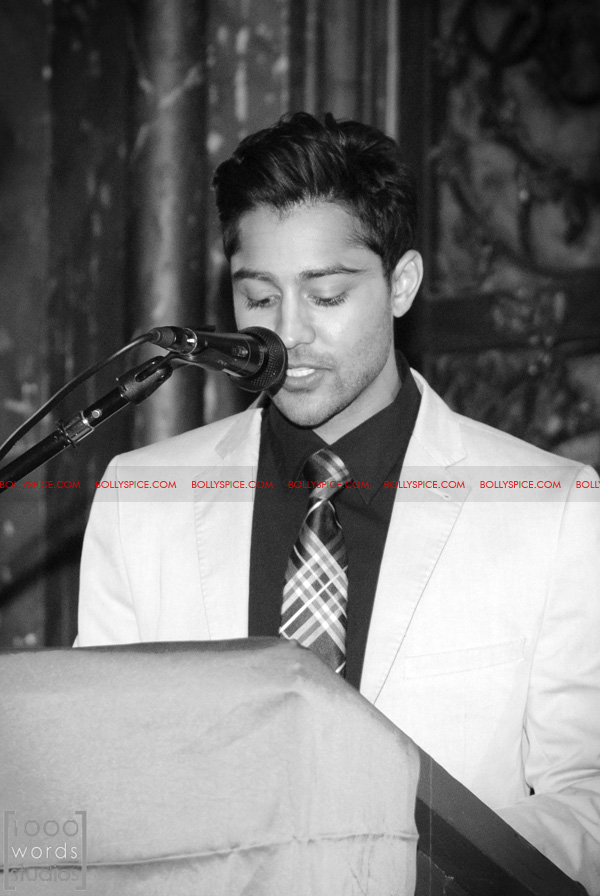 Nanubhai Spokesman Actor Manish Dayal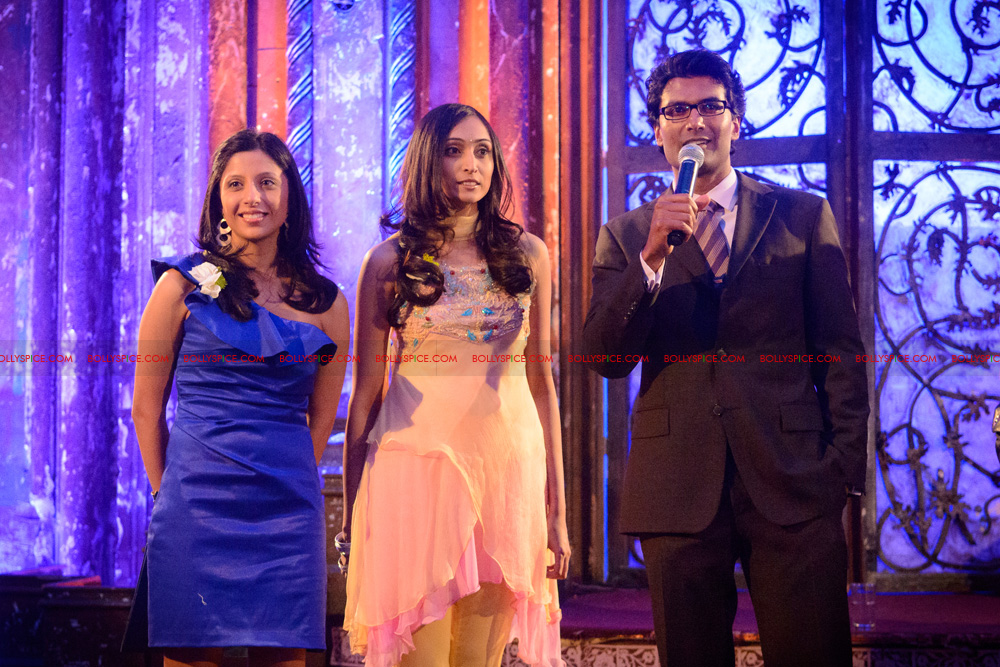 Actor Sendhil Ramamurthy with Gala Co Chairs Sameepa Doshi and Anita Patel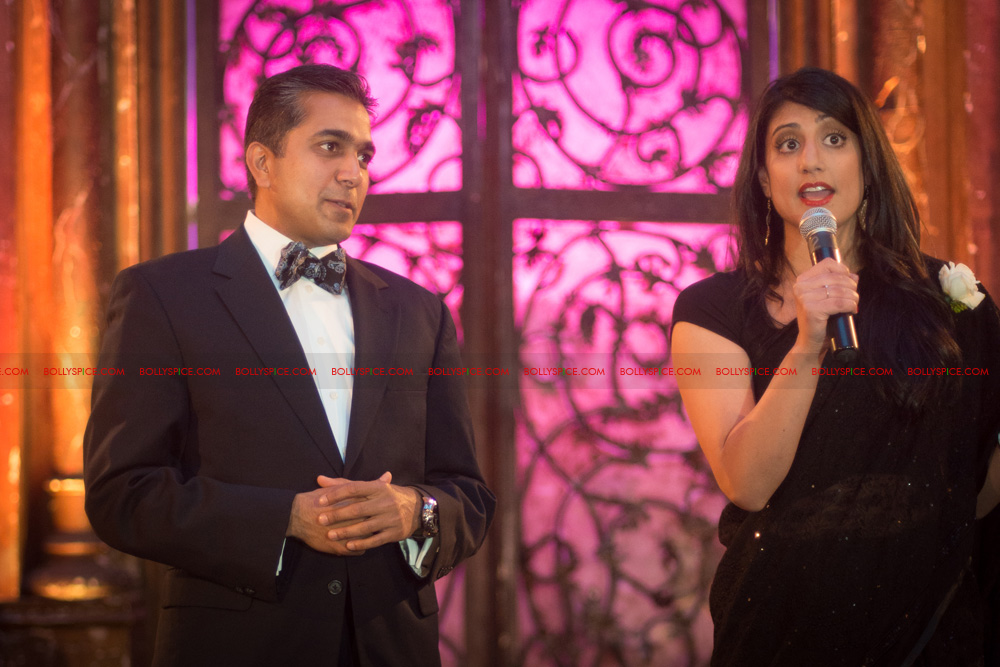 NEF Founder Raj Shah and Executive Director Nita Nehru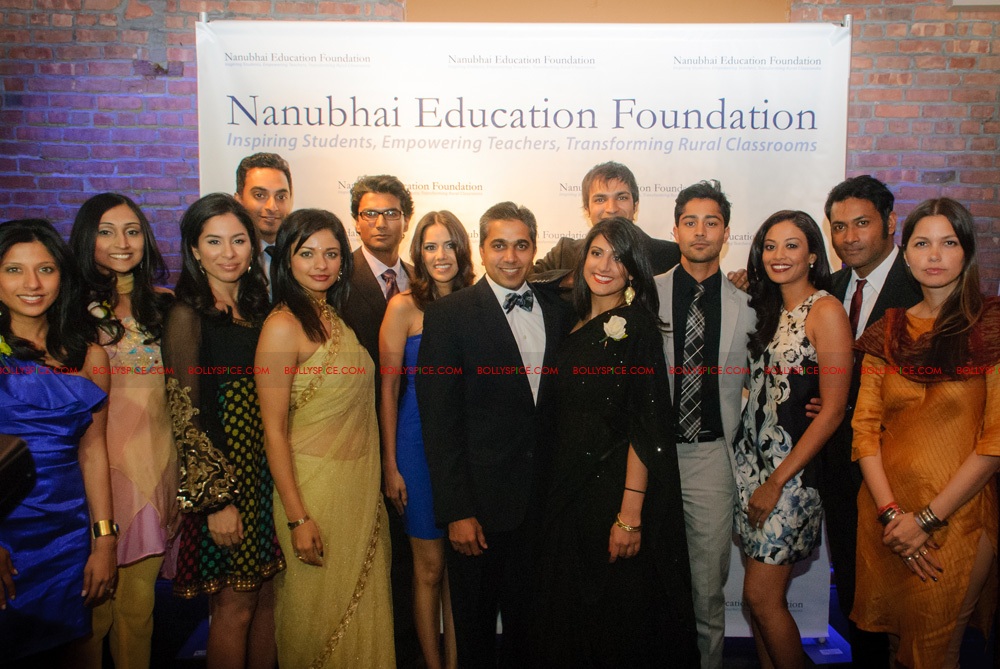 Attending Celebrities and Gala Co Chairs

Photo Courtesy of 1000 Words Studios