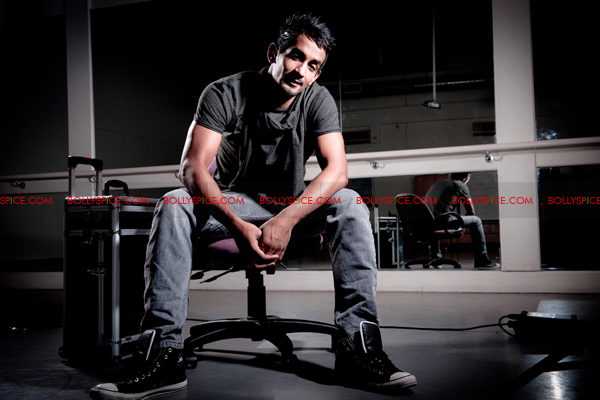 Coming up on the 22nd of April at the world famous O2 in London is a concert not to be missed. Dhamaka brings together for the first time ever singers Sonu Niigaam and Atif Aslam in a concert that is set to captivate music lovers the world over. Naz Choudhury, a dancer and businessman and the brains behind this historic event, speaks to Stacey Yount about the Road to Dhamaka.
What is Dhamaka?
I created Dhamaka because I wanted to do something that people would remember and everyone will relate to. The name came to me when I was thinking that I wanted to do an explosive mega concert and hence the name 'Dhamaka', which means just that – 'explosion'.
The O2 is the world's most famous venue – an ambitious choice?
I wanted to play the O2 because it's an emerald of a venue in the UK and world renowned. Most shows take place in the West of London and I really wanted to bring something to the East End, back to my roots. I also want to show people a new venue, especially as it's the world's number venue for music.
You're not even 30 yet and you're already making history, bringing India and Pakistan together, musically?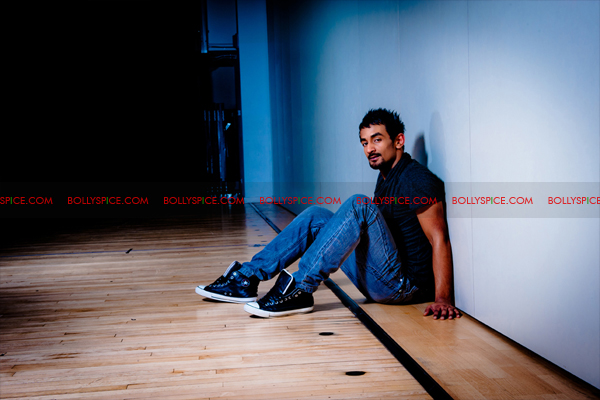 I wanted to make history and I wanted to make a show that even I would want to attend if I wasn't creating it. Sonu Niigaam and Atif Aslam coming together does just that. The vision is to make Dhamaka an iconic movement, that will symbolise togetherness and multiculturalism in the UK. I want to make Dhamaka the Glastonbury of Bollywood in the UK and from here it will only get bigger, because I want to give people memories they will cherish for years to come. 
It's Olympic year in London and Dhamaka is the grand finale of a fleet of concerts in April…
I wanted to give Asians a show they will treasure, I want to symbolise the Olympic year in a way we will remember. I aim to take the legacy of my company, Flex FX forward, and it doesn't get bigger than the O2, because even as a dancer myself, to a choreographer to a director and now a producer, The O2 is the only venue in the UK that I haven't performed at.
You challenged one of UK's top shows on the BBC, Dragon's Den about their rejection and took the high road…
After Dragon's Den, I nationally declared I will do it, I believe in my legacy and I will make it happen and from there I set my targets and just went for it. Let's see now, as this is the final chapter, because everything else I said on the show I have done. Dhamaka is the last chapter to close that book and say I told you so. I had my investors within a week after Dragons' Den, but timing was everything and for me, and so was this Olympic year, 2012.
Dhamaka is only the 2nd Asian musical event at the O2 – why is this?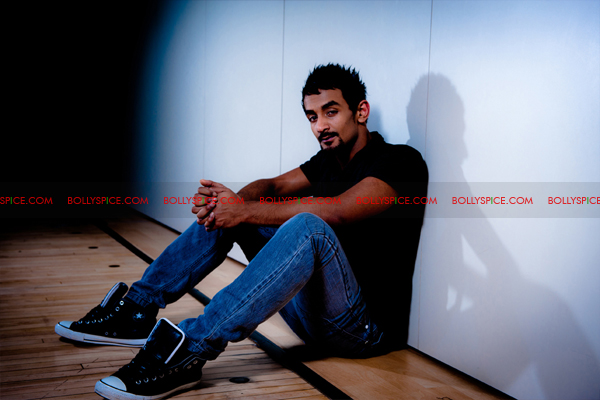 The O2 has only had two Bollywood events since it officially opened – the Unforgettable Tour with the Bachchan family in 2008, and the AR Rahman show in 2010. Since than there was a drop of Asian shows coming to the O2. Although this is a venue that sells out every night, it still hasn't attracted the eye for the Asian public. The team at The O2 are very proud to host Dhamaka and are really excited about the stars and the calibre of talent we are bringing to the one night extravaganza.  
How did Atif Aslam, one of Pakistan's biggest names, get on the road to Dhamaka?
Atif Aslam stole the show in 2007 in Royal Albert Hall, and he was truly amazing. In 2012, he will be bringing all his hit numbers and tributes. The way he encourages the crowd and gets them involved is phenomenal. I am expecting Atif Aslam to give the performance of his life at Dhamaka 2012, because he is a gifted rock-star, and will perform alongside a musical legend. I'm expecting him to get the audience on their feet and shake the O2.
Sonu Niigaam is one of the biggest names in music – how did he get on the road to Dhamaka?
Sonu Niigaam he needs no introduction, the word legend is the only one that comes to mind. Expect him to be very entertaining and he will perform all his major hits, that will take you through his years of consistent Bollywood hits. His presence, his versatility and variety is beyond imagination. Expect the unexpected with Sonu Niigaam. I haven't worked with him before, but one thing I know is that while I was in India signing stars for Dhamaka, every celebrity, singer and performer I met, recommended Sonu Niigaam, as the best performer in India. I had absolutely no doubt that he deserves the O2 Arena.
Why did you take the reigns to produce Dhamaka back in 2007 and now again in 2012?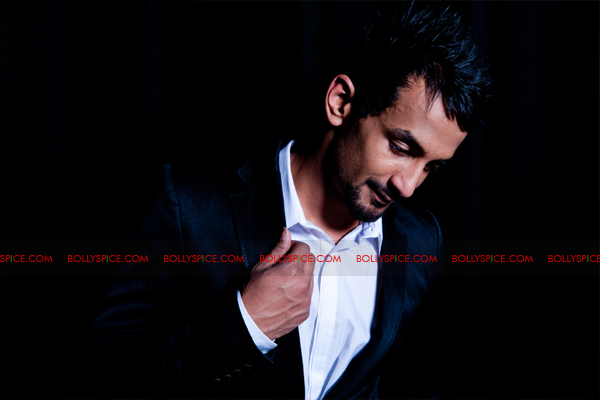 Dhamaka 2007 was commissioned by the European Union, as from 2004 to 2009, Flex FX was a non-for-profit organisation and was government funded to mainstream local young people from the UK. Dhamaka started out as a way I brought all the promoters, media and public together and made them aware of my dance company and the talents I have have nurtured, but along the way, it grew from 2004 in Logan hall with Raghav, to 2007 with Atif Aslam and Jay Sean in Royal Albert Hall, to this day at The O2.
Tell us about the pricing of the tickets – seems you're going the way Prince did, with his series of shows at the O2?
I wanted to start tickets at £25 because I wanted people to see two world class performers for the price of one. I want to introduce a venue that many have never seen. Flex FX and Dhamaka was never a money making entity, which is what the Dragons' Den people from BBC failed to understand. It's about passion, legacy and making those memories that everyone can become a part of.
Who are Flex FX?
Over the years Flex FX has created, hosted and performed in the biggest Bollywood events in the UK. Now my dance group, Bolly Flex, is internationally renowned for their spectacular talent in Bollywood dance. My main goal was to make people aware that I am an artist first, and then a music promoter. Sonu and Atif know this, which is why they are both really excited to work with me and I'm really honoured by their support. Flex FX has just gone strength to strength over the years, and I am really grateful to all our fans, supporters and everyone who has made this happen for me and for us as a team. I also have to give a special mention to my entire team, especially Syed, Tanya, Hassan, Shahin, Rima, Koyes and AO. Keep up the great work.
Here is a clip from the last Dhamaka sell out show at the prestigious Royal Albert Hall in 2007. It was commissioned and awarded by the European Union
So get ready for the explosion of Sonu Nigaam's and Atif Aslam's fabulous jams when Dhamaka 2012 hits the O2!
Photo Credit: Akin Aworan www.pixpilgrim.com