He is one of the most respected filmmakers in India and now Neeraj Pandey now adds author to his list of talents with the release of his debut novel "Ghalib Danger". The critically acclaimed director of much-loved films like 'A Wednesday' and 'Special 26', who as you know from his films, is no stranger to thrillers has further explored the genre with his first book.
A fictional gangster saga set in the visually eclectic Mumbai underworld, "Ghalib Danger" revolves around the life of its main protagonist Kamran Ali. A young taxi driver by profession, Kamran stays in Mumbai and dreams of making it big someday. However a twist of fate awaited him as on an eventful day his life transforms when he saves the life of a notorious underworld don from called Mirza. As an act of gratitude, Mirza takes Kamran under his tutelage.
Speaking of his book, the celebrated film writer-director and now author says, "Writing has always been a passion and when the story of Kamran and his world took shape in my mind, I knew that only a book would do full justice to it. It's a story of destinies that collide and shape the world of our characters".
The launch of Neeraj's first book was also a special occasion for some of his favourite stars to come and cheer in support. While Anupam Kher, who credits Neeraj's as giving him two out of his top 10 roles in the form of A Wednesday and Special 26, read out a chapter from the book to a live audience, Naseeruddin Shah penned the leading quote. Manoj Bajpayee not only joined the gathering but also lent his voice to the motion poster of the book as he read out couplets from Ghalib's work. Divyaa Dutta dropped by to wish Neeraj good luck as well.
"Ghalib Danger" is co-published and distributed by famous author Hussain S. Zaidi's Blue Salt and Penguin Books India. Copies of the book are out in stores now.
Check out the launch of the book!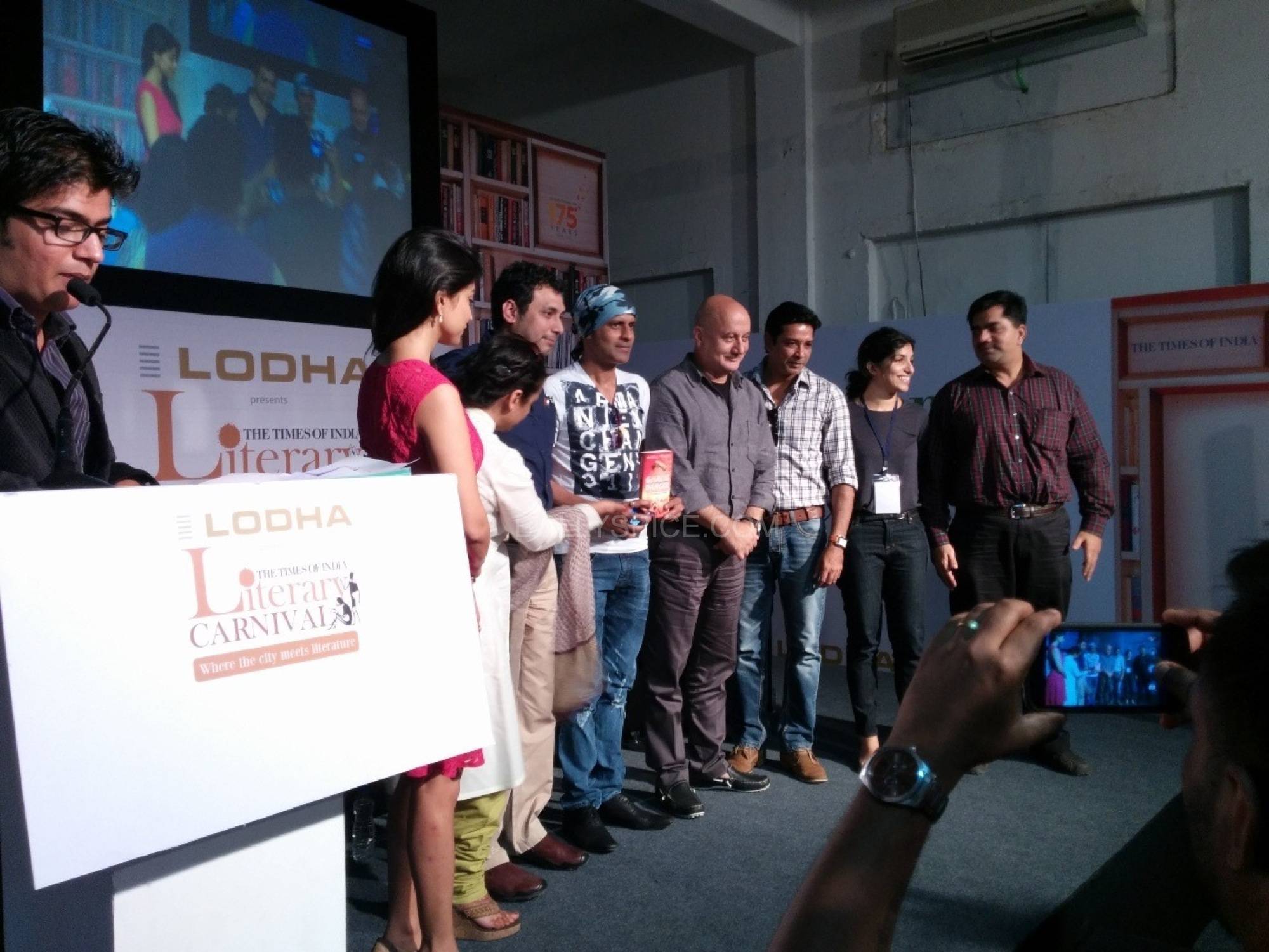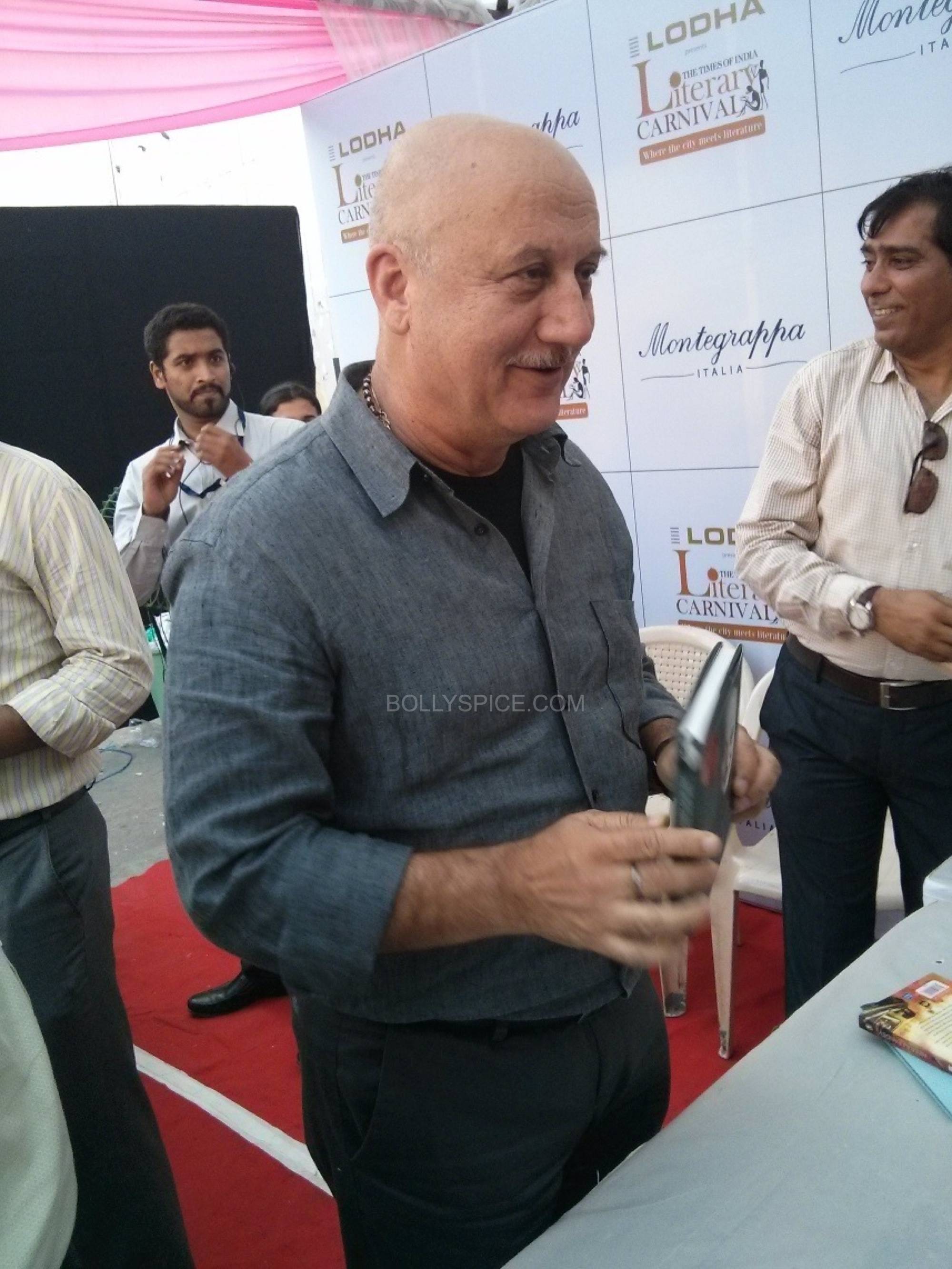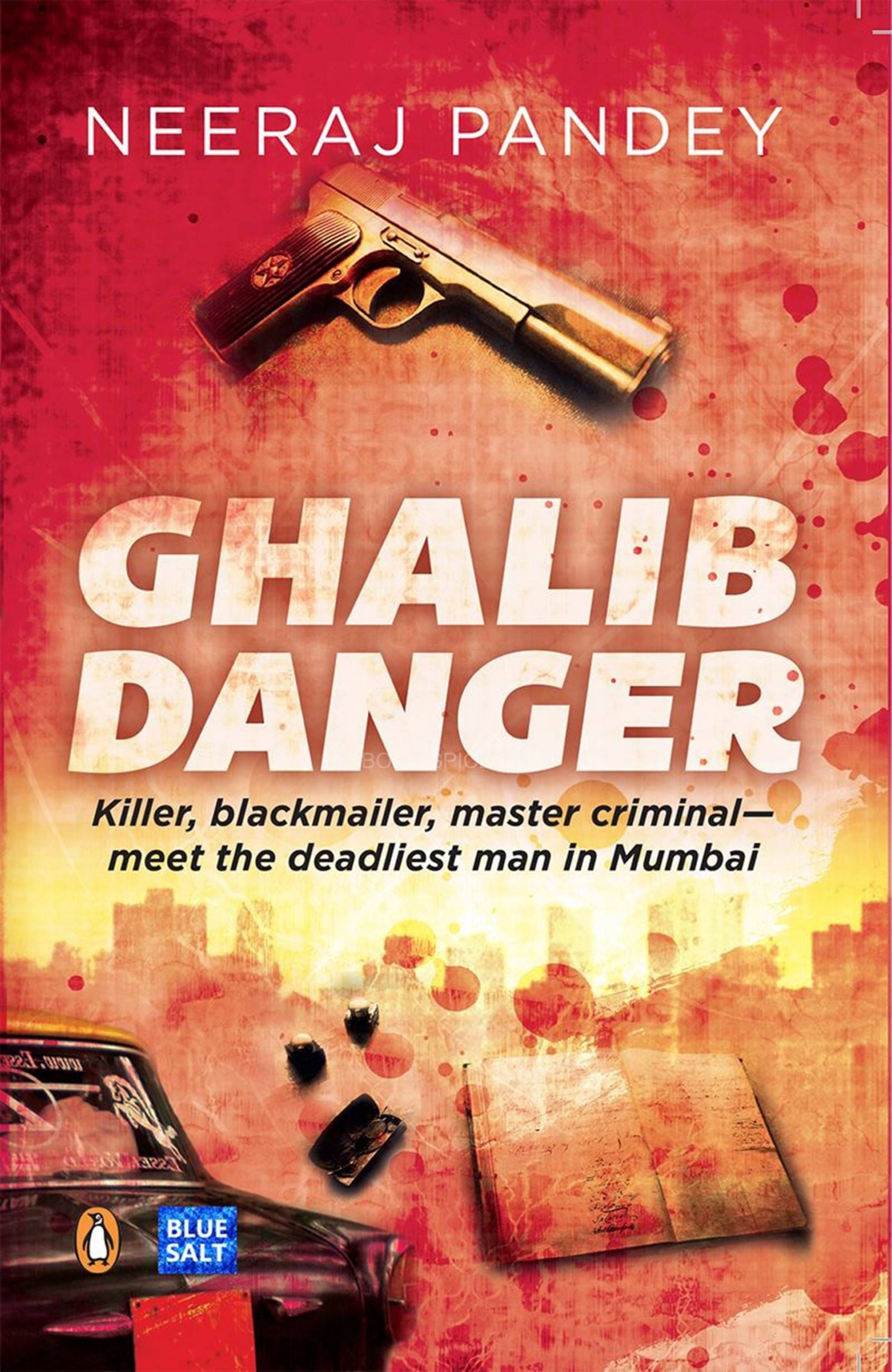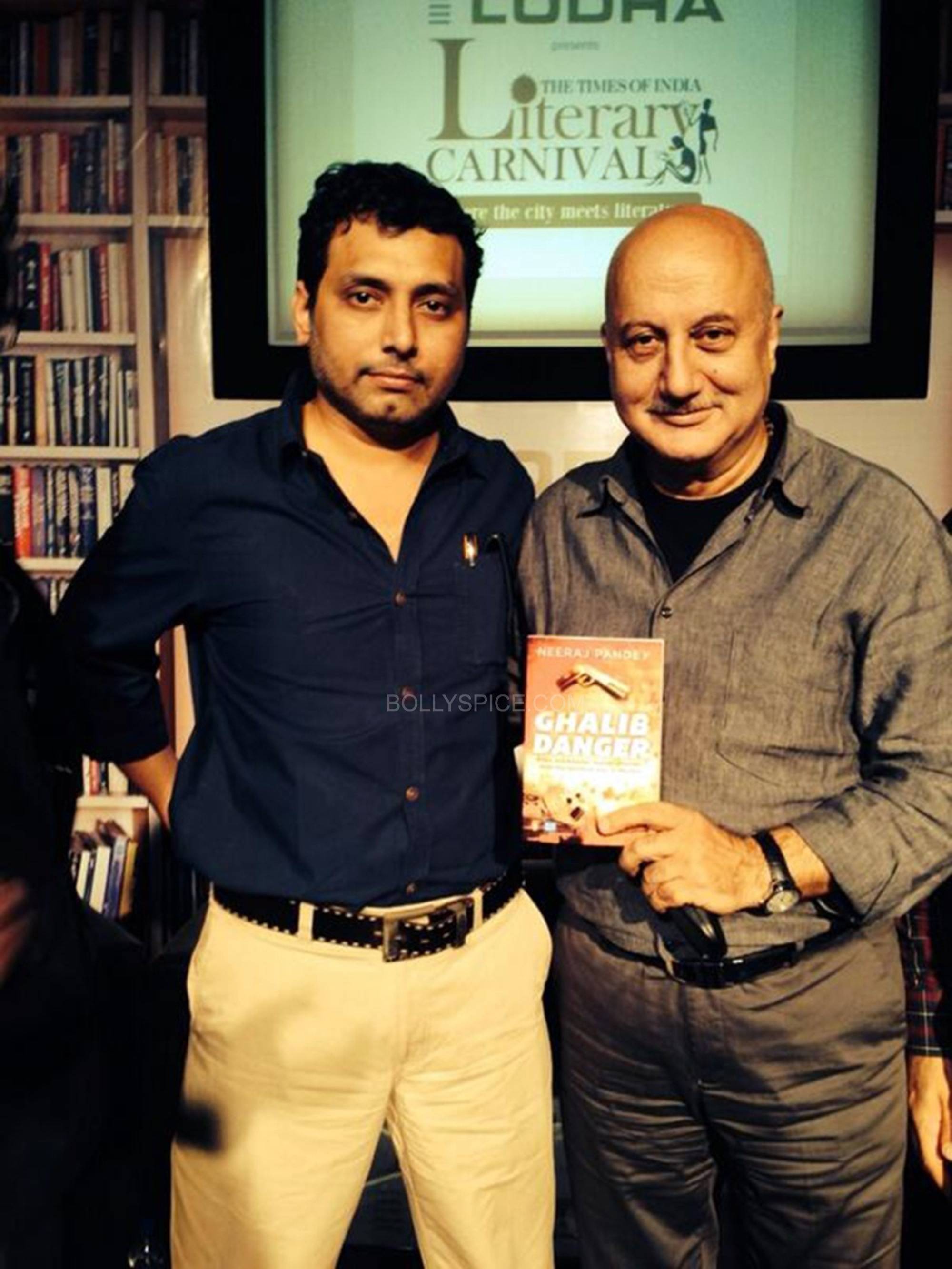 Plus the cool motion poster