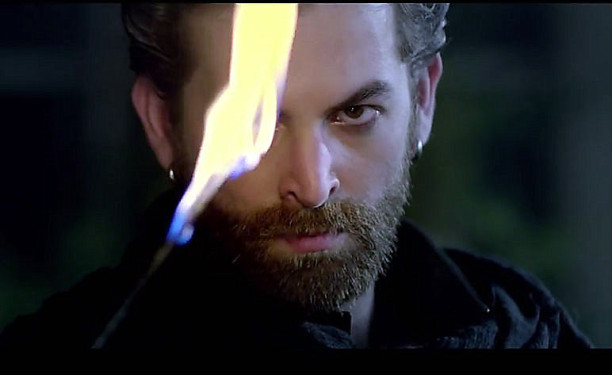 Neil Nitin Mukesh may have played various negative characters during his career but the actor says his titular role in the forthcoming 'Wazir' is his darkest portrayal yet. He says, "Wazir is nothing but dark; he mocks and enjoys somebody else's pain. This is my darkest portrayal yet. I myself was quite shocked that I played this character. He is very unpredictable. Whether it's his face, voice or look, I had to work extremely hard for this."
Neil also explains how it was extremely difficult to intimidate veteran, Amitabh Bachchan, onscreen. "But that's where the acting kicks in. I did not want my nervousness to affect his performance so I made sure all the butterflies which were fluttering in the stomach remained there and never came out on face," he adds.
Speaking about his rapport with director Bejoy Nambiar, with whom he had previously worked in 'David', he says, "In the next two-three years, Bejoy is going to be numero-uno. Luckily for me, our tuning is extremely strong. I understand his technical aspects and I try to execute them along with the emotional bit in character. The balance between a director-actor fits perfectly."
Wazir is in theaters now!