Starring Katrina Kaif and Ranbir Kapoor, Anurag Basu's Jagga Jasoos has everyone intrigued and wanting to know, hear and see more!
Now, they have not released much about the story except that it is a tale young detective sets out to look for his missing father on a journey that takes him on a life-changing adventure.
This brand new poster gives us some more exciting looks into the world of Jagga Jasoos!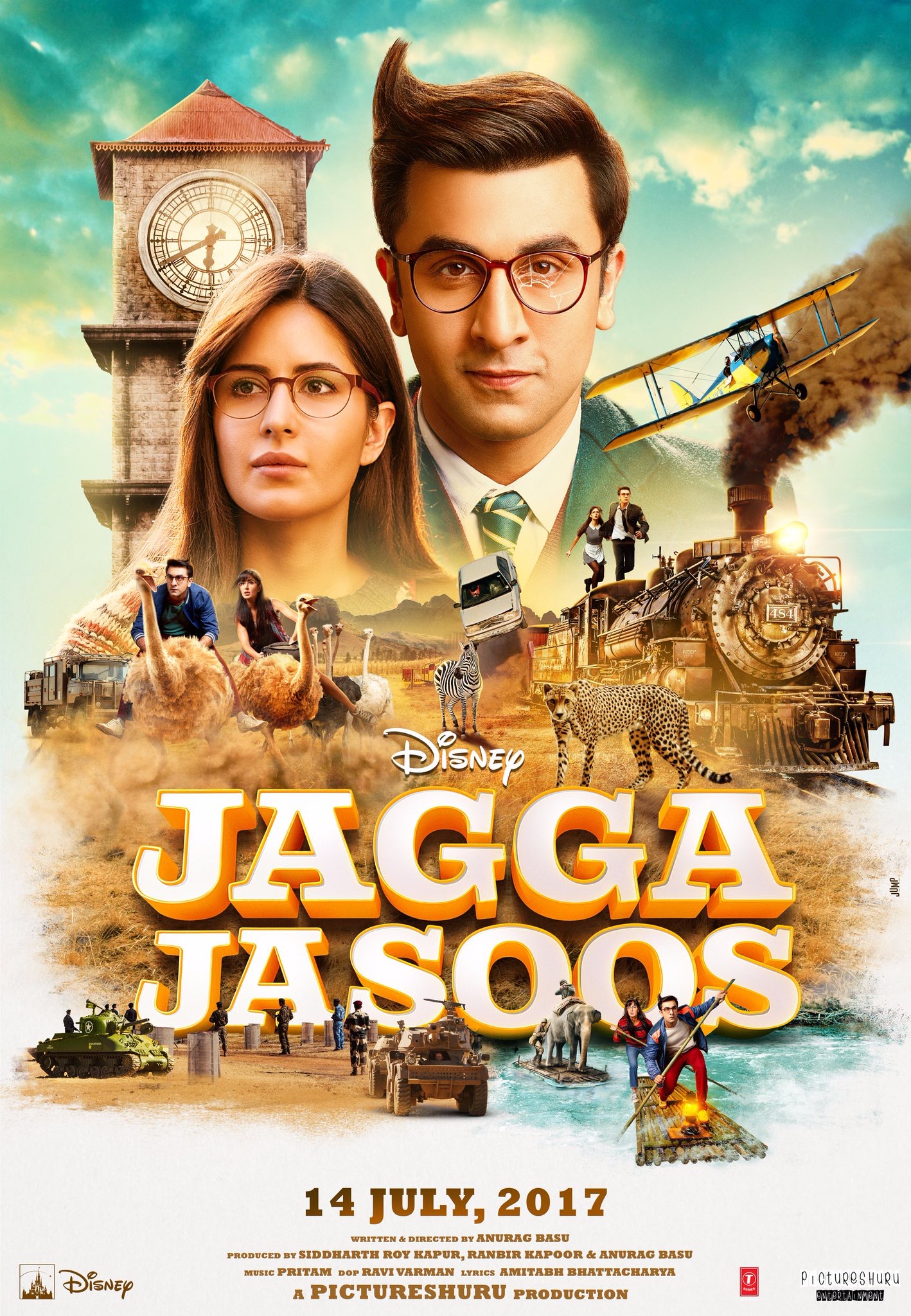 As you can see this is one wild ride of an adventure that will hit screens on July 14th!
One of the coolest things about Jagga Jasoos is that it is a musical adventure, where every line is sung. Bringing that to life is the great Pritam, who has composed over 29 songs for the film. One interesting Anurag revealed in a recent interview is, "We've made a full-fledged musical. We kept generating the music as we shot the film. This was a time-consuming process. We were creating our songs along with the narrative."
Watch this space for more!