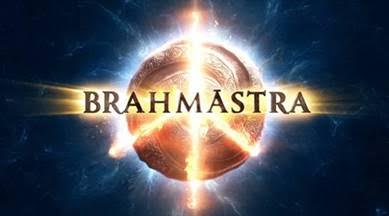 We have a new sneak peek from the set of a highly anticipated movie.
We have the newest exclusive photos from the set of Bollywood's biggest epic production of 2021 – BRAHMASTRA. Releasing only in cinemas later this year, this motion picture event film stars Alia Bhatt, Ranbir Kapoor and Amitabh Bachchan and is directed by Ayan Mukerji.
As you can see the pictures feature Alia, Ranbir and Aryan all clutching what looks like script pages. On Instagram Alia wrote, "it's a blessing to be on this journey… and these magical boys just make everything 🔥🔥🔥 ♥️♥️♥️ PS this is just the beginning"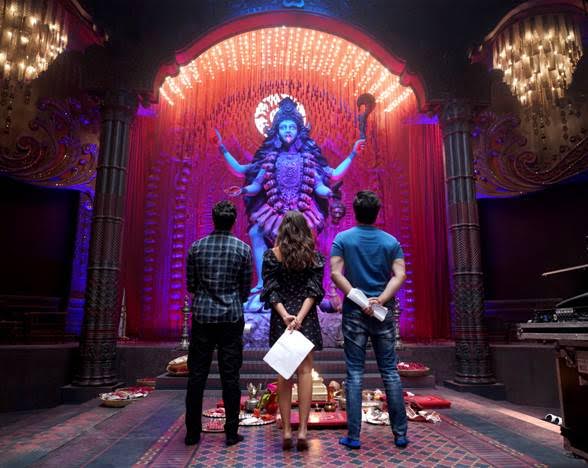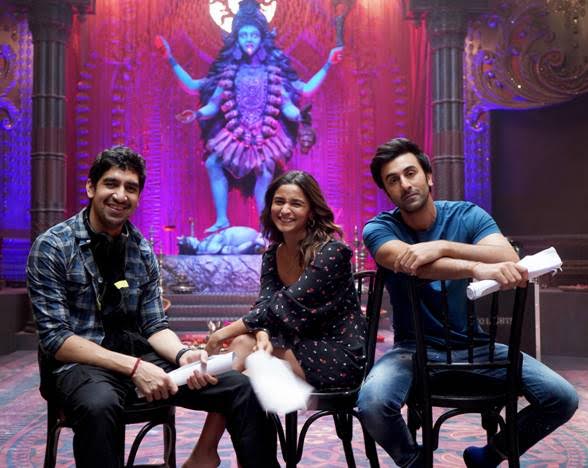 Earlier, the director said, "It's a modern-day film set in India as it exists today. But the reason it's called Brahmastra is because the energies, wisdom, powers in the film come from ancient India. That's all I would say."
He says Brahmanstra will be 'a movie that offers our country something that's really new and amazing and next level…in terms of story, character and emotions but also in terms of visual and visual effects.'
Call us intrigued! We cannot wait to find out more and you can be sure we will bring it to you as soon as we know it! So wait and watch!