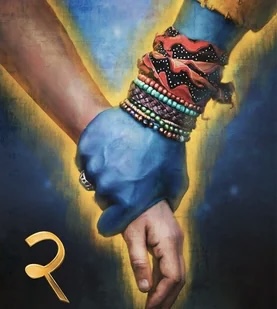 We have a new look into OMG 2, starring Akshay Kumar. The sequel to the hit OMG, this film written and directed by Amit Rai, also stars Pankaj Kapur.
Earlier, the actor said, "OMG 2 is our honest and humble attempt to reflect on an important social issue." Reportedly, the film is taking a look at education, including exam pressure and grades.
Sharing the posters, Akshay Kumar wrote: "Bas kuch dino mein (coming in a few days) OMG 2 in theatres on August 11. Teaser drops soon."
In this new take, Akshay Kumar once again steps into the shoes of Lord Shiva. The posters showcase his a striking portrayal complete with long hair, blue paint on his neck, kohled eyes, and ash smeared on his forehead. The posters also introduce Pankaj Tripathi's character, depicted with folded hands amidst a crowd, exuding simplicity in a shirt and blue Nehru jacket.
Watch this space for more.