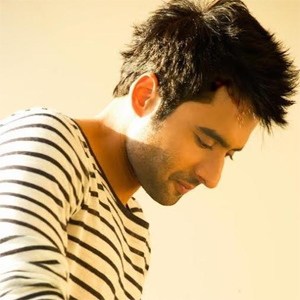 Jackky Bhagnani, the tenacious, self made actor comes into the limelight after his remarkable performance in the recent political drama, Youngistan.
After much ado, Jackky's due recognition and appraisal has come from industry stalwarts who have commended Jackky on his notable adaptation of a political leader in a tale of power, cynicism and India's favourite topic – politics.
Jackky has demonstrated a girth of true potential and much of his acclamation has wowed not just the audiences but also leading Bollywood artists who have tweeted about his emotive depiction.
Jackky in such a short span of time has carved a niche for himself in the Indian film industry and has a number of interesting projects in the pipeline.
With such dynamic talent and an endearing attitude, Jackky is on his way to pave great lengths for himself as well as the films he would be a part of. He is certainly the one to watch for amongst the recent talent to emerge out of the industry.