The prestigious New York Indian Film Festival (NYIFF), which begins May 7th and runs through May 12th, has announced its exciting line up of showcase films for Opening Night, Centerpiece, and Closing Night.
North America's longest-running Indian Film Festival, the esteemed New York Indian Film Festival (NYIFF), screens premieres of feature, documentary and short films made from, of, and about the Indian subcontinent in the Independent, arthouse, alternate and diaspora genres. Seven days of screenings, post-screening discussions, industry panels, award ceremony, special events, nightly networking parties, red carpet galas, media attention and packed audiences build an awareness of Indian cinema, entertain and educate North Americans about the real India, and add to the amazing cultural diversity of New York City.
About this year's line-up, Festival Director Aseem Chhabra stated, "We are proud to share a wonderful collection of new films from India. This selection of exceptional titles showcases the beauty, power and glory of film story telling at its best. Our audience will be excited by the protagonists and fall in love with their journeys."
Chairman Dr. Nirmal Mattoo said, "The 2019 NYIFF selection is the culmination of a global search process by our festival director and curators. We will present award winning releases. We will showcase for the first time, regional movies which present the depth and breadth of India. Original, fresh, transformative dramas will give the audience the deep immersive experiences that they seek. The audience will join us in giving critical acclaim and recognition to the artists who give us so much."
Date: Tuesday, May 7th
Director: Rohena Gera
Cast: Tillotama Shome, Vivek Gomber, Geetanjali Kulkarni, Rahul Vohar, Ahmareen Anjum
Synopsis: A prosperous young Indian man falls in love with his servant, a widow with the dream of becoming a tailor.
There will also be a Post Screening Q&A with Rohena Gera

Centerpiece: PHOTOGRAPH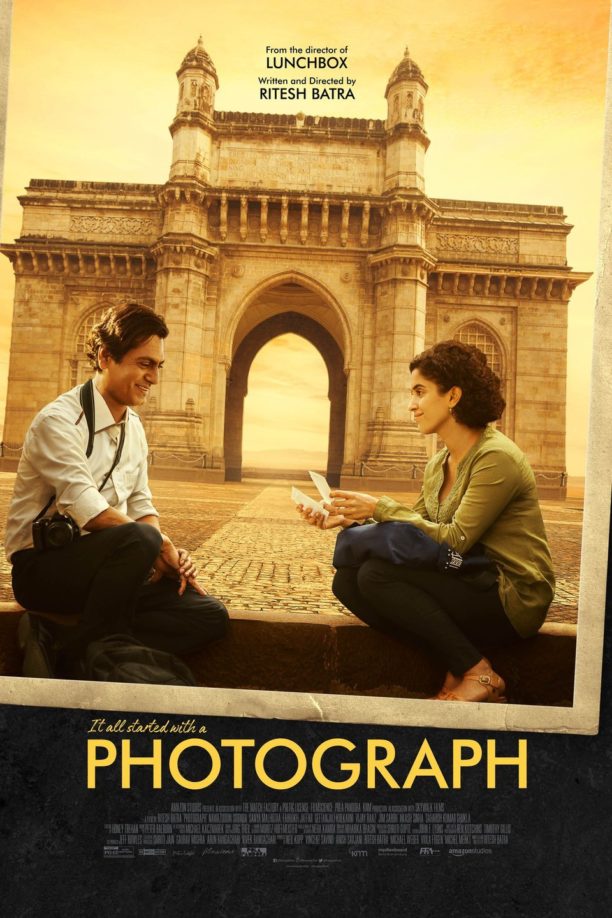 Date: Friday, May 10th
Director: Ritesh Batra
Cast: Nawazuddin Siddiqui, Sanya Malhotra
Synopsis: A struggling Mumbai street photographer pressured to marry by his grandmother convinces a shy stranger to pose as his fiancée during a family visit. Despite vast cultural differences, the pair develops a surprising connection that challenges their worldviews in a wistful and funny romance from Ritesh Batra ("The Lunchbox").
Post Screening Q&A with Ritesh Batra

Closing Night Film: The LAST COLOR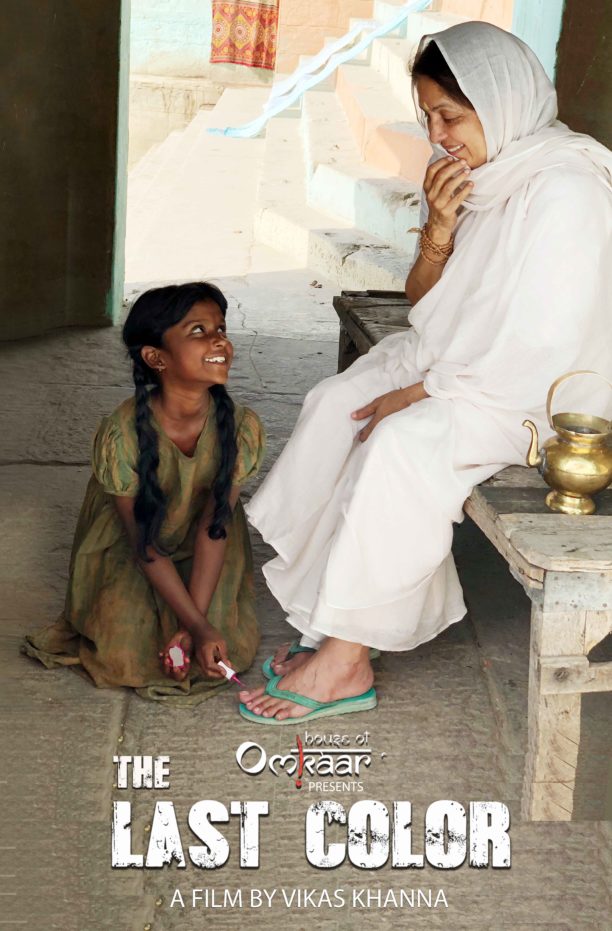 DATE: Sunday, May 12th
Director: Vikas Khanna
Cast: Neena Gupta, Aqsa Siddiqui, Princy Sudhakaran, Rudrani Chettri, Aslam Sheikh
Synopsis: Nine-year-old fearless tightrope walker and flower seller, Chhoti, savors her dream to save Rs. 300 ($ 4), so she can attend school. "The Last Color" traces Chhoti and her best friend Chintu's daily struggles for survival on the streets of the ancient city of Banaras, India. Chhoti befriends Noor, a white-clad widow who suffers a life of total abstinence and is disallowed from taking part in any festivities, especially Holi, the Indian festival of colors. Over time, Chhoti and Noor's friendship and uplifting spiritual bond breaks through the barriers of the social system. "The Last Color" is a story of promises kept and promises broken, a friendship that knows no bounds, and the freedom and victory of the human spirit.
Post Screening Q&A with Vikas Khanna

Of course there are many more incredible films that will be showcased and the festival's complete lineup will be revealed soon!
NYIFF screenings will be held at the Village East Cinemas in the Lower East Side of Manhattan (181-189 2nd Avenue, New York, NY 10003).
Tickets are available online and can be purchased at https://www.iaac.us/nyiff2019/index.htm