Starring Rishi Kapoor, Nasser, Arjun Rampal, Irrfan Khan, Huma Qureshi and Shruti Haasan, Nikhil Advani's D-Day is one of the most highly anticipated films of 2013! A hard-hitting high octane thriller entertainer, director Nikhil Advani, assures that it's going to be one film that will leave the audience spellbound when it releases on 19th July, 2013.
We have your first look at Arjun Rampal in a completely new and of course HOT avatar in the film!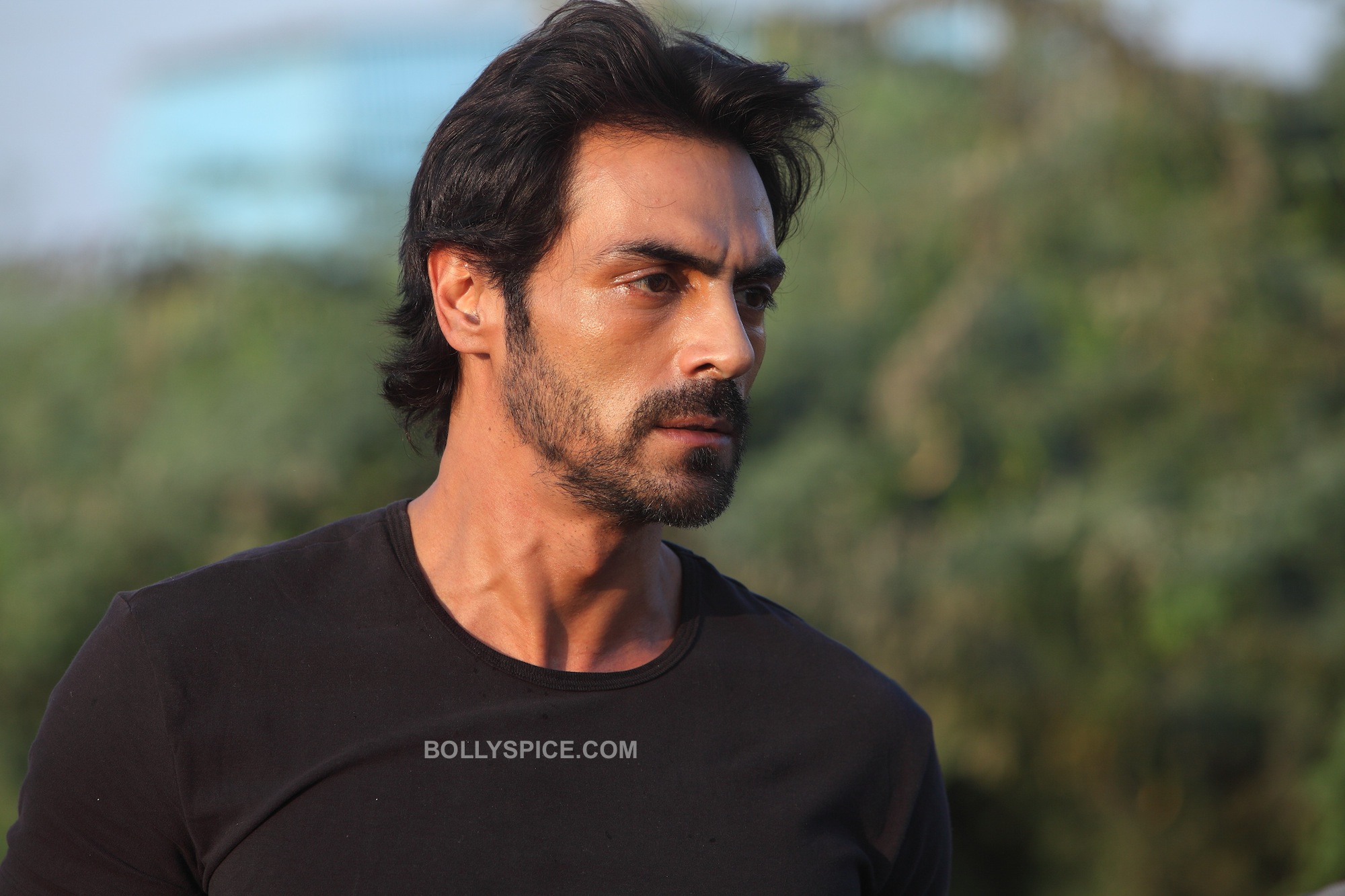 Also check out the cool countdown for D-Day at http://www.waitfordday.com/.