It's not easy for actors to get into the skin of the characters, especially when they have to direct the film as well. But director Nishikant Kamat is different. The filmmaker, who is playing a villain in the film, had to shave his hair to maintain the look of the film and the multi-tasker that Nishikant is, he managed to do the same with ease.
The maverick director, who plays a plays a bald villain, had to shave off his hair each day for a period of 30 days on a regular basis to maintain the continuity of the film shoot.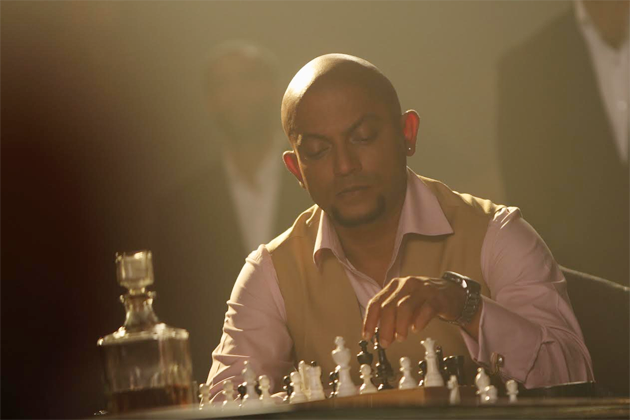 When quizzed about it, Nishikant said jokingly, "I have put in a lot for this role (laughs) getting my hair shaved off each day, and my AD's were always behind me to do it. If one day also I would not go without shaving off they would be there to point it out that I need to shave it off as continuity needs to be maintained"
Directed by Nishikant Kamat, Presented by JA Entertainment and AZURE Entertainment, Produced by John Abraham, Sunir Kheterpal & DMEL, Rocky Handsome is an AZURE Entertainment Production to release on 25th March, 2016.