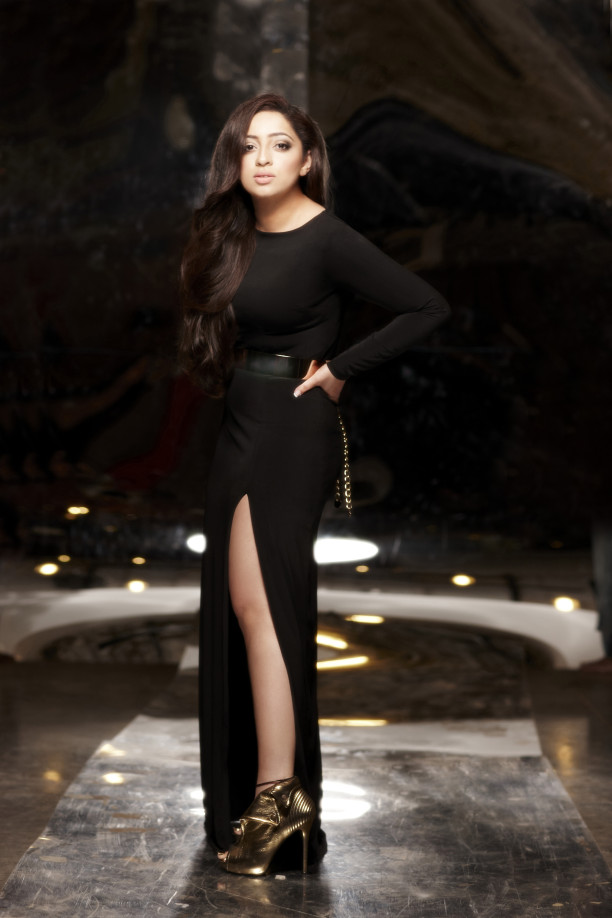 Nidhi Dutta is the latest star kid who is gearing up to join the Bollywood brigade. Daughter of prolific film maker JP Dutta, the man behind movies like Refugee and Border, Nidhi has been hard at work to make a lasting impression on audiences.
She will be making her debut opposite Nafisa Ali's son Ajit Sodhi in a film by debutant director Binoy Gandhi. Unlike most actresses who are comfortable doing bold scenes on the big screen, Nidhi has expressed her unwillingness to do intimate scenes for this movie. This has prompted the makers to remove these parts from the script. The main reason given by Nidhi is that her father doesn't want to her to enact such scenes and skin show on the big screen is also a big no-no. Nidhi has no issues with this and is planning on selecting her roles carefully.
Nidhi explains her stance by saying, "I have always believed that a woman can be sexy even if she is covered up. I think Indian women have proved that. I am playing a girl-next-door (in the film), so I don't need to enact steamy scenes." It's great to see Nidhi stand by her principles and ethics.