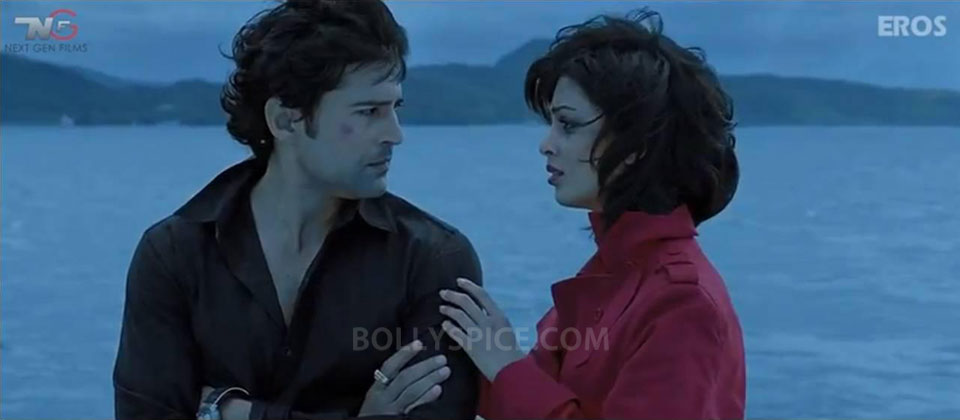 With the release of Table No. 21 being just few days away, the team has released a brand new song 'O Sajna' that shows the dark side of the game.
The melodious song features Rajeev Khandelwal and Tena Desae and is shot in the Fiji Islands. Unlike the previous romantic number 'Mann Mera', 'O Sajna' sees the couple heartbroken and disturbed. The song shows the effects of the game of Table No. 21 on the couple, their relationship and their lives. The song ends on a very interesting note and leaves the audiences inquisitive as well as curious to know what happens further.
The lyrics of the song are very touching as they tell a lot about what the couple is going through. 'O Sajna' is sung by Puja Thaker and Gajendra Verma who is also the music composer of Table No. 21.
Directed by Aditya Datt, the film stars Paresh Rawal, Rajeev Khandelwal & Tena Desae. Being the first release of 2013 (4th Jan), Table No. 21 seems to have struck the right chord with the audiences as the trailer and the songs have been very well received.