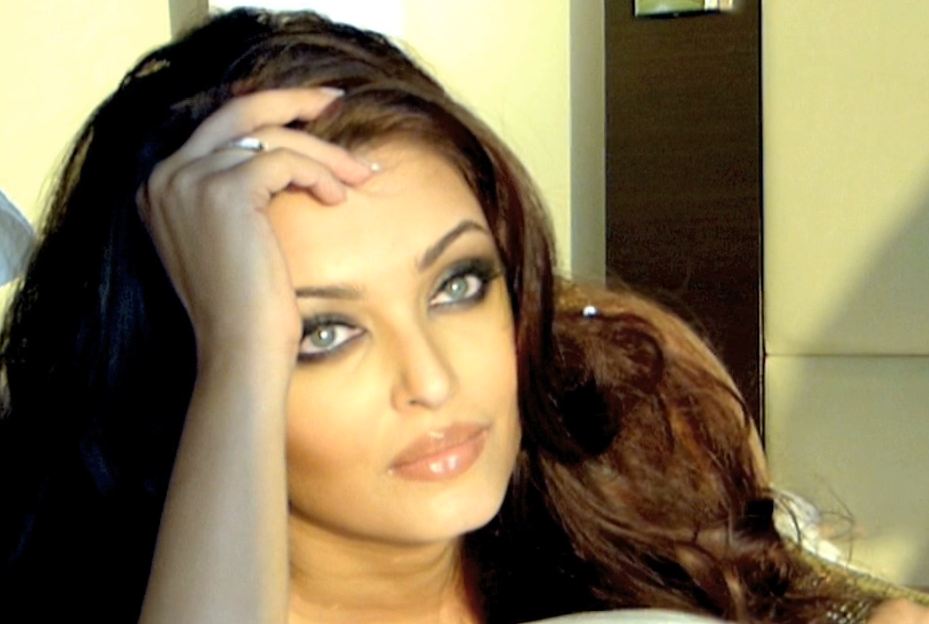 While Hindi film fans are waiting with bated breath to see when they will see Aishwarya Rai Bachchan on the big screen again we can confirm that there is no confirmation on which film that will be. Recently it was being reported that she had signed Mr R Vasu's film but this is not the case.
An official statement says, "This statement is in reference to the press release/ rumoured attachment of Ms. AIshwarya Rai Bachchan to Mr. P. Vasu's film which has been doing the rounds very strongly today in the media and the industry. With due respect to all the professionals concerned, I would like to state that this was one among the several scripts/ ideas she has been approached for but there have been no confirmations at all. This " press release" came as a huge surprise to all of us…… An email clarifying this erroneous 'press release' has aleady been received by our office from the concerned parties."
So we wait and watch and will look forward to finding out which character she will play and in what film that will be! Watch this space you can bet we will have that annoucement right away!