Check out these cool stills from the sets of Oh My God! The film stars Akshay Kumar and Paresh Rawal and is a production of Akshay's Grazing Goat Pictures production house.
Synopsis: The comedy gurus are back, this time in a spiritual avatar. The popular Hera Pheri duo Akshay Kumar and Paresh Rawal who made the audience laugh at every second dailogue is coming back with their new venture 'Oh My God'.
The film which is a based on Umesh Shukla's Gujarati play " Kanji Viruddh Kanji" has Paresh Rawal in the lead role playing the character of Kanjibhai. Akshay Kumar plays the character of modern day Lord Krishna. What unites these two characters in the film is the central plot. It's a tale of unconventional happenings in normal day to day lives and when your recipe has a mix of Akshay Kumar and Paresh Rawal, it's sure as hell going to tickle your funny bone.
With Lord Krishna himself coming down for our beloved Kanji on planet earth, the film which is set to release on September 28 is going to have everyone rushing to the theatres saying, " Oh My God."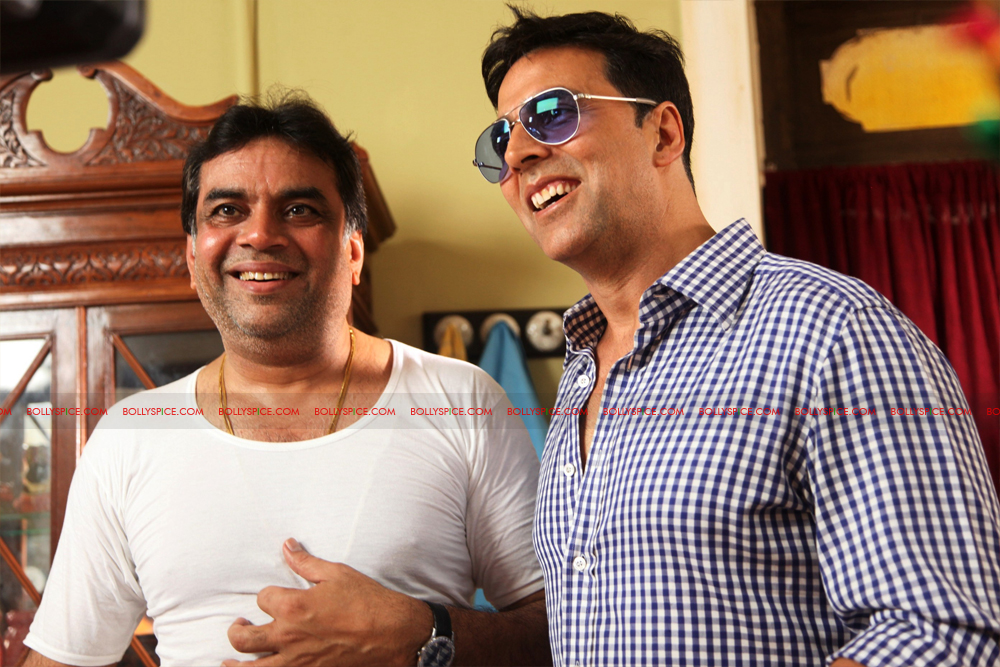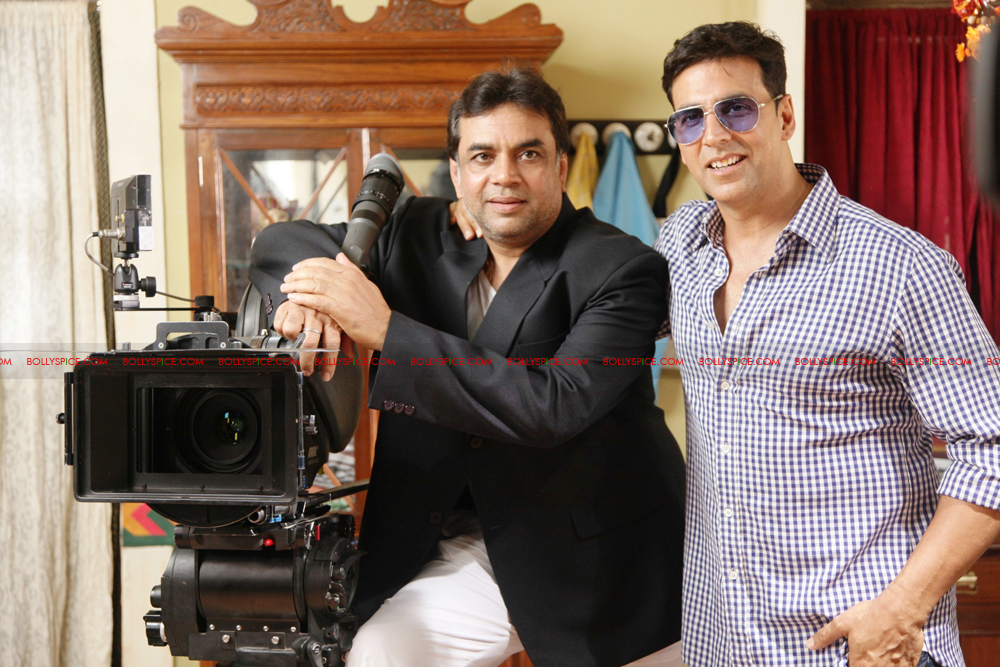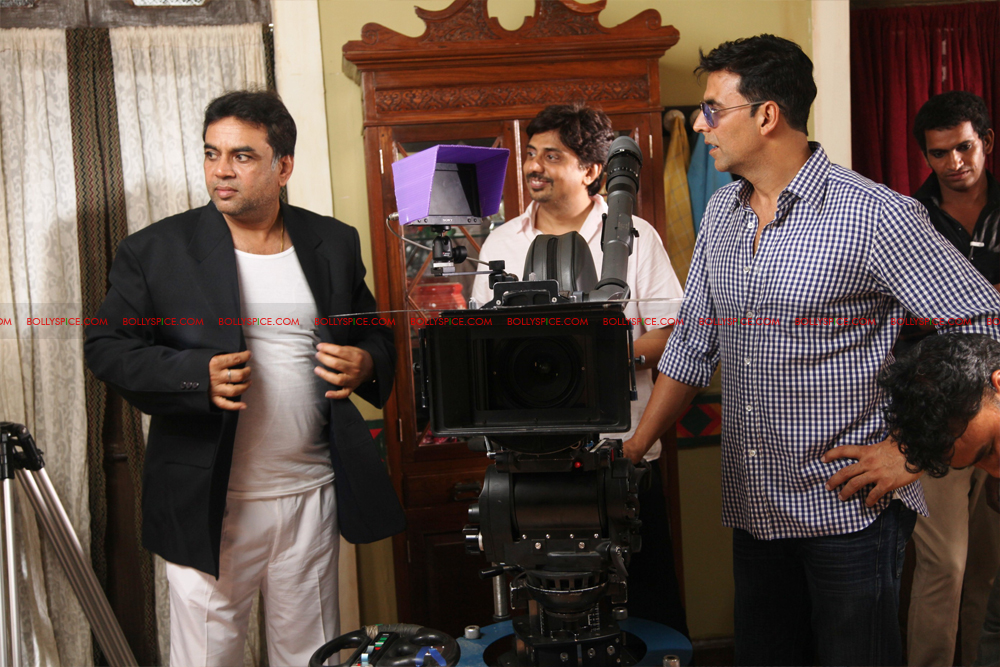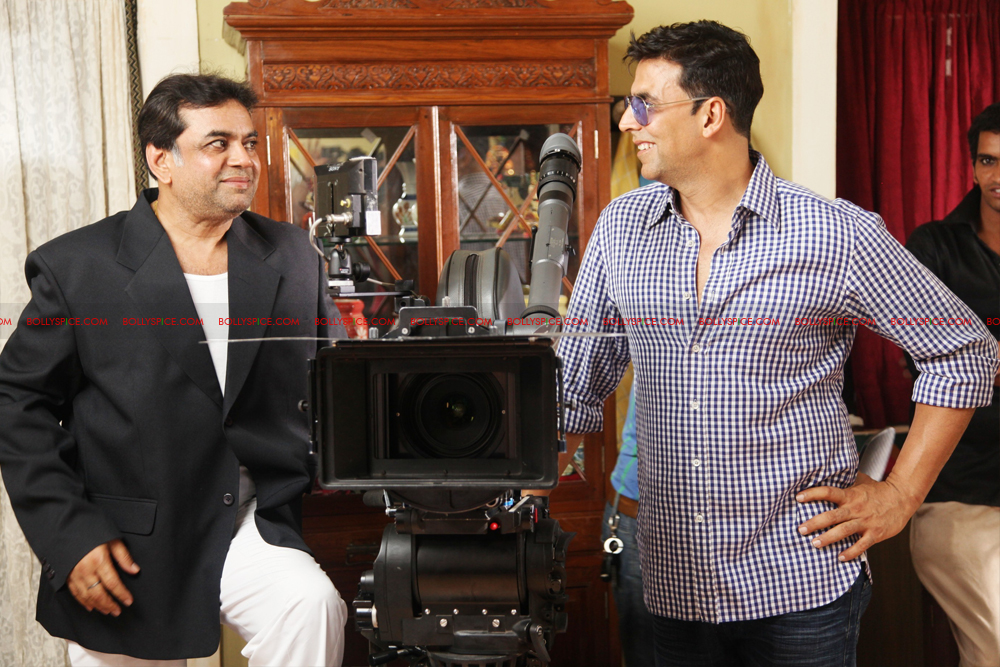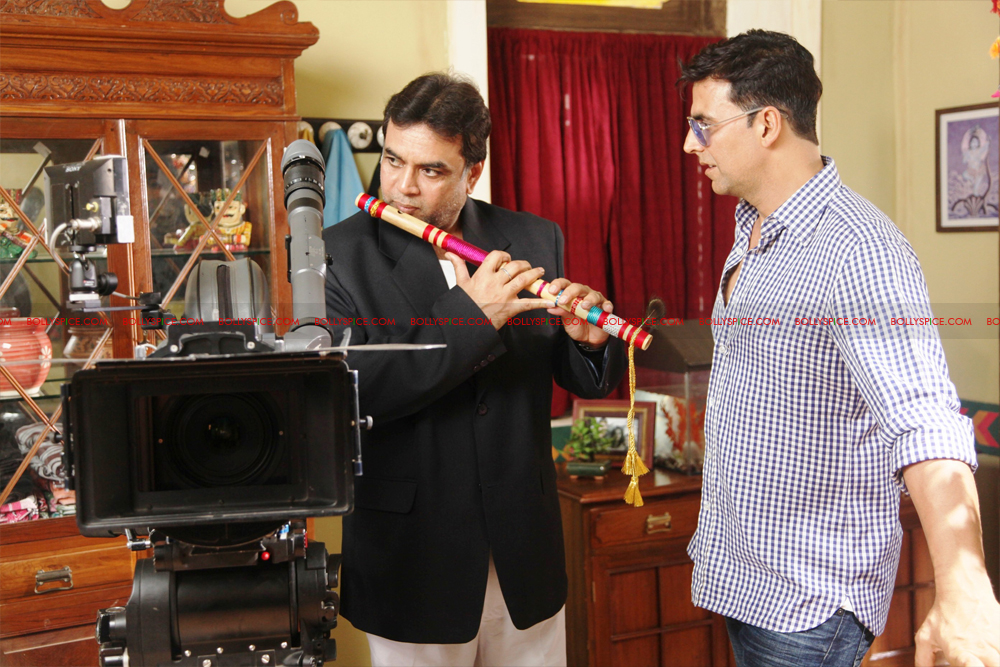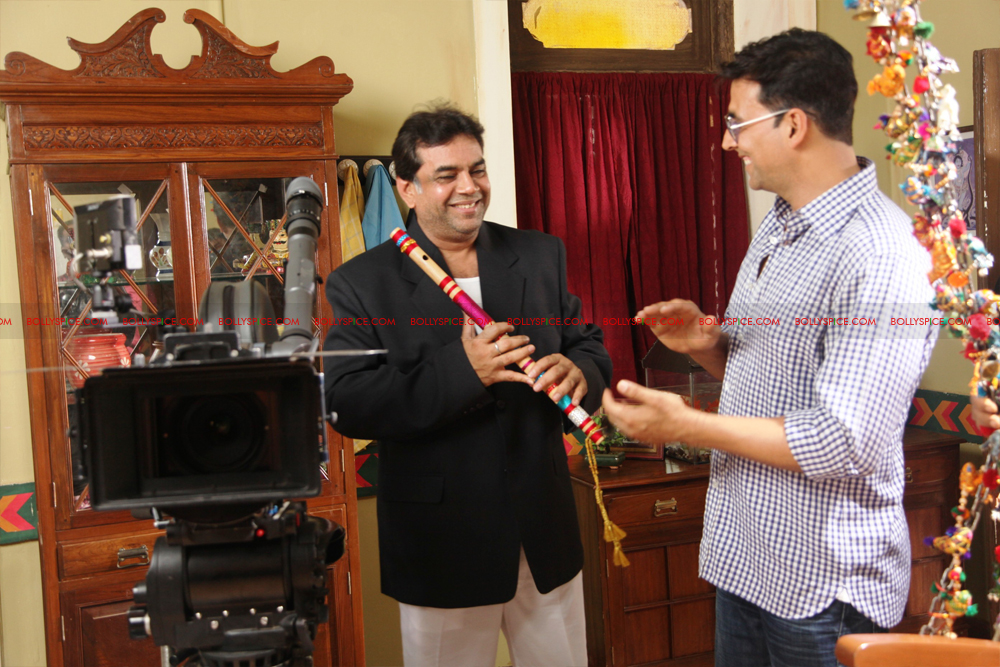 We also have this cool video about the making of the OMG Oh My God teaser!
httpvh://youtu.be/wbh0QLhrqIc