Coming up on November 30th is the highly anticipated Talaash starring Aamir Khan, Kareena Kapoor and Rani Mukherjee. This edgy film, is according to the director Reema Kagti, something that has never been seen before in Hindi cinema. It is not only a suspense drama but it has a very emotional story as well. She told us in our exclusive interview, "It is is a very gripping story. When a film has so much suspense many times it becomes a thriller, but in that sense Talaash is unusual because it has very strong emotional content. Despite all the suspense, it is still one man's emotional journey." Stay tuned because we have an in-depth interview with more about Talaash, working with Aamir, Rani and Kareena and so much more soon! You won't want to miss this!
As a special treat just for BollySpice readers we have these exclusive stills from the sets and locations of Talaash!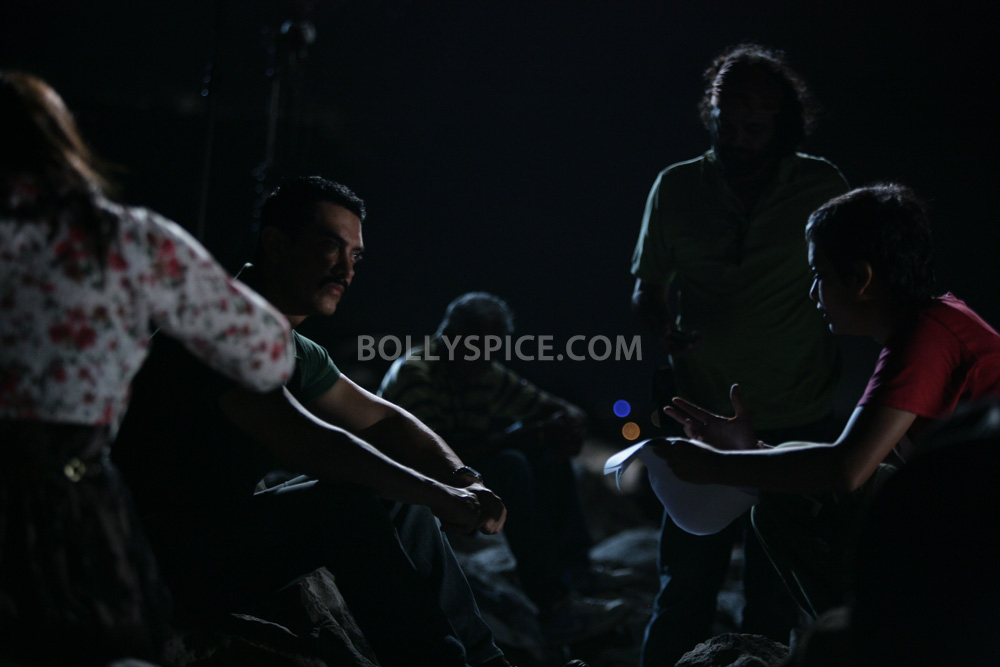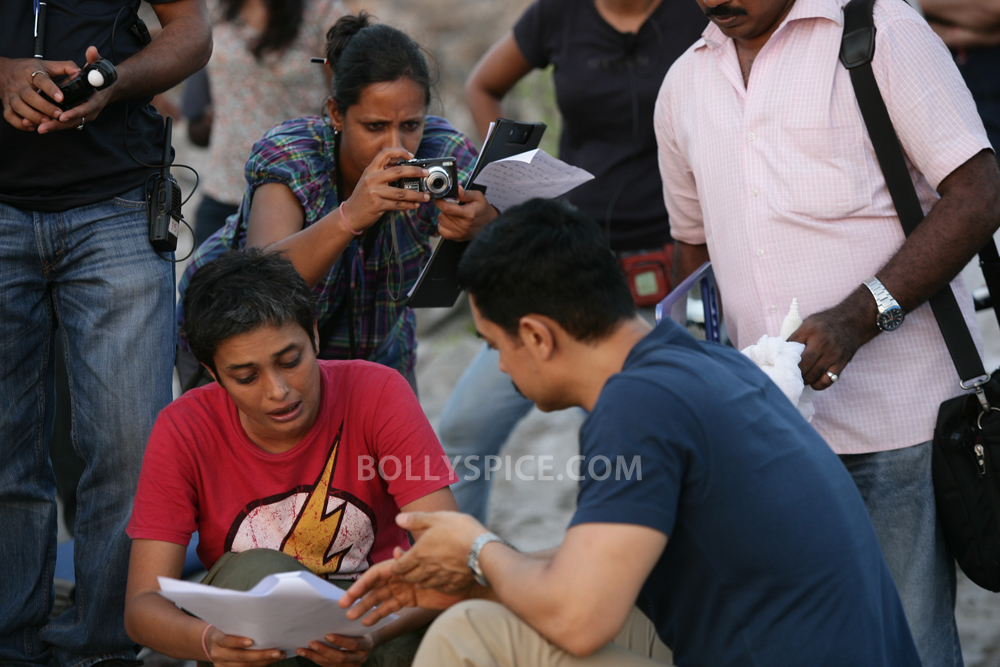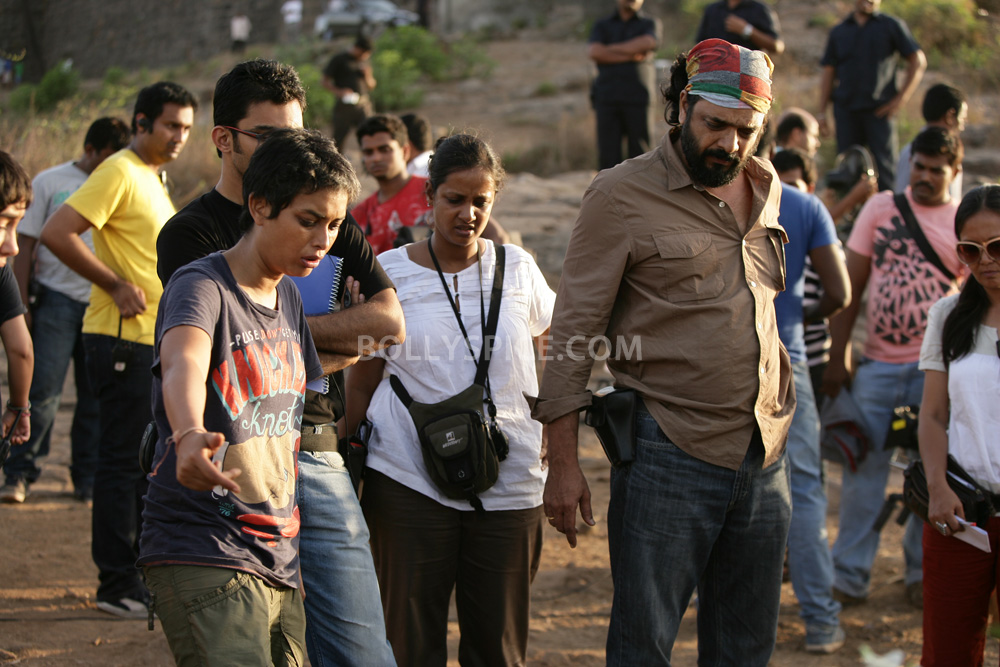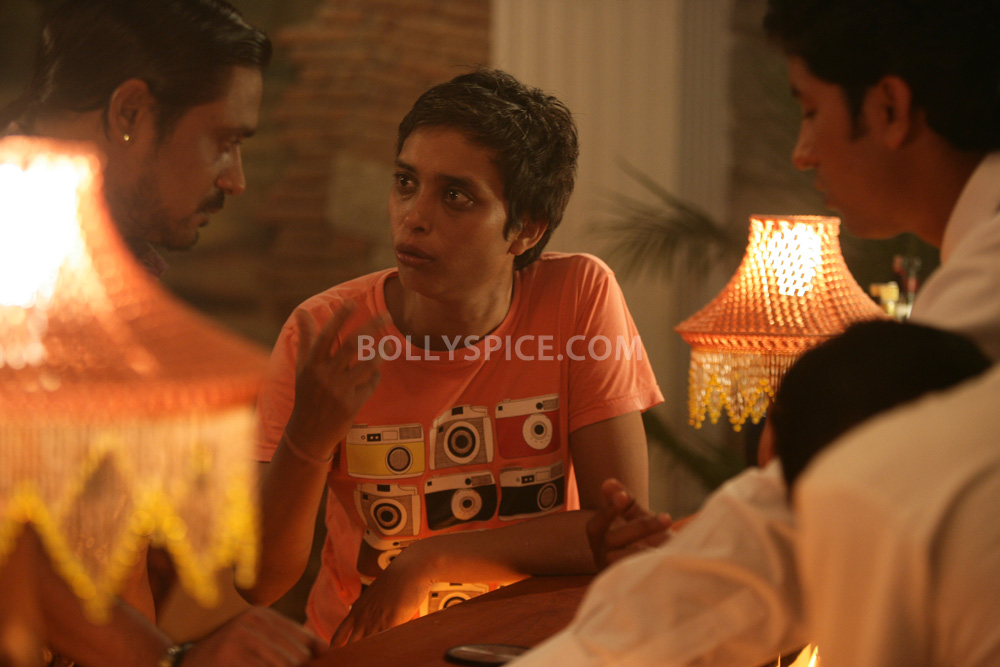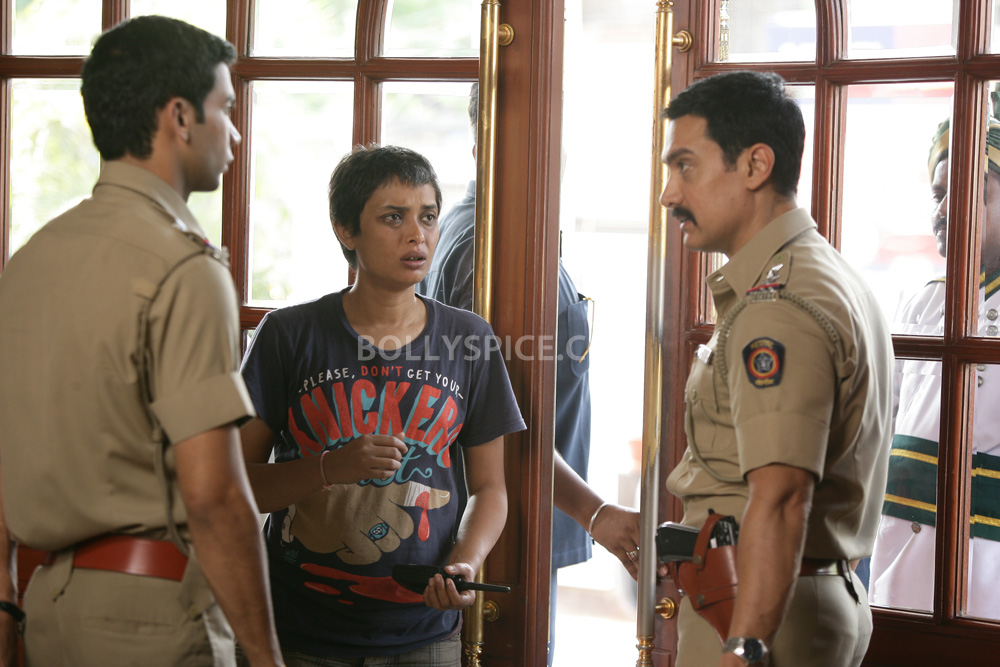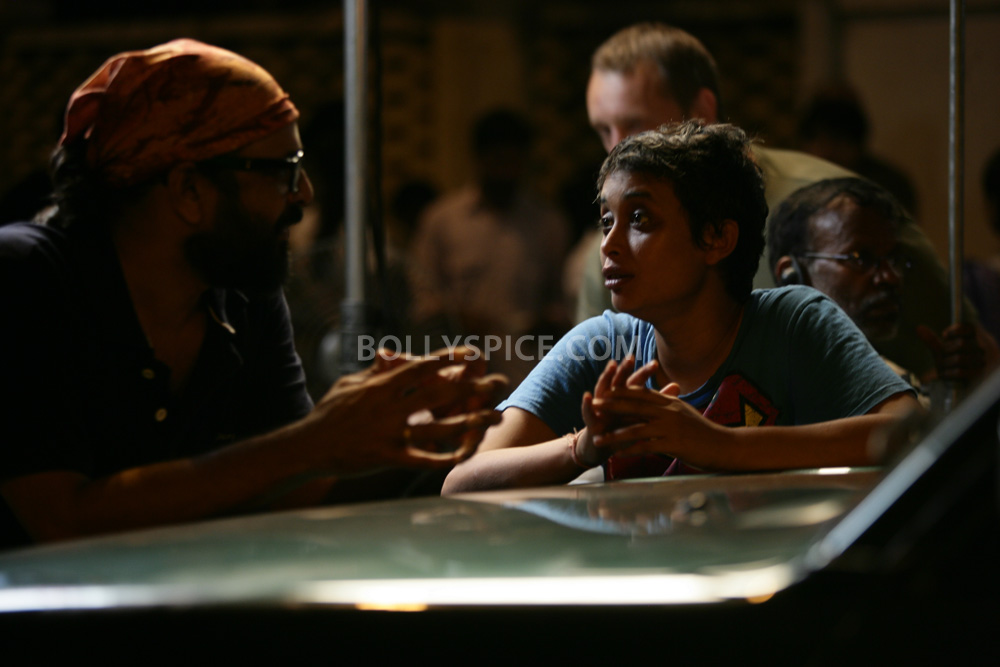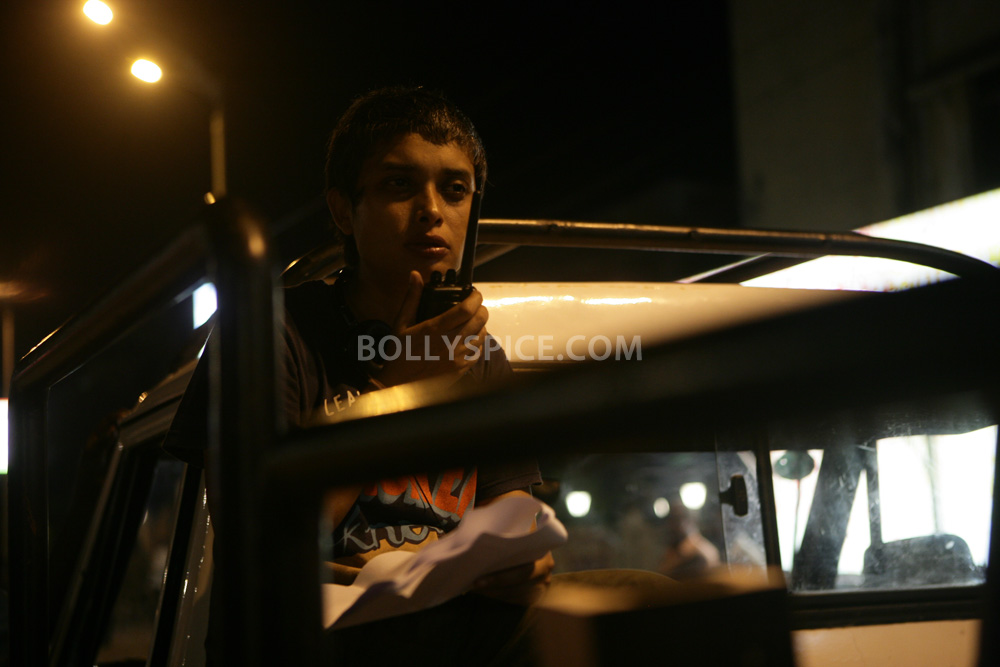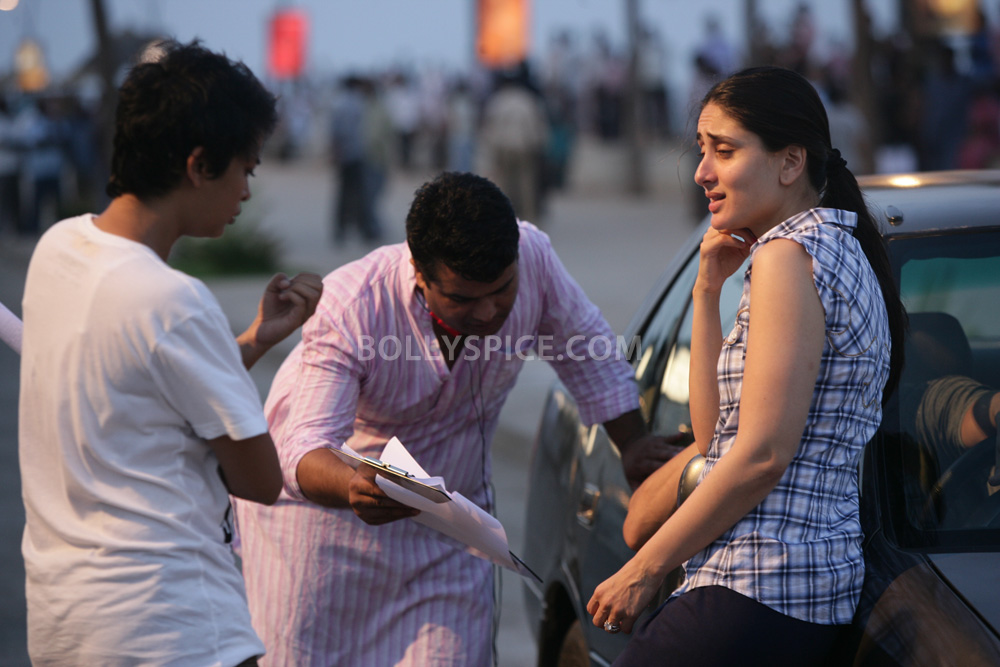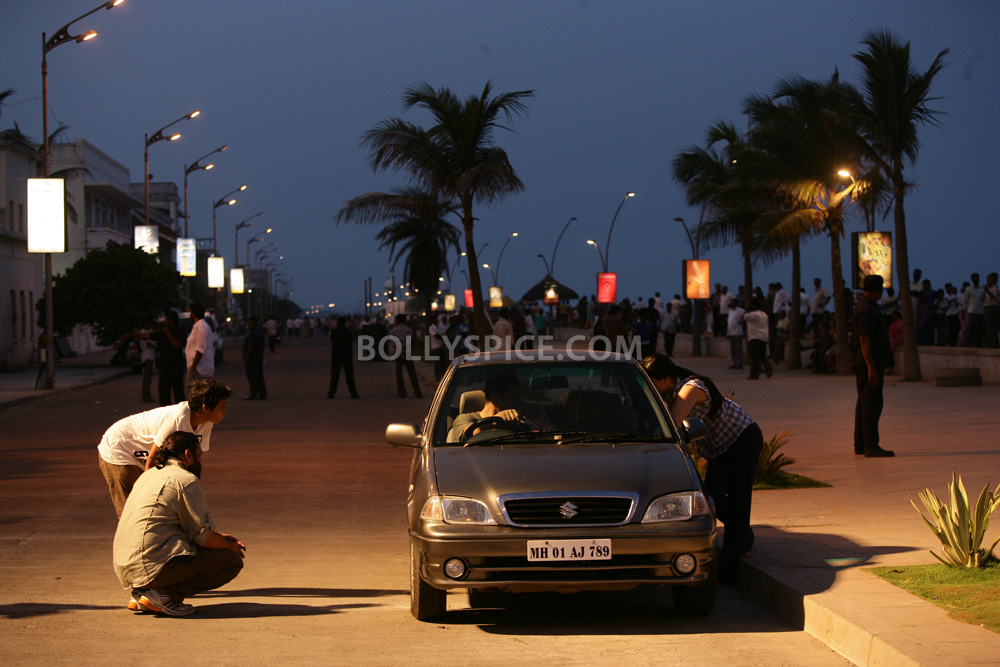 Just in case you haven't seen it yet! Check out the trailer as well!
httpvh://youtu.be/U7_2aYlJbx4