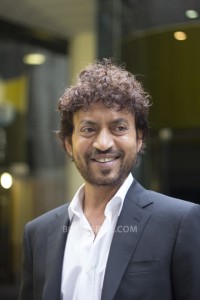 Down to earth, with a charming smile and a great sense of humour, Irrfan Khan spoke about his life and his work at the London Indian Film Festival 2013. Irrfan Khan is not only iconic in Bollywood but in Hollywood too. Having worked in a range of films from Life of Pi to 7 Khoon Maaf, Irrfan Khan is a versatile actor who entirely breathes life into every one of the characters he plays.
BollySpice writers Aashi Gahlot and Anjum Shabbir caught up with Irrfan before the London Indian Film Festival Master Class for an exclusive interview. Here, Irrfan speaks on his love for acting, the power of films and dinosaurs.
Did you always want to be an on screen actor because you actually started off in theatre. So how did you make that transition?
There was no film school at the time – My only way to learn acting was drama school. That's why I went to drama school. But I always wanted to be a film actor.
What are the best things about being an actor?
You get the opportunity to reflect your work. Your dreams. Your pains. Your desires. Your aspirations. You can share them through stories to others. What a story does to people's hearts is a very, very, very special part of being an actor.
Which character has been the most challenging?
I still have to do work to remember a character as challenging – every character is challenging in a way. You have to find his own flaw or his own world and watch the construction. In a way they are challenging- but it's not that you will just remember that one character as challenging.
As you have seen both worlds, is there a difference between working in Hollywood and Bollywood?
There's no difference. Both industries are film industries. And basically- you have to act. You have to see the feel of the story and become a part of that story.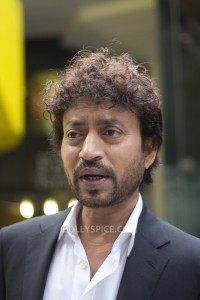 How are Indian films perceived in the world right now?
They are getting aware of India at least through films that are popular like Slumdog or Life of Pi. But Indian films made their mark when Satyajit Ray made films and other directors. Right now in India it's an interesting time. A new generation is coming which are making interesting films. The audience is changing. So let's hope that it gets noticed over the world.
How influential are films? Can films change the world?
They cannot. They can just become part of a movement, if it's already there. It can support- but it themselves cannot change it. They definitely affect people's mind. People aspire to become like the characters they see on screen. So in that way they do affect people's psyche.
What are your top three favourite things about London?
The walks; Shopping; Kew Gardens
If you could go back to any time in history- where would you go to?
I've never thought about that – Maybe when the dinosaurs where there…
If there's an Indian remake of Jurassic Park, would you say yes?
No. I don't think…I'd have to see the script. If I'm playing the dinosaur, maybe I'd say yes.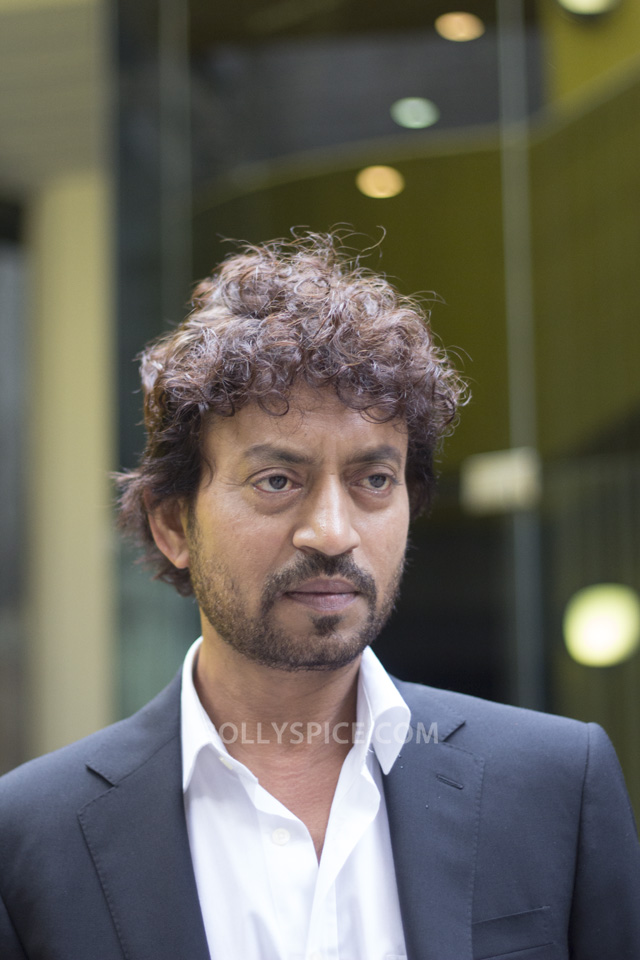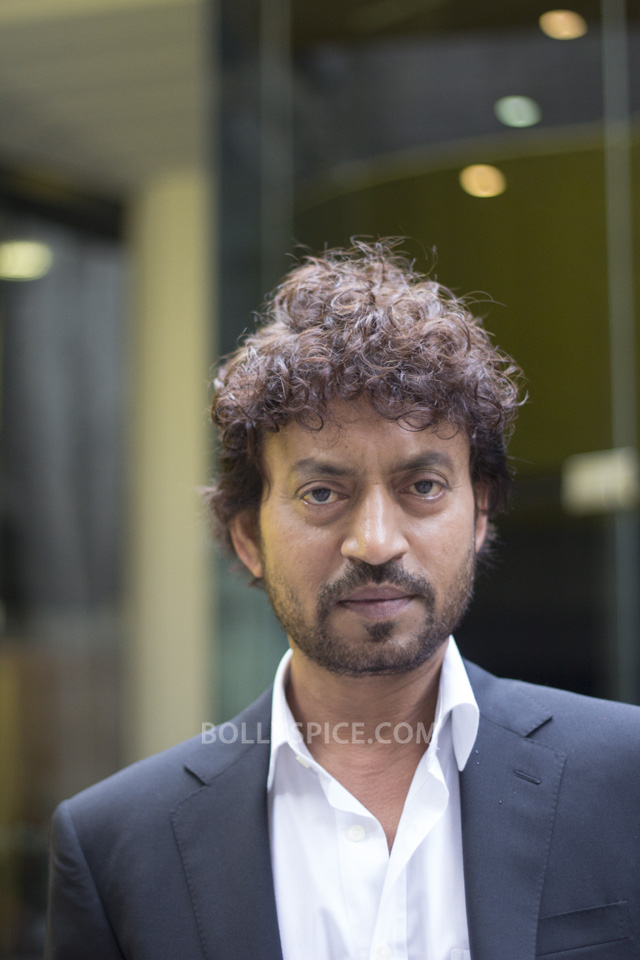 With contributions and photos by Anjum Shabbir