Bollywood stars have answered Akshay Kumar's PAD MAN challenge posting pictures on social media of themselves holding a sanitary pad to raise awareness for menstrual hygiene.
Celebrities have posted "Yes, that's a Pad in my hand & there's nothing to be ashamed about. It's natural! Period." Aamir Khan, Deepika Padukone, Varun Dhawan, Alia Bhatt, Anushka Sharma, Shabana Azmi, Arjun Kapoor, and Karan Johar are among the many who have joined Akshay Kumar's challenge on social media.
Check out these pics!
Aamir Khan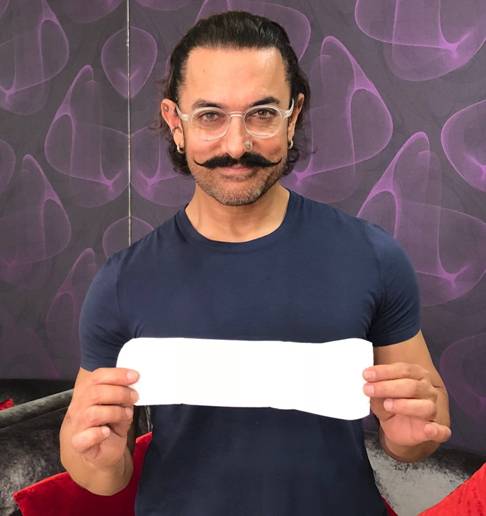 :
Deepika Padukone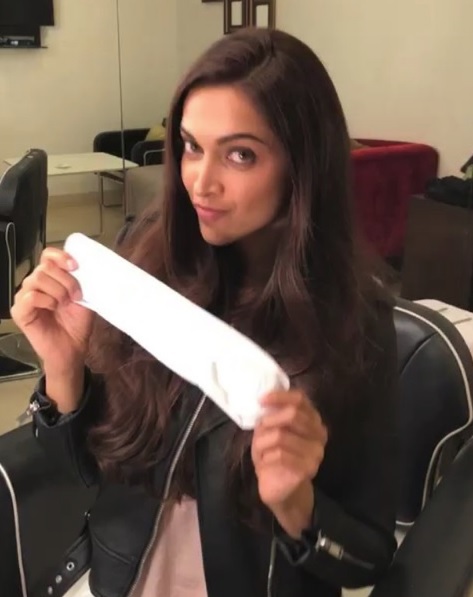 Akshay Kumar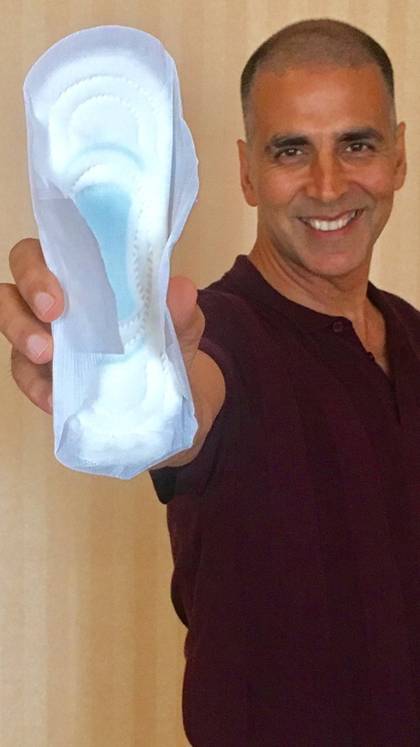 Karan Johar: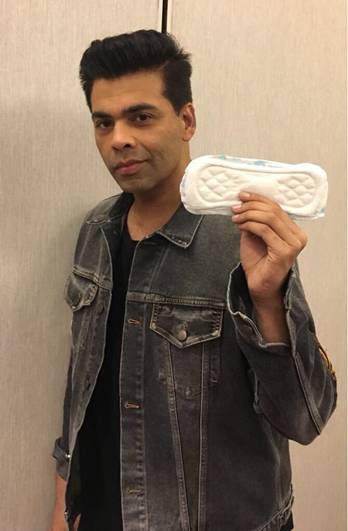 Varun Dhawan and Anushka Sharma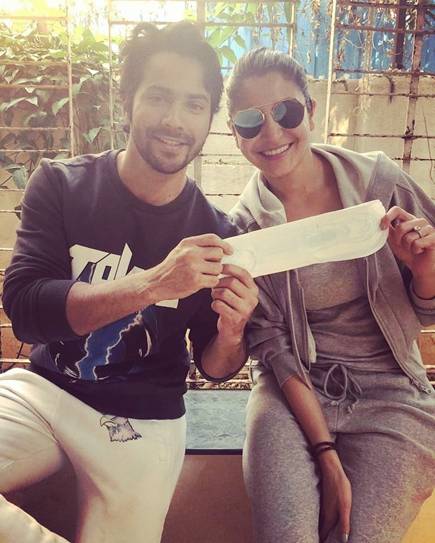 Alia Bhatt: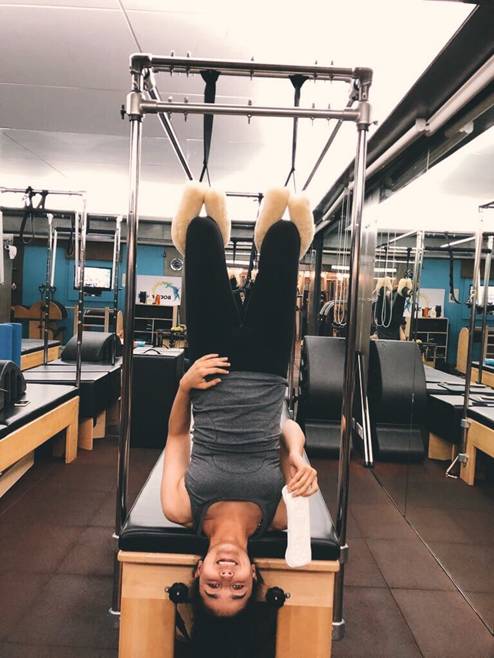 Arjun Kapoor: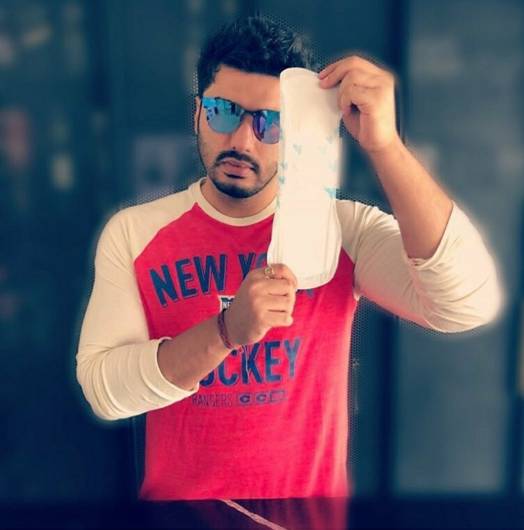 PAD MAN Producer Twinkle Khanna: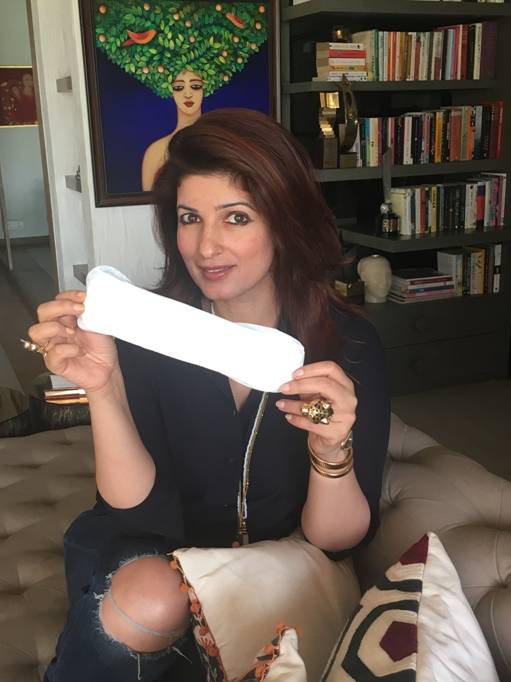 Shabana Azmi: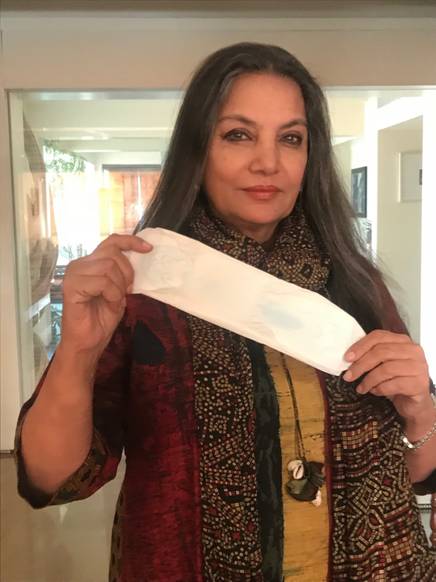 PAD MAN star Sonam Kapoor: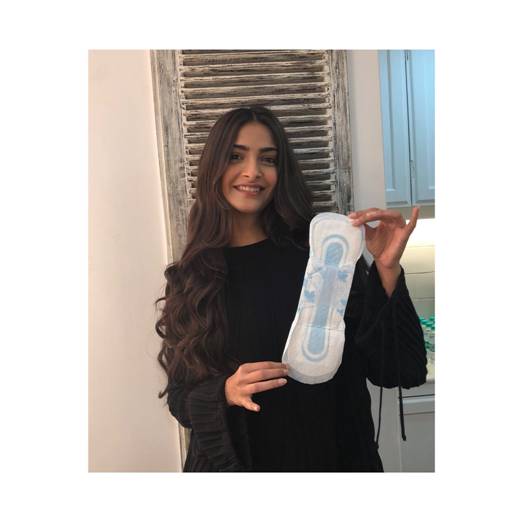 And this special video with Anil Kapoor and Rajkummar Rao
#PadManChallenge with the most wonderful @AnilKapoor. @akshaykumar @sonamakapoor @radhika_apte. It's Natural. Period. Here we go @ayushmannk & @aditiraohydari. pic.twitter.com/9Kv0VoLbtJ

— Rajkummar Rao (@RajkummarRao) February 4, 2018
ICYMI here's the trailer for PAD MAN, which releases in theaters this Friday, February 9th
Stay tuned we have an interview with the composer Amit Trivedi and star Akshay Kumar!