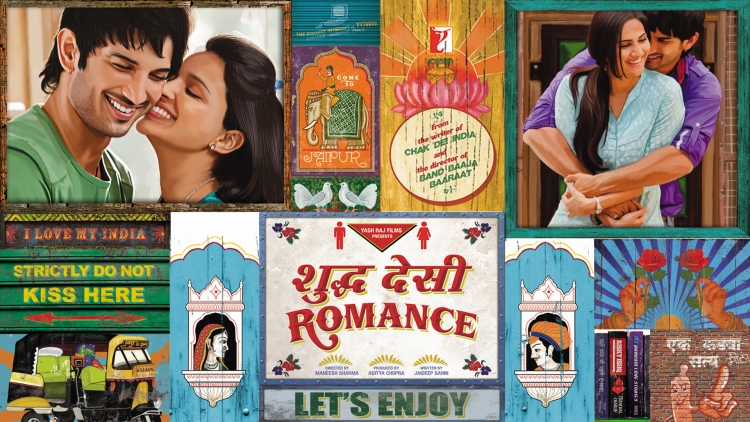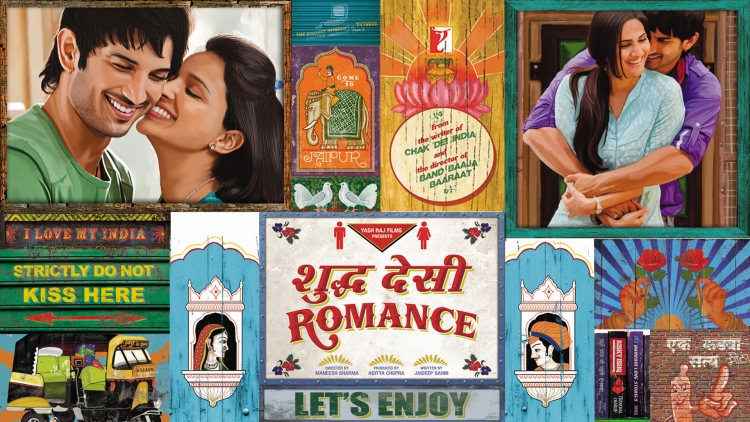 Directed by Maneesh Sharma of Band Baaja Baarat fame, Shuddh Desi Romance is a romantic comedy that finally tells it like it is with a fresh and very real love story about the minefield between love, attraction and commitment. The film stars Sushant Singh Rajput, Parineeti Chopra, new girl on the block Vaani Kapoor as well as esteemed actor Rishi Kapoor.
The stars of Shuddh Desi Romance, which is out on 6th September, spoke to Ashanti Omkar, Indian cinema expert for Cineworld Cinemas and BBC London/WM and we have some highlights.
Newcomer Vaani Kapoor gives us the scoop on what the film is all about: "The film speaks of modern love, infatuation and live in relationships. A rarely explored subject in Bollywood cinema but shown in a very entertaining way."
Parineeti Chopra, expanding on the story of the film a bit more added, "This film about about things that are no longer taboo, as they exist within our society. It is not for the very orthodox viewers, but all these things are changing in the India of today."
Sushant Singh Rajput, talking about the fresh take on a romantic tale, said, "This is not exactly a controversial subject, I'd say that our youth are confused whether to stick to Indian traditions and culture, where many contradictions and hypocrisy come from stereotypes, male chauvinism, and gender bias. We talk about all this in this film. It is not an escapist film and took a lot of research"
Adding, "The unique selling point is that it's very real and a one of it's kind film."
Check out the trailer for the film that hits the big screen today!