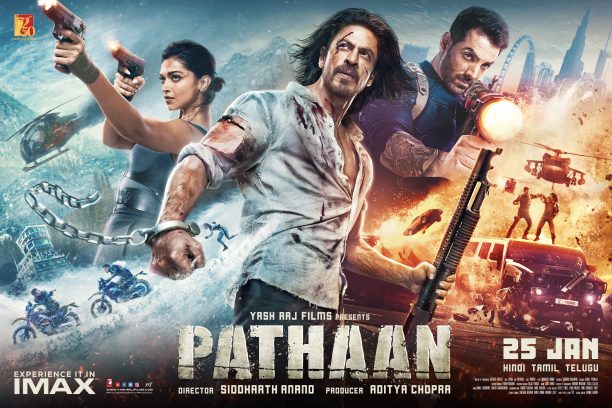 Yes, we have the Pathaan trailer, and it is full of action, romance, dance and did we say action because it is epic! Directed by Siddharth Anand, the highly, highly anticipated film stars Shah Rukh Khan, John Abraham, and Deepika Padukone.
Pathaan, a Yash Raj Production, is part of Aditya Chopra's ambitious spy universe. Though we know Shah Rukh Khan is the hero, Deepika Padukone is a kick-ass soldier, and John Abraham is the villain of the piece, we didn't know much of the story until now!
Check out the trailer for the action spectacle Pathaan

Here's a bit more about the characters in the Pathaan world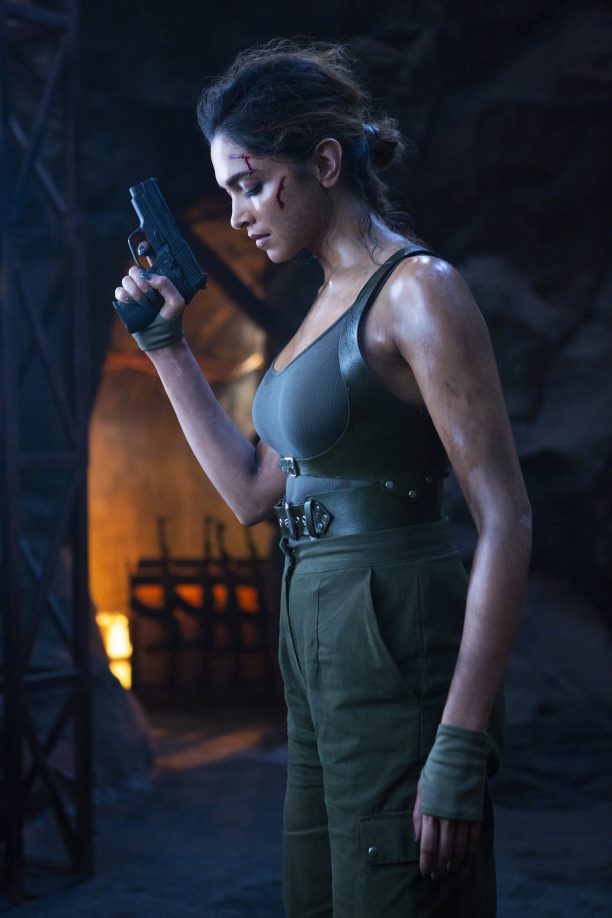 Deepika Padukone is getting her action avatar on with her role. Pathaan will present Deepika at her hottest and coolest best, and she will stun everyone with her incredible screen presence like never before. Siddharth says, "Deepika Padukone is up there with the biggest of superstars in the history of Hindi cinema. And we knew we had written a role for her in Pathaan that is not only breathtaking, but one that also justifies her superstardom. So Pathaan will showcase her in probably her hottest and, at the same time, the coolest self."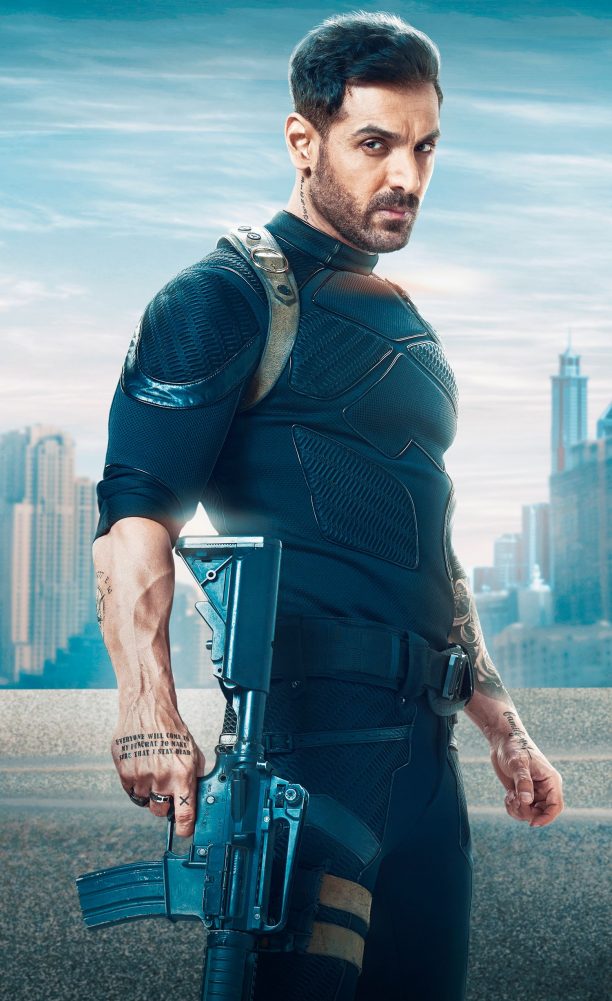 The director said about John's character Jim, "For Pathaan to be larger than life, we needed to have a towering villain who is equally larger than life. We wanted someone who is ruthless and suave and commands an electric presence on screen! So the villain in Pathaan was written keeping John Abraham in mind."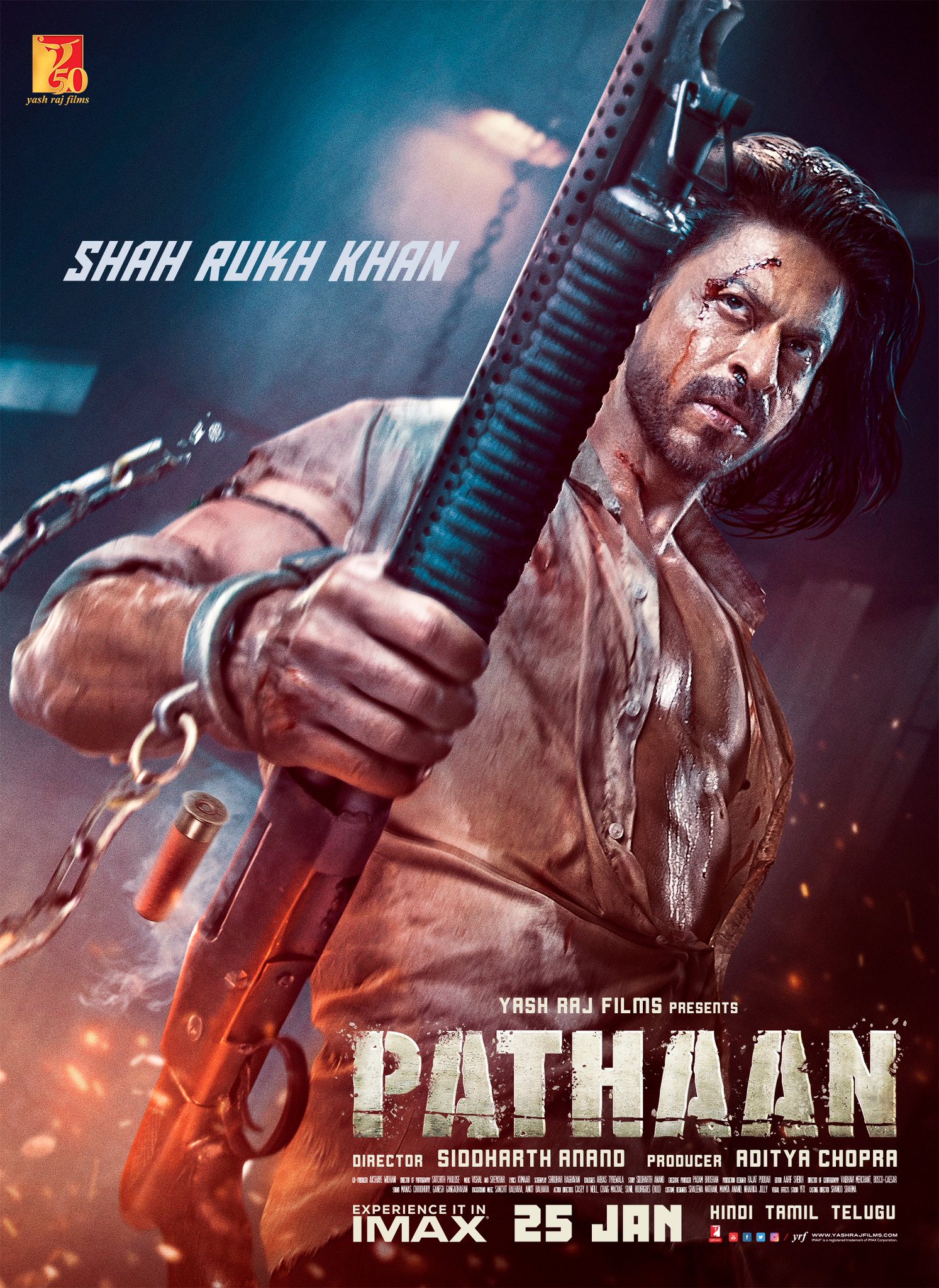 Coming to the title role played as only Shah Rukh Khan can, Siddharth earlier gave only a bit away, "He is the alpha man on a mission in this action spectacle that will hopefully set new benchmarks for the action genre in India."
Set to release on January 25th, this is not a film you want to miss on the big screen!