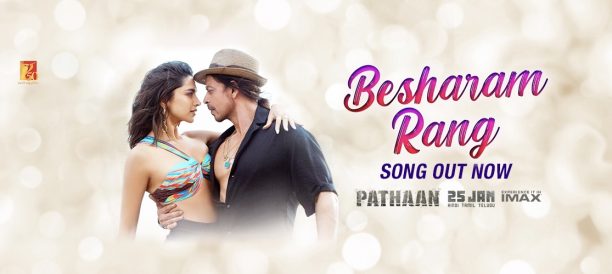 Bollyfans are loving the first song from Pathaan, especially since it features THE jodi Shah Rukh Khan and Deepika Padukone. 'Besharam Rang', composed by Vishal and Sheykhar features vocals by Shilpa Rao, Caralisa Monteiro, Vishal and Sheykhur, has hit over 11 million views in just 12 hours!
The video, shot on location in Spain showcases the perfect moves with choreography by Vaibhavi Merchant.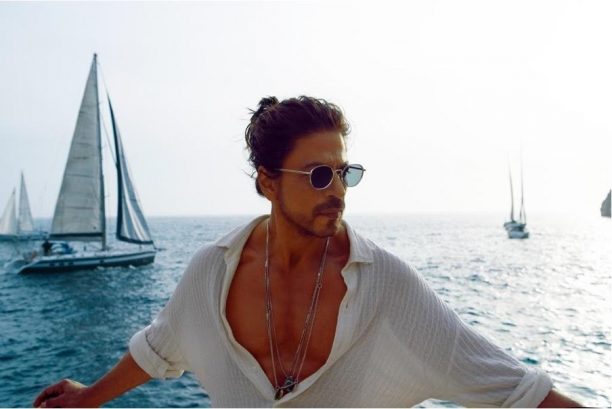 About SRK's hotness, Siddharth says, "Shah Rukh Khan has for long been the king of cool on the big screen and he is back being his effortless best in Pathaan's first song 'Besharam Rang'. We had SRK looking like a million bucks in the coastal cities of Spain for the song and he has worked his magic on camera."
Adding, "SRK will be seen letting his hair down with Deepika in this party track of the season. He has pushed his body for the film to be his fittest best and has also flaunted an eight pack in this song as well which should get his fans very excited to see their idol looking the way he is in Pathaan."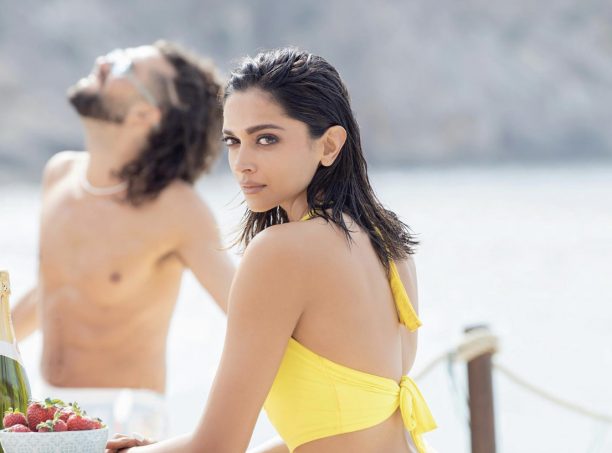 As for the beauty Deepika, the director says, "Deepika Padukone, apart from being a fantastic actor who has grown with each film, is also the hottest actress of our country. Casting her for the character in the film was as organic as it could get. She can be vulnerable and yet very, very sexy just effortlessly. So, when you have her in the film, you have to present her in a way that does complete justice to her."
About the pairing, "SRK's chemistry with Deepika in the song is infectious. They are considered one of the all-time biggest on-screen jodis in the history of Hindi cinema, given their massive blockbusters, and this song presents them to their fans and audiences in a way that they have never seen before on screen."
Check it out!
Also starring John Abraham, Pathaan hits the big screen on Jan 25, 2023 in Hindi, Tamil and Telugu.