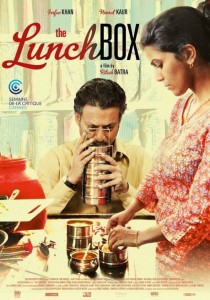 With the kind of below average weekend that Phata Poster Nikhla Hero had gone through, it was always going to be an uphill task for the film to see a turnaround. Thankfully though, the fall wasn't too steep and though there was a gradual slide in collections, the Rajkumar Santoshi directed film still managed to collect around 32 crore at the box office. Considering the fact that the film had arrived with a lot riding on it for all involved, these numbers are just about decent. Moreover, these collections are just a little better than Mausam [29 crore] which had released two years back.
The film has still got a decent screen count in the second week. However to gain maximum benefit out of it, the word of mouth of this Shahid Kapoor starrer had to be truly fantastic, which is not really the case. Moreover, Besharam releases on Wednesday itself which means the advantage is only for five days. As a result, the film may cross the 40 crore mark but that's about it, though it has to be seen if lifetime collections of Kaminey [42 cr] would be eventually surpassed.
On the other hand The Lunchbox, for it's limited audience, saw stable collections right through the weekdays and managed to gain at least one crore every day. For an offbeat film, it has managed to score decently and brought in over 11 crore. While 15 crore would be easily surpassed, it has to be seen if the film manages to stretch to the 20 crore mark. For such kind of films, it is possible since even if multiplexes run it for 2-3-4 shows a day week after week despite arrival of big competition, there are sustained footfalls from the target audience, hence resulting in decent moolah.