As a special treat, check out Alia Bhatt and Arjun Kapoor on a promotional tour in Bangalore, Kolkata and Indore for 2 States!
Arjun & Alia at BIT College, Bangalore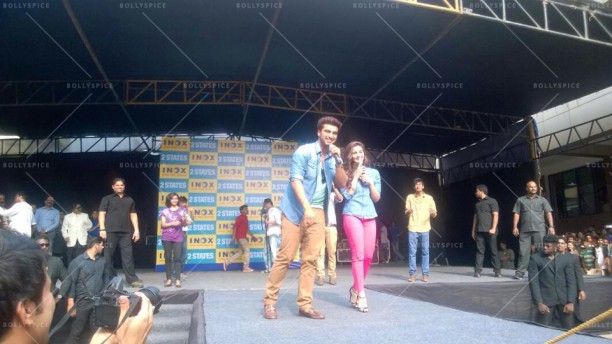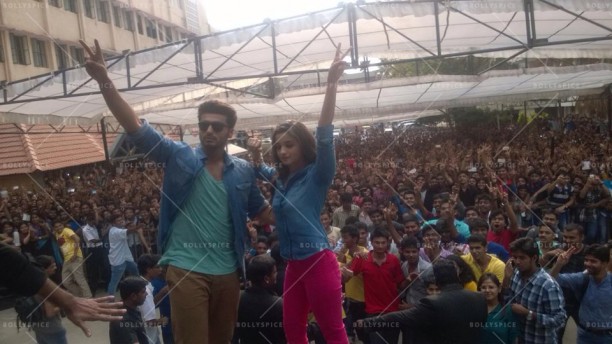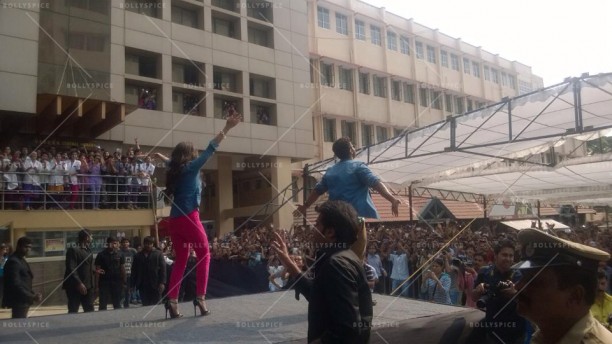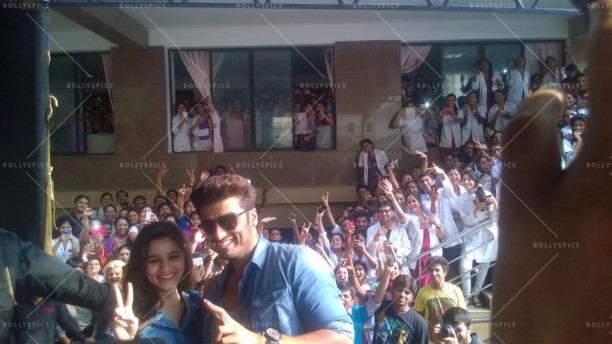 Arjun Kapoor & Alia Bhatt at a Press Conference in Kolkata
Arjun Kapoor & Alia Bhatt promote 2 States in Indore
Released on Friday, the film is a huge hit with raves from fans, critics and the film fraternity. Be sure to check out our interviews with author Chetan Bhagat, stars Alia and Arjun and then check out our review!