Yes we have another cool shot from the rehearsal studio with the stars set to set the IIFA stage on fire!
Check out the gorgeous Sonakshi Sinha, who wrote when she posted the pic on FB, "IIFA rehearsals with @shiamakofficial's super dance troupe I was his student in school by the way – summer funk"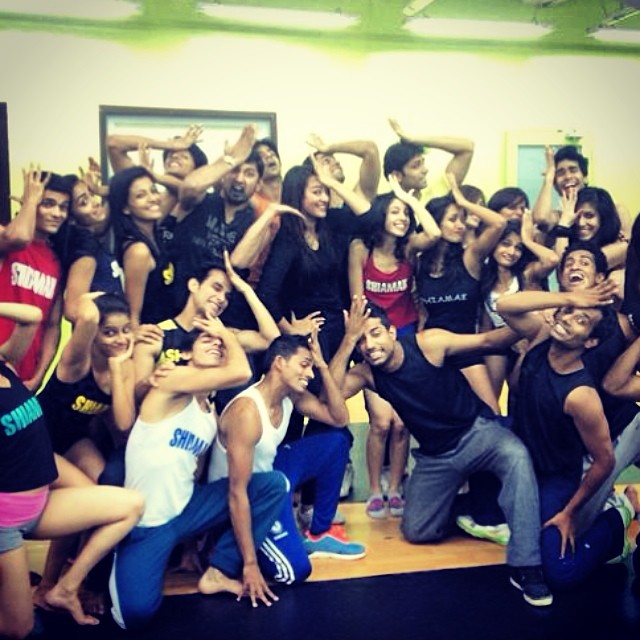 Seriously is it IIFA time yet? Soon because it hits Tampa Bay in Florida on April 23rd and runs through the 26th!