Aishwarya Rai Bachchan is beautiful but we have to say could she be any more gorgeous lately. We have some pictures of the actress looking stunning and wanted to share them with you!
First these snaps of the lovely lady taken before an evening event!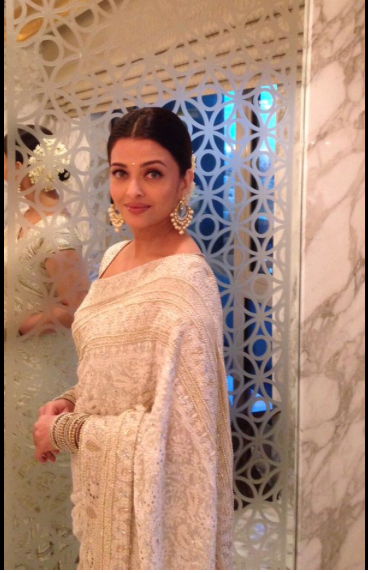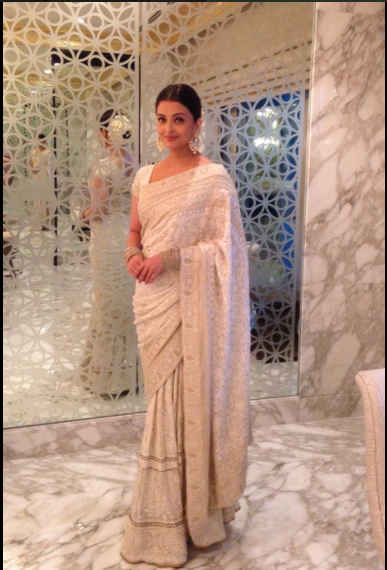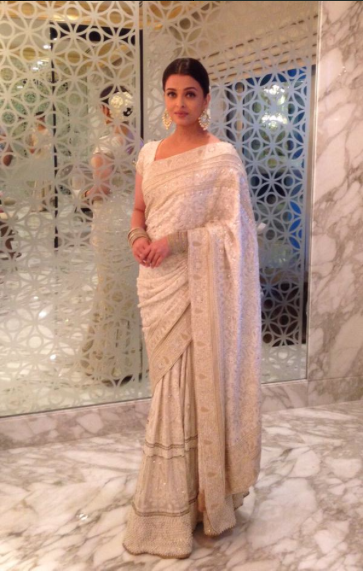 In her role as brand ambassador inaugurated the new showroom and she was joined by a special guest. To the excitement of the crowd Mr. Amitabh Bachchan, who looked very dashing, was also there for the unveiling of the new store
Check out these pics!