We have some cool exclusive pictures just for you! Check out Hrithik Roshan and Shiamak at a rehearsal for IIFA! As you know IIFA is hitting Tampa at the end of this month and Hrithik is going to set the stage on fire with his performance. When we talked to Shiamak about working with Hrithik he told us, "Hrithik is not only a natural, but also a perfectionist. His commitment to projects is unbelievable. He rehearses nonstop for shows till he gets the move exactly how I've choreographed it. Let the audience wait and watch the magic Hrithik will bring on stage! He raises the bar higher with each film that he acts in and each performance he does so this too will be another memorable one. As a team, both us have created Dhoom before, this performance will again make Dhoom in the USA!"
Check out the cool pics!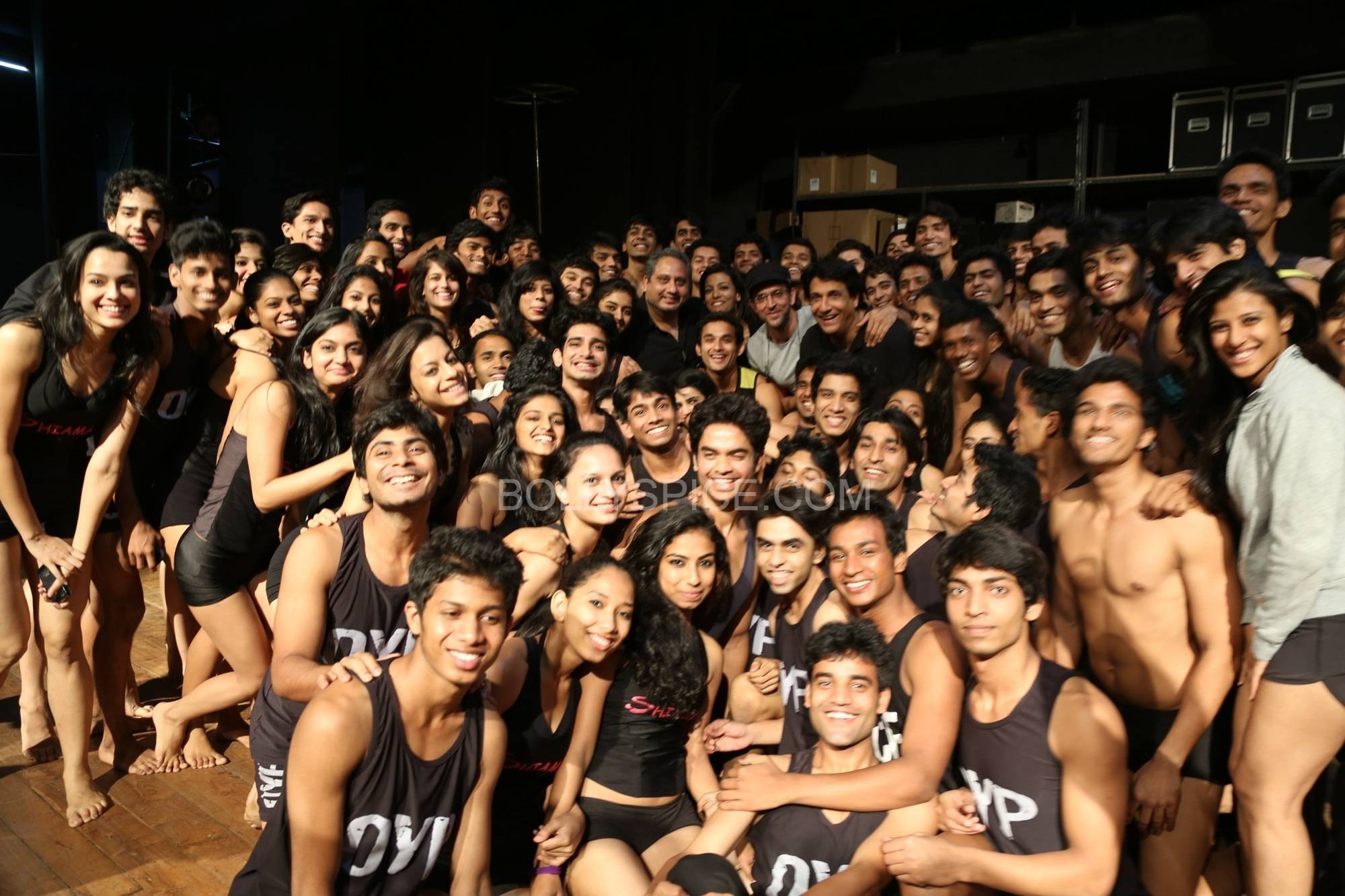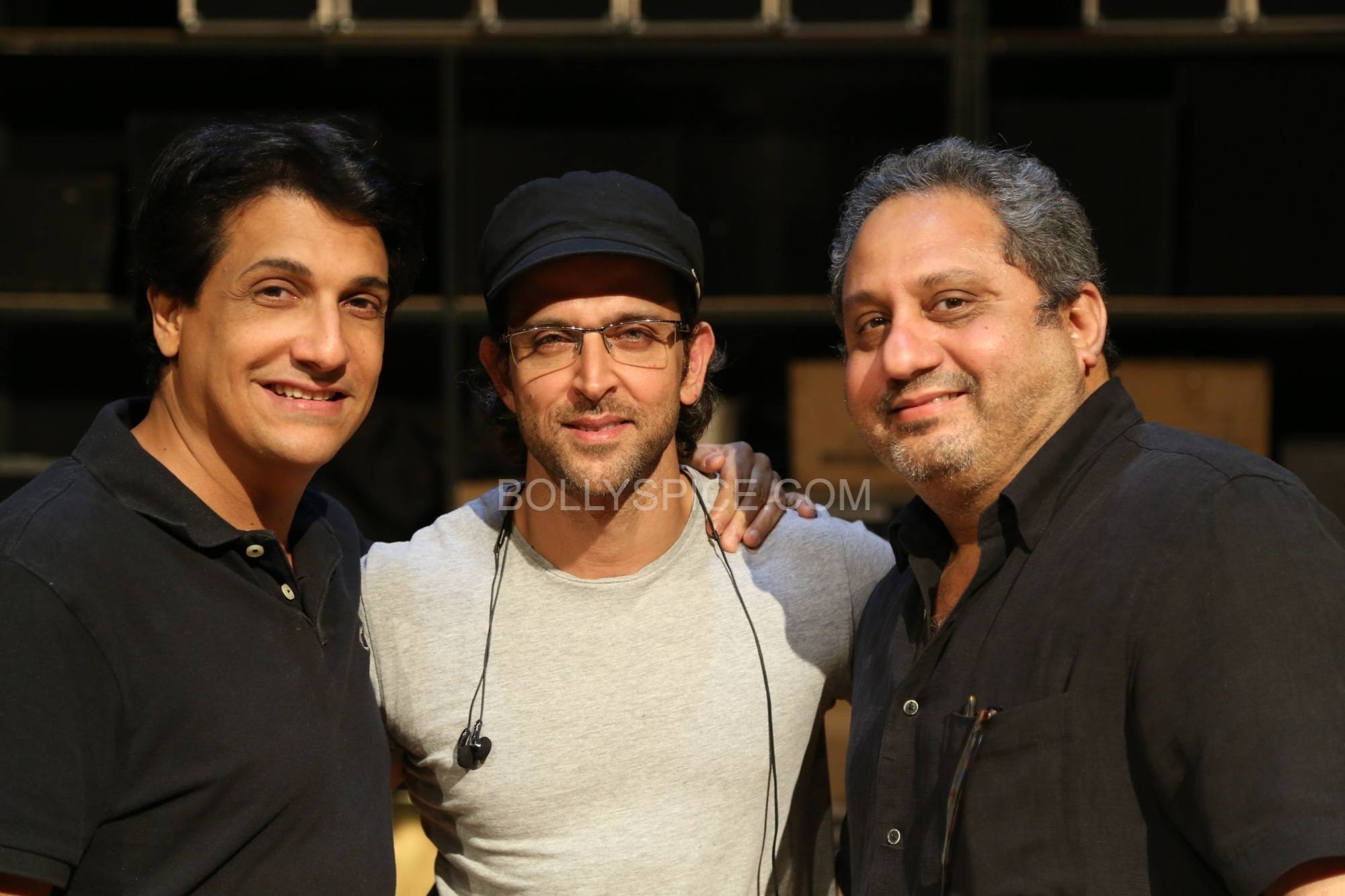 We can't wait to see this number in all its glory!