National Award-winning make-up and prosthetics expert Preetisheel Singh who created and worked on Nawazuddin Siddiqui's look for the film Mom, has been receiving accolades and admiration ever since the release of the film. "I'm amazed and humbled by the stupendous appreciation I've got," she says with a smile.
"I'd worked hard on Nawazuddin's bald look with buck teeth for the film, and I was expecting it to be noticed. But the kind of glowing feedback it has received, is beyond my expectations," she admits.
"Not only did all the film critics laud the look and character, but audiences including all my friends showered praise. Some sent me colourful bouquets too; another memory I would cherish for a long long time. It all seems like a sudden pleasant dream. Luckily, its reality."
Preetisheel puts in a special word of thanks for the makers for their faith in her abilities. "It's because of the faith the filmmakers put in me and the freedom they gave me to experiment, made Nawazuddin's look turn out even better than planned. Moreover, he is one of those rare actors, totally dedicated to his profession. And that helped a lot," she remarks.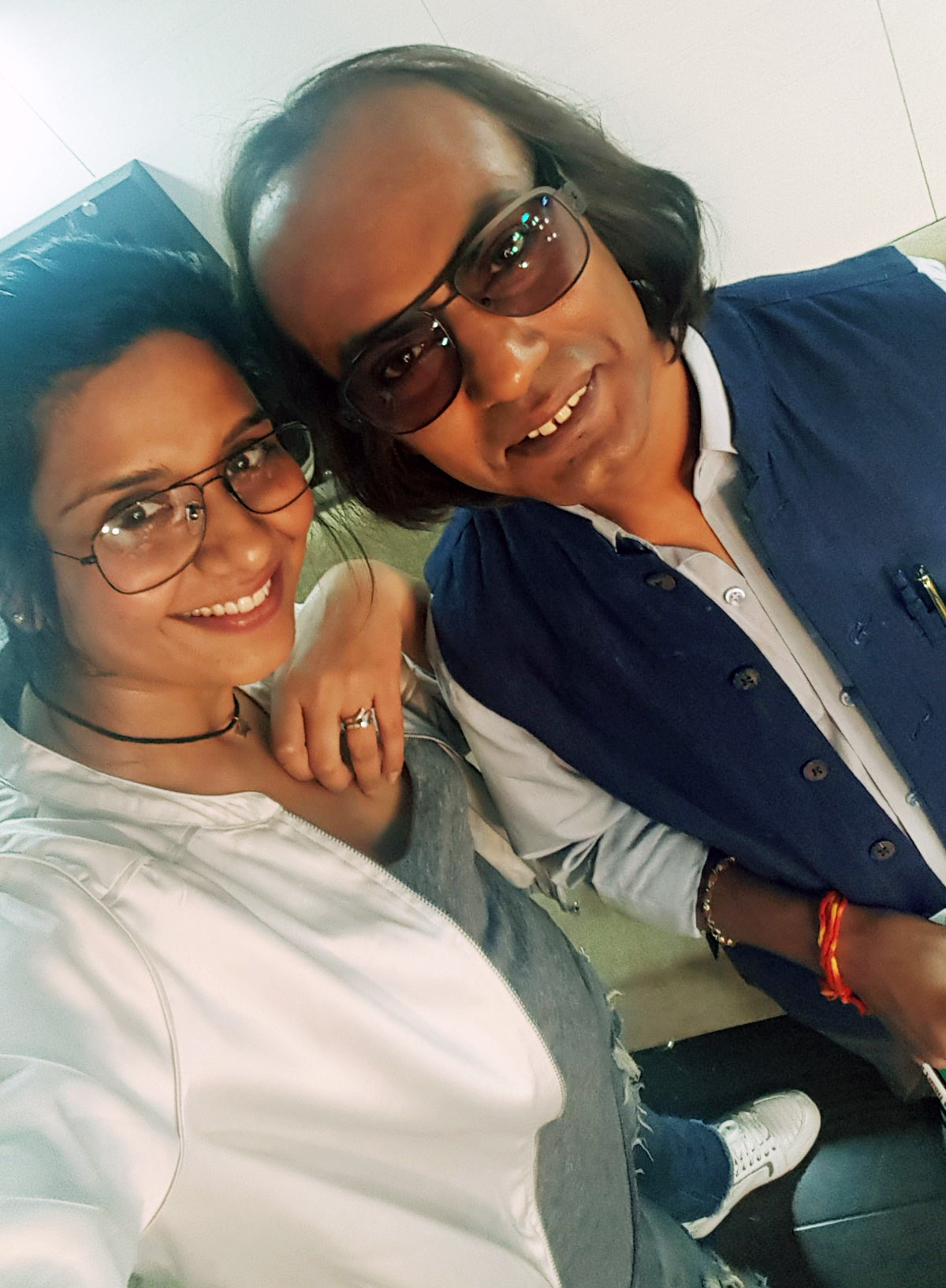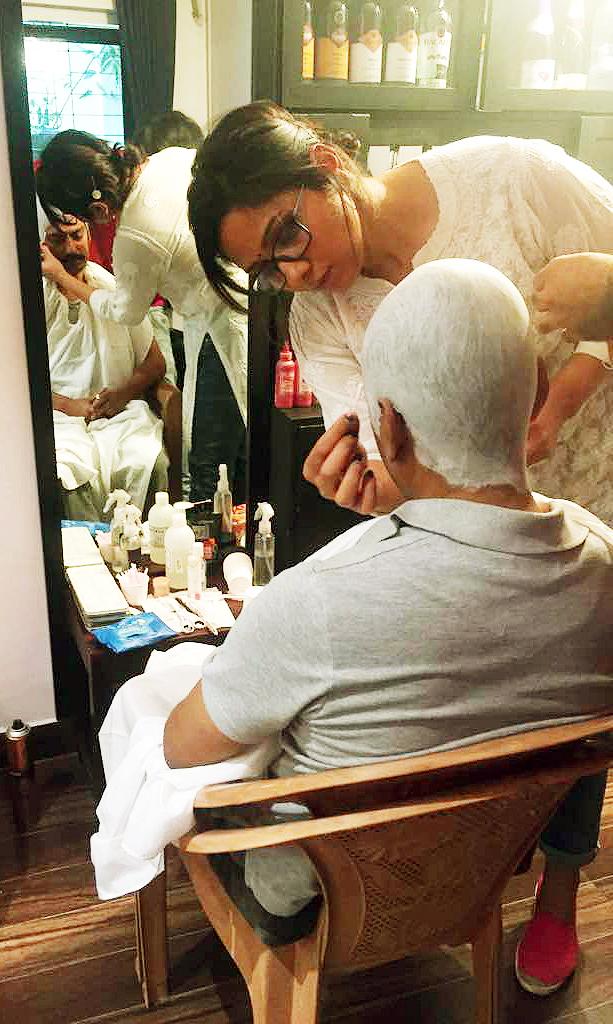 After bagging the 'National Film Award for Best Make-Up' for Sartaj Singh Pannu's pre-Mughal historical epic Nanak Shah Fakir, this whiz of makeovers has worked on various artistes in films such as Bajirao Mastani, Haider, Brothers, Rangoon, Parched, Talwar, Ghayal Once Again, Hawaizaada, Finding Fanny, Housefull 3, Shivaay. the Tamil film 24 and most recently a very interesting look for Ranveer Singh.
Coming up next are more varied characters in Sanjay Leela Bhansali's Padmavati, Sunny Deol's Pal Pal Dil Ke Paas, Vikramaditya Motwane's Bhavesh Joshi and Umesh Shukla's 102 Not Out. We can't wait to see what cool looks she comes up with next.