The Lebara Mobile Asian Music Awards took place on Thursday 25th October and Preeya Kalidas had a reason to celebrate as she was named Best Female Artist.
Preeya not only presented the award for the Best Radio show to Kiss Fm's DJ Neev, but also herself received the Best Female Artist award for a second year in a row, beating the competition including international superstar M.I.A.
We had a quick chat to Preeya after she won the award to ask her how she felt about winning.
"Amazing, I never would have thought I would have won this two years in a row especially being at Wembley arena, this is just amazing. I just want to thank all my supporters, fans, who voted for me because music has been a big part of my life since I was a child and I love making music. So for my supporters and my fans to vote for me for this award, best female, is just amazing!"
As a regular supporter of the UK Asian Music Awards (AMA's) Preeya told Bollyspice what the AMA's mean to her saying, "I love the AMA's I think it is a great platform to celebrate and recognise talent within our community. I have been coming for a few years now and I always have a great night!"
We also asked the actress and singer who would be her dream music collaboration to which Preeya replied, "Oo that's a tricky question because there are so many! I would actually like to perform with Elton John. I think that would be quite epic."
The actress told Bollyspice.com about what else she has in the works saying, "I have got some new music coming, which I am really excited about but if you follow me on twitter, @PREEYAKALIDAS, you can keep up to date with everything I am up to."
Preeya, who looked stunning in two outfits, both by British Asian designer Marina Qureshi, had a special message for her fans telling Bollyspice.com, "Do you know what I wouldn't be able to do what I do without the support and the encouragement. You know I get a lot of love and positivity, from a lot of my fans, especially on twitter. So I just want to thank everyone that takes the time out to support, to buy my singles, buy my music and even just to
take the time to send me a little message."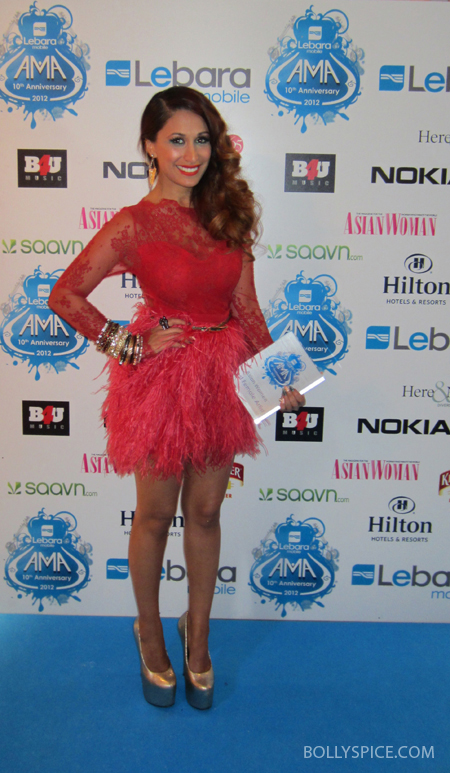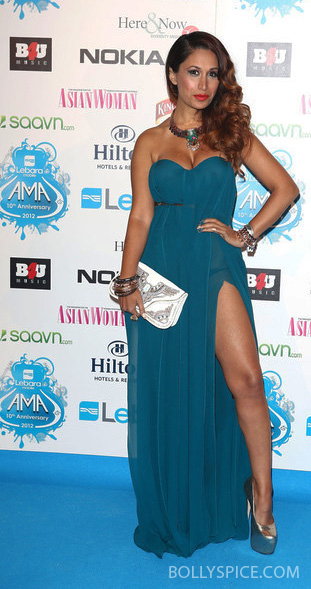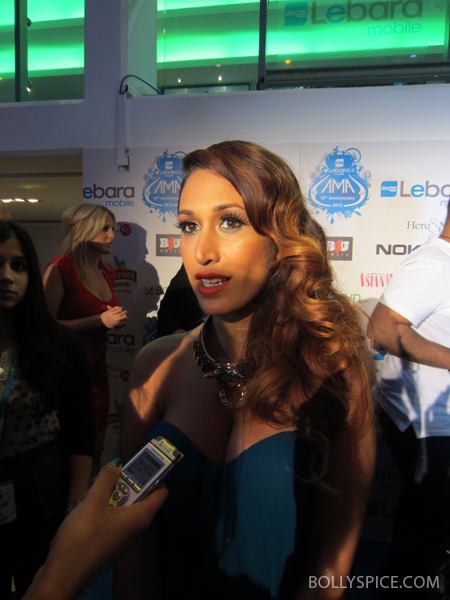 Photo Credit – Nina Patel