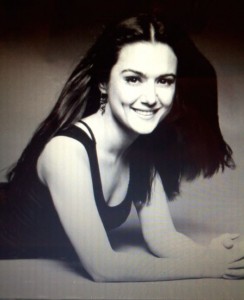 While Preity Zinta's ongoing scuffle with her ex Ness Wadia continues, she is all set to make a comeback in Neeraj Pathak's "Bhaiyyaji" as a rustic bandit. The film will also feature Sunny Deol as a gangster and as Preity's husband.
Both Preity and Sunny play no-nonsense characters hailing from Uttar Pradesh and Sunny was apparently so impressed with Preity's performance that he wants to cast her as Sohni Punjabi's mother in the remake of "Sohni Mahiwal".
Pathak said, "Preity's interpretation of the firebrand wife's character is bang-on. She will not be seen as only for urbane sophisticated roles after Bhaiyyaji".
Preity last worked with Sunny in "The Hero: Love Story of a Spy" which was a hit. Let's see if Bhaiyyaji has the same outcome.