Ever since it was first announced that the maestro AR Rahman was not only composing the music but writing the script, and producing his first film and that it would be a musical, fans have been eagerly awaiting to find out more! Titled 99 Songs, it is a passionate love story with music as its soul. Directed by debutant Vishwesh Krishnamoorthy, the film introduces Ehan Bhat to the Bollywood silver screen along with Edilsey Vargas.
We first got an idea of the exciting things to come with the beautiful first poster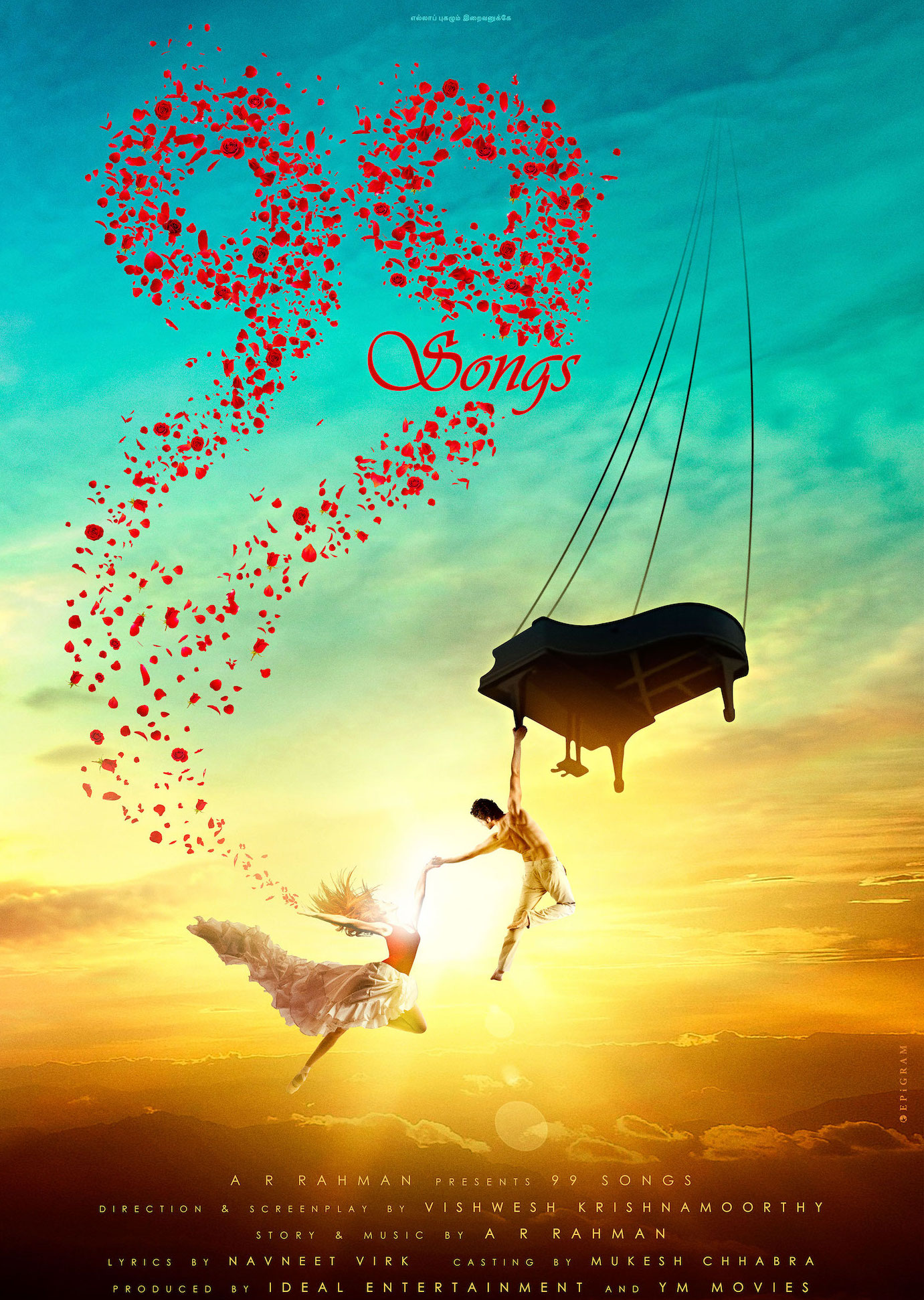 Which was followed by these two posters and fans were eager to know more!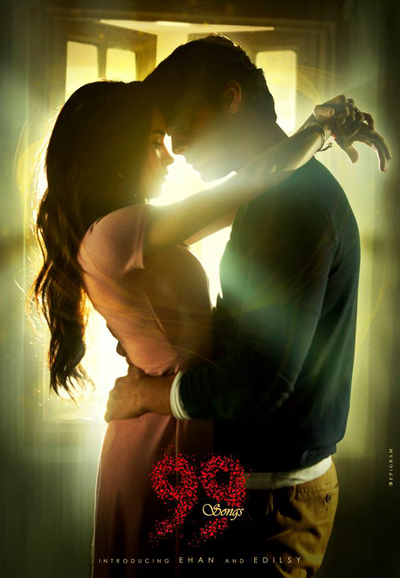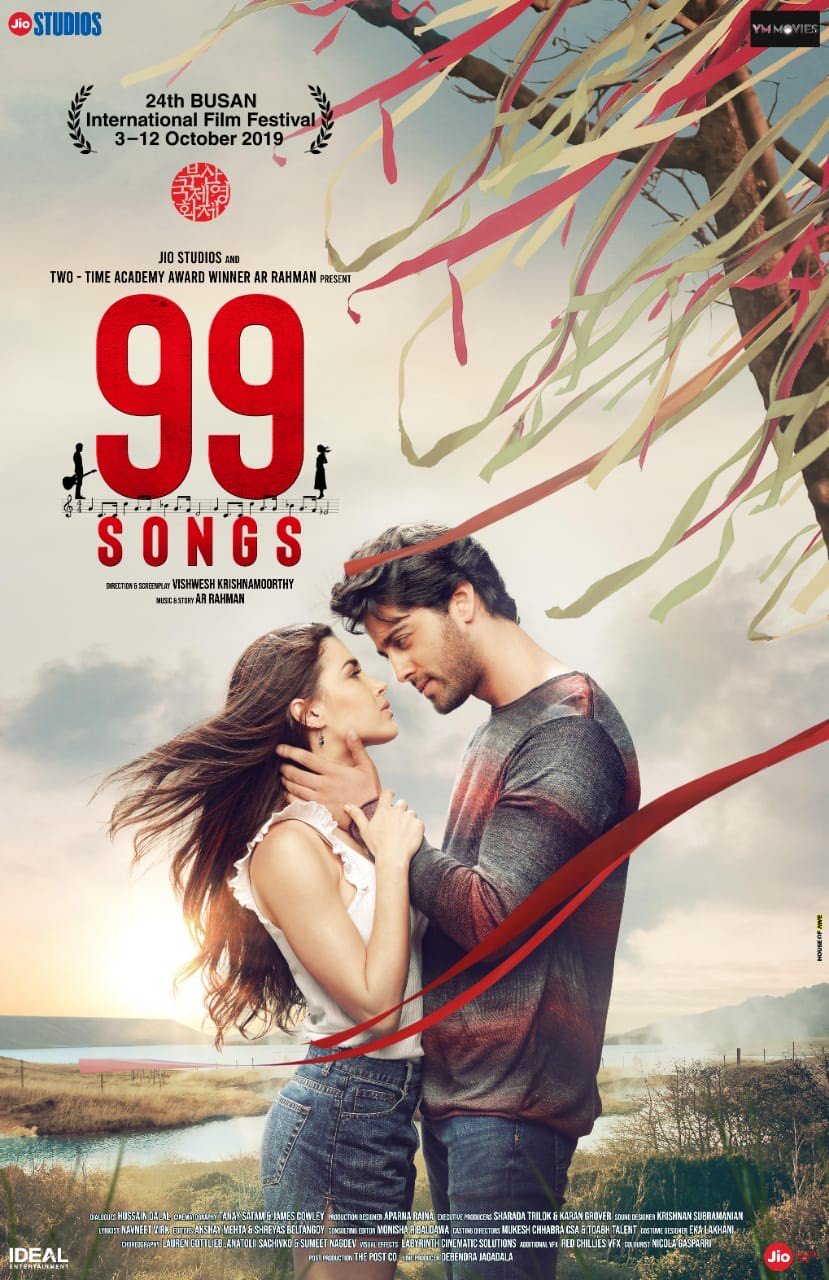 As we told you, this is the debut film for Ehan, who will be seen playing a musician in the film. The young actor went through intensive music training for the role and has left no stone unturned to prep for this role of a lifetime. Ehan worked extremely hard to suit his character with Rahman mentoring him closely. In fact, he trained on the piano at Rahman's KM music conservatory in Chennai for nearly a year. He earlier revealed about the porcess of training for and playing the role he said, "Being a musician isn't easy but playing one is even harder." This was followed by acting workshops in LA and voice training back in Mumbai.
The actor is ecstatic that this is his first role and film, "It's nothing less than a dream launch for me and I feel so blessed to be chosen by AR sir. I drew tremendous inspiration for my character from sir's own intense dedication to music. And 99 Songs is a beautiful story whose strong characters unveil themselves with his storytelling".
As for AR Rahman, he had nothing but praise for his young star, "Ehan is a complete package with his passion, talent and good looks. His quest for learning is incredible and his level of commitment towards his work is commendable. He owns the big screen and is here to stay".
Coming to this week, the makers and Mr Rahman have released some very exciting 99 Songs content that we can now share with you!
On Monday we heard 'The Oracle' as a teaser and of course it was beautiful!

Then on Tuesday, the trailer dropped and it is full of beautiful music and gorgeous imagery with a very captivating look into what this film and the story of it will be. There are many adjectives we could use but we say…
Just sit back in awe and experience the trailer for 99 Songs!

Call us very intrigued and eager to see this play out on the big screen!
Stay tuned for more because we will bring you all the 99 Songs news!