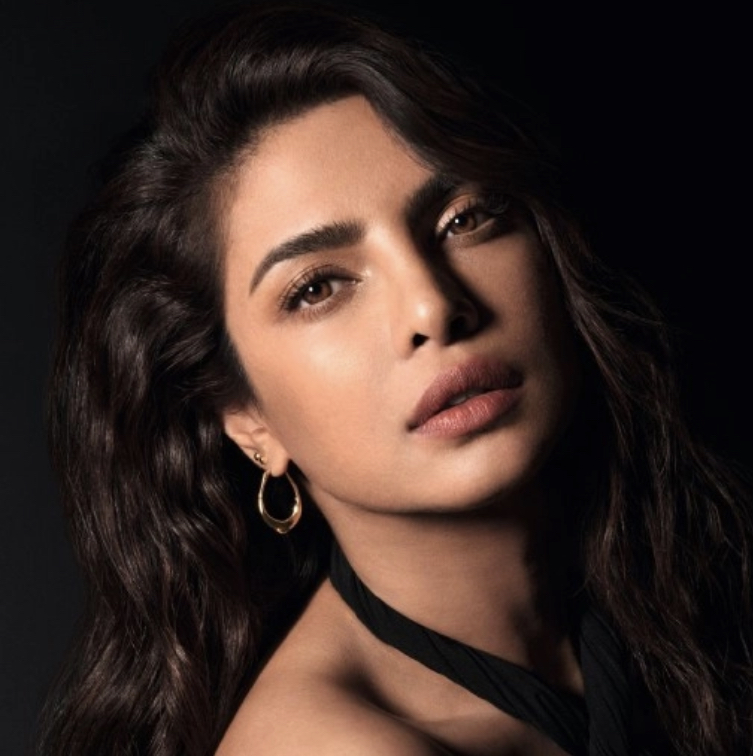 Priyanka Chopra Jonas has joined together with Max Factor to create a special makeup collection. Taking its creative partnership with Priyanka, who is a global brand ambassador, to the next level, Max Factor has launched its First ever, limited-edition Priyanka Universal Colour Collection.
Priyanka said, "For me, makeup has always been a tool of discovery and self-expression and a way to feel like the best version of myself."
Adding, "The creation of this new capsule was an opportune ity to share that feeling with everyone, and to deliver products that bring a bright and beautiful pop of colour for every skin tone. Each shade in the collection is developed to flatter all complexions, and highlight the unique beauty of the person who wears it."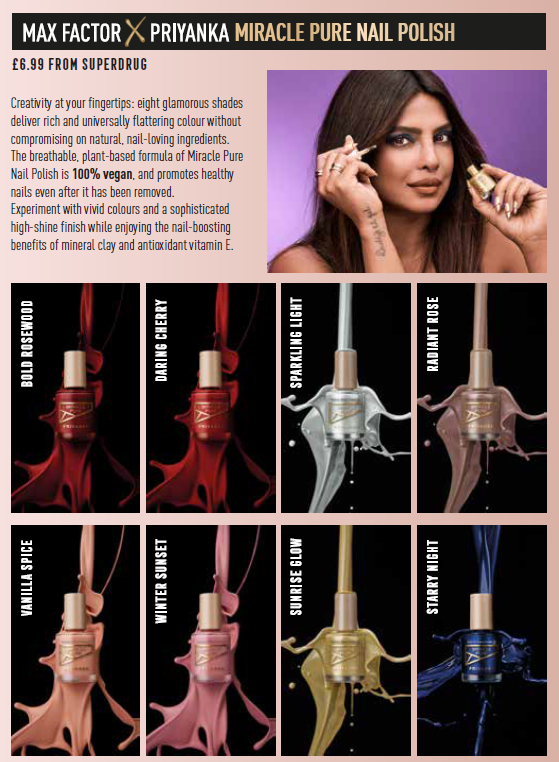 Developed together with Priyanka with an ethos of inclusivity from the very start, each vibrant shade in the exclusive new collection for eye, lip and nail is designed to flatter all skin tones, perfectly complementing complexions with cool, warm and neutral undertones alike.
The rich and expressive palette of perfectly pigmented shades represents a new and exciting innovation in colour science from Max Factor, and invites every individual to step into the light with confidence. The stunning, universally flattering colours in this unique capsule are the outcome of over a year of research and development. Priyanka's MaxFactor collection went on sale in the UK exclusively at Superdrug on 29th December 2022. The global superstar has now flown into London to promote the product, including a fan meet&greet at Superdrug, Strand, London on 10th January 2023.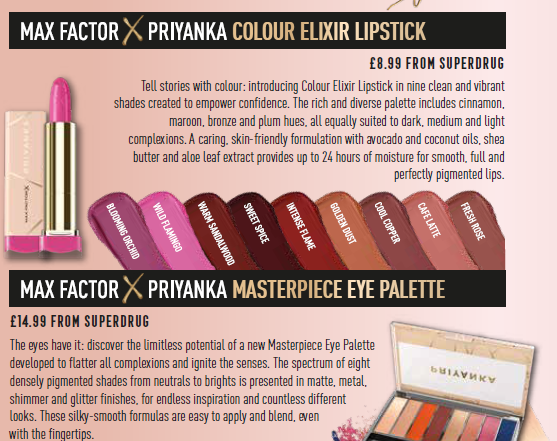 The co-created collection is the next step in Max Factor's partnership with Priyanka Chopra Jonas, the brand's global ambassador and creative collaborator since 2020. From product development to shade naming, packaging design, and the creation of the advertising campaign, Priyanka was deeply and personally involved in the project throughout.
After the meet & greet with fans earlier today at Superdrug, Priyanka Chopra Jonas headed to Piccadilly Circus for a special photo call.
Check out the photos:
Embed from Getty Images
Embed from Getty Images
Embed from Getty Images
Embed from Getty Images
Embed from Getty Images
Embed from Getty Images
Embed from Getty Images