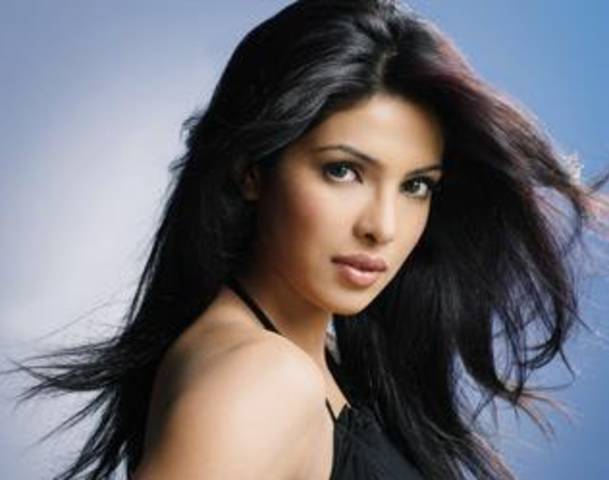 We have more from the ever fabulous Priyanka Chopra! The actress/singer recently had a chat with Cineworld Cinemas and BBC London's Indian cinema expert; Ashanti Omkar and we have highlights from the cool interview! Check out what she revealed when she talked shop about her first animated feature Disney's Planes, her music career and what we will see her in next!
Talking about being part of Disney's Planes, Priyanka revealed she always wanted to be a Disney animated character, "Every girl wants to be a princess and for me, I wanted to be Tinkerbell, the fairy. In my head I am her (laughs). I received a call, asking if I was interested in an animation film. I really liked the character when I read the script."
In the film, her character's name is Ishani and Priyanka said that , 'She is complex, as she goes grey and finally finds her heart at the end.'
Priyanka certainly has a very cute plane avatar, "I love the way that Dusty (the main protagonist in Planes) crushes on her and says things like her having a 'cute propeller'."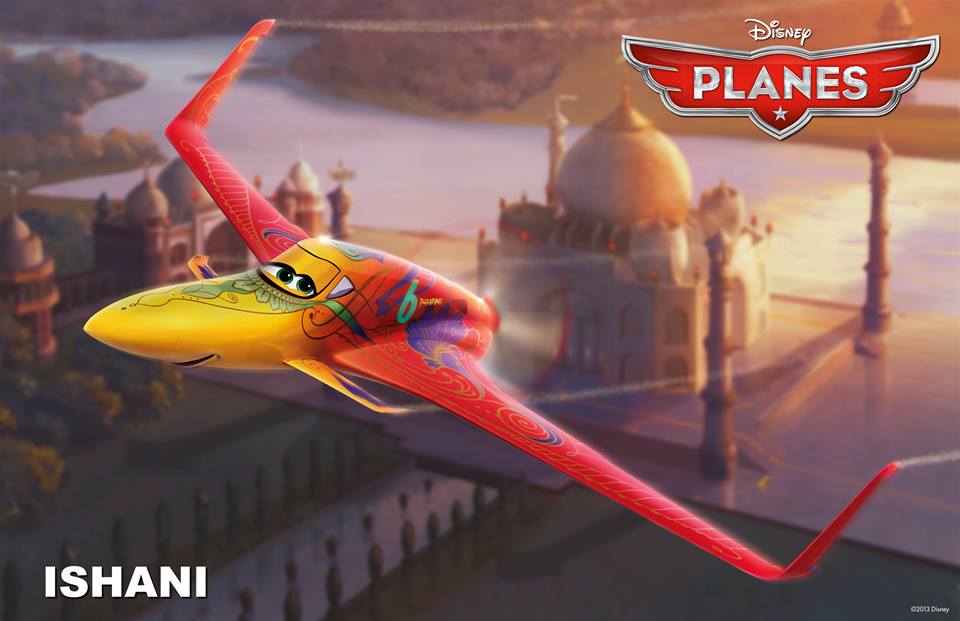 One of our favorite scenes, when she and Dusty are flying over the Taj Mahal to the music of AR Rahman's 'Tere Bina', was apparently one of hers as well. "I love the song and it is completely apt for the scene. I'd say it is the most beautiful scene in the film, so romantic, with the birds and the glorious Taj Mahal, shown from many perspectives."
The talk then moved on to her music and Priyanka said, "I really see myself as a new musician and a new artist. I'm just 3 songs old and I hope to become the musician I want to be, eventually. I'm thrilled by the response I've had to all my musical output this far, especially right now, for 'Exotic'. This encourages me to try harder."
Speaking of 'Exotic', the song was recorded with rapper Pitbull, "We reached out to him as the song was asking for his vibe to be a part of it," she explained. Adding, "He was totally wonderful to work with and one of the nicest people I've met. He was very encouraging and supportive to me as an artist and I am so happy to have had a chance to work with him on 'Exotic', my sophomore single."
Her first release was 'In My City' with Will.i.am… "Oh yes, that was amazing. Will and I recorded in London and the 'In my city' was a song that Will made for me after hearing my voice. He thought it would work for me. Every artist wants to grow and glad to have the opportunity and hope to continue to do so, with many interesting collaborations along the way," she said.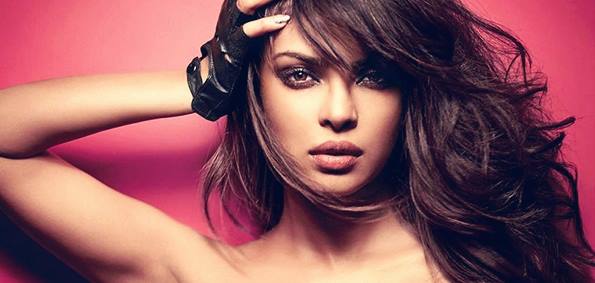 Priyanka also talked about being a part of Erase by The Chainsmokers, from New York… "I love that song! It is a song that is very close to my heart and the lyrics are also very close to me. I'd say that it is my favourite song and I listen to it at least once a day."
So when will her full album drop? "I've co written a lot on my album and we are anticipating an early 2014 release."
She also talked about her charity work, "Well, the cause of the girl child is very close to my heart and has been for many many years. I do whatever I can to propagate and voice this. Especially in India, most Indian people think a family is incomplete without a boy child. It's high time people realise that a girl is as much your own, as a boy. The assumption that a girl child belongs to someone else and will eventually marry and leave, is a root cause. So many atrocities in India come about from this and it really needs to be changed. A grassroots problem which has caused an appalling gender ratio. And the education of the girl child is also something that needs looking into. For 4 years, I've been with UNICEF as a goodwill ambassador and I am also part of a new campaign called NDTV-Vedanta Our Girls Our Pride."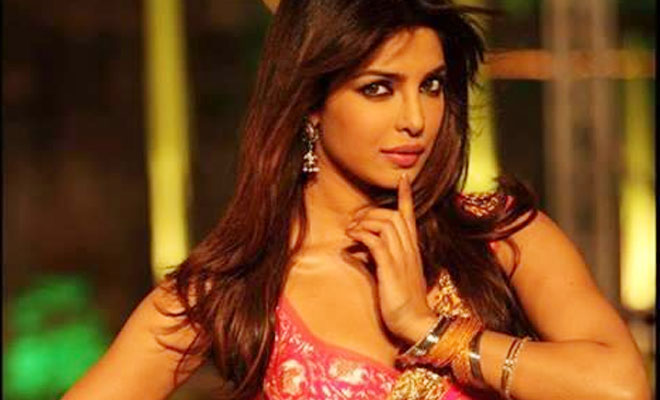 Of course the chat included what she has coming up next in Bollywood and first is the remake of Zanjeer with Ram Charan, "I'm very excited for the September 6th release of this, as it is an interesting film. It is not actually a remake, but a tribute. Apoorva's tribute, an inspired version, as he was a fan of the original. I'm so happy to be a part of it. I play an Indian NRI Gujarati girl who sings the 'Pinky song' and then witnesses a murder. It's Ram's 1st Hindi film, but he is huge in the South. He's very good and hopes the audiences embrace him. We shot this twice, in Hindi and in Telugu and I memorised and spoke my lines in Telugu, as Mala's character speaks a lot of 3 page monologues. But I didn't feel my accent did justice, so they gave it a dubbing artiste for the Telugu version."
And of course, everyone is talking about Krrish 3 by Rakesh Roshan with Hrithik Roshan. "I'm super excited and very grateful and humbled that it got so many trailer views so soon. What can I say, it is a super film and I'm very sure it will be very entertaining for all, especially if you're a fan of the franchise."
She certainly has been a busy bee and is currently working on several more exciting projects, "I have Gunday by Ali Abbas Zafar, a period film, where I play a Bengali girl in the 80s. This was a very different role for me to essay. Arjun (Kapoor) and I have been friends for a while and I met Ranveer (Singh) 2 years ago – they are both super talented and nuts to work with! And I also have the biopic about the Olympic boxer Mary Kom coming up, and I've been training hard."