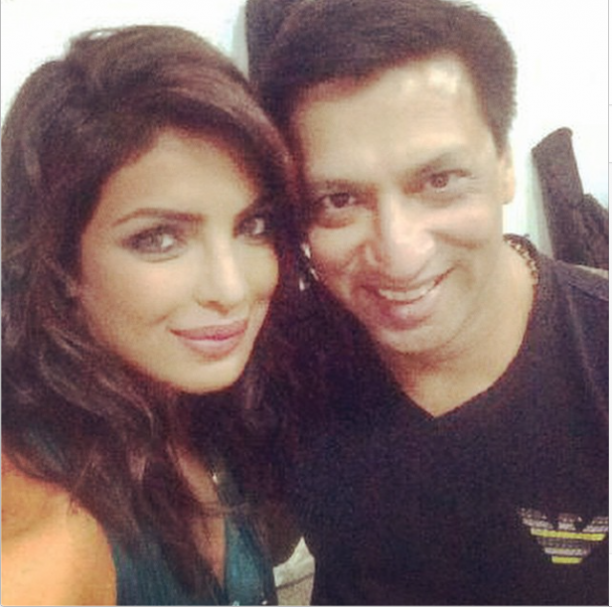 For Madamji, Priyanka Chopra is not only starring in the Madhur Bhandarkar directed film, she is also taking on the role of producer. The film is the maiden production of her home banner Purple Pebble Pictures and is a joint production with Bhandarkar Entertainment and Ram Mirchandani's Rampage Motion Pictures.
About taking on this new avatar of producer, Priyanka said in an earlier interview with TOI, "I'm in love with everything to do with movies… the process, the creativity, the magic. This is an extension of that. I'm looking forward to the learning, the madness and the creative satisfaction of bringing a film alive."
Once again, the director and the actress are diving into an interesting and intriguing performance oriented film featuring a woman as the central protagonist, the first of course being Fashion. About working with Bhandarkar again, Priyanka said, "As a director, he has a clear vision of what he wants and his choice of stories is intriguing and exciting. When he narrated this story to me, I knew it would be a great first project for me in production. We are excited about presenting Madamji to the world."
"I am really excited for the film", Priyanka recently revealed, adding, "It is a story about an item girl thrown into the world of politics. It has all kinds of shades and I am really kicked about the story."
Stay tuned we will have all the scoop on Madamji!