Priyanka Chopra has wrapped her final shooting schedule for the upcoming Gunday! The actress, saying she can't wait to share the film with fans, tweeted and instagrammed some pics from her the last day on set in Oman including a volleyball game with the crew! From what we gather this last shoot was for a song for the film!
Check them photos out!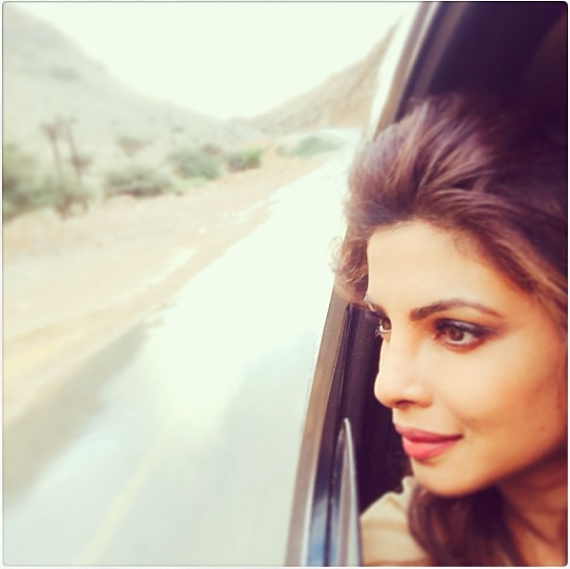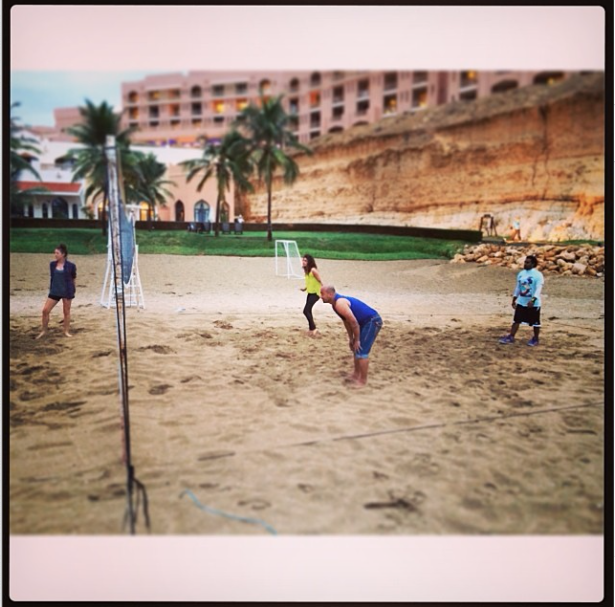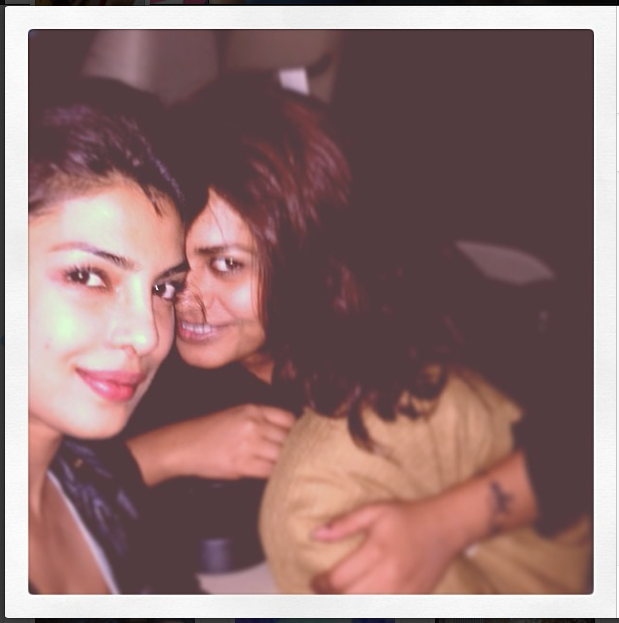 Also starring Ranveer Singh and Arjun Kapoor and directed by Ali Abbas Zafar, the film is set to hit theaters on February 14th!
Based in Calcutta during its most unsettled times in the '70's, the film deals with the inseparable life of Bikram and Bala.
The story of 2 boys, boys who became refugees.
Refugees who became gun couriers.
Gun Couriers who became coal bandits, Coal bandits who became Calcutta's
Most Loved, Most Celebrated, Most Reckless, Most Fearless, Most Powerful!
A story of two happy-go-lucky renegades who came to be known as…
Gunday!
Stay tuned we will be bringing you much more!