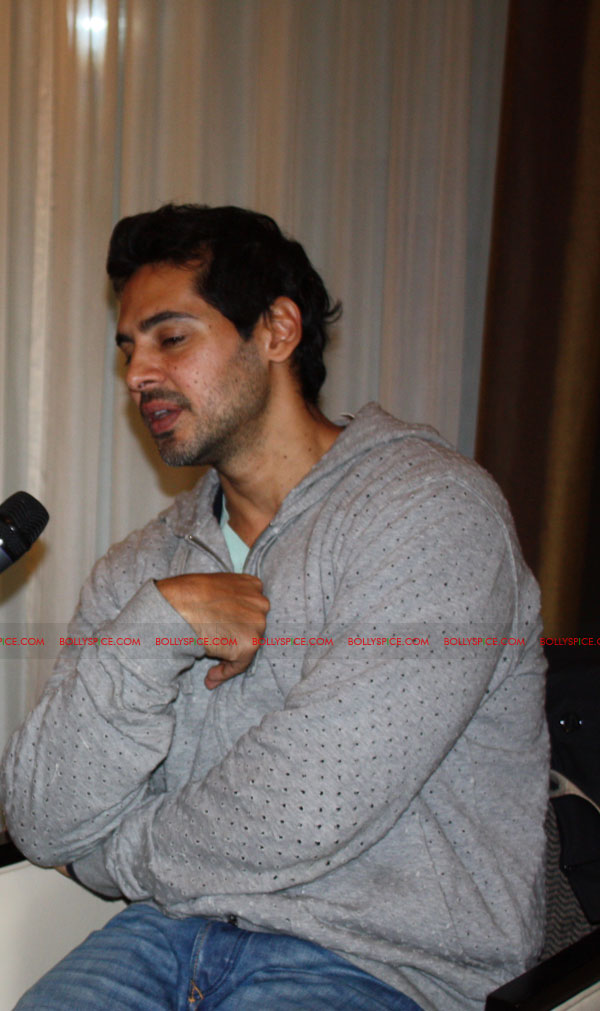 Bollywood actor Dino Morea was in London recently and, Sunny Malik our very own Bollywood reporter caught up with him to talk about his upcoming production Jism 2, movies and more. The 36-year-old actor who was seen in films like Raaz and Aap Ki Khatir reveals why he has turned into a producer and is currently not working on a film as an actor. Dino also attended a fan meet and greet event at Chak 89 in South-west London before he flew back to Mumbai.
Welcome to London. What brings you back here?
Thank you. I have been invited for a dinner with the Royal family at the Windsor Castle. It's a charity dinner.
How did that come about ?
I know the person who is doing the charity and I guess, I am invited because I am from Bollywood. (smiles)
What else have you been doing recently?
I have been busy with the pre-production of the film that I am producing called Jism 2. I am producing a film for the first time.
You have been away from the limelight for some time now.
It is a conscious decision to do only good movies. I am waiting for something that is really interesting and I just read two very good scripts. If I go ahead with them, I will only start shooting after I finish Jism 2. It's important for me to choose the right script because at this stage of my career, I could do a bad film and it will sink me further but just one good film changes everything. Hence, I have been waiting for the right script and I just did not want to do anything.
How did Jism 2 come about?
Pooja Bhatt and me go back a long way. We worked together on film called Holiday. She spoke to me about producing Jism 2 and I told her that I would love to come on board. It's as simple as that.
Have you named your production house?
It's called Clockwork Films.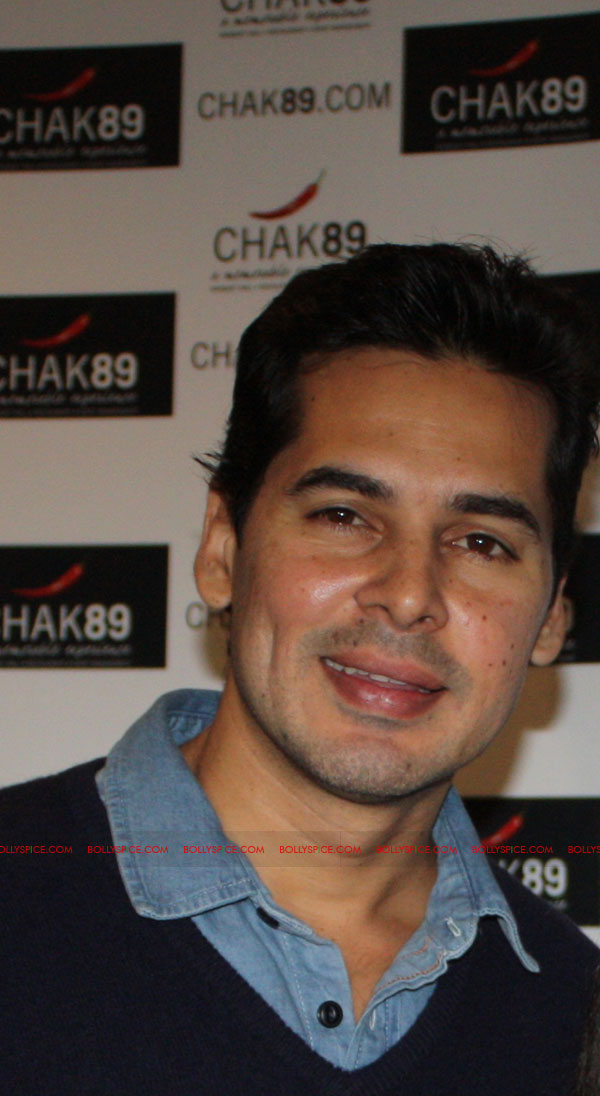 As you mentioned that you will only be focusing on Jism 2 for now, what will you be doing as a producer?
It's Pooja's company and my company, putting the entire film together. From shooting to releasing it, I will be involved in everything.
So you will be present at all times during the shoot?
Yes, I have to. We have casted actors for the film now and they are brilliant. We are very excited about that. Randeep Hooda and Arunoday Singh are the boys and Sunny Leone is the girl.
Why did you not chose actors for the film who are already more established?
Well, Sunny Leone has in fact given us publicity which is more than what any actress would have given us.
We are happy with that, no questions asked. The boys were chosen because their characters are very intense. One plays very cool and the other one is rather quiet and has a deeper character. They both just worked well because they are great actors in what they can do repectedly.
Is it not going to be more difficult with Sunny Leone's Hindi?
We have sent her the lines already and she is rehearsing at the moment. She is coming about fifteen days before we start filming and we will rehearse with the actors and her voice will mostly be dubbed.
It was reported that Dostana 2 was offered to you.
Yeah, as a matter of fact, they are still writing the script. I know the director, Tarun Mansukhani really well. He is still writing it and I do not know what has happened with the script. Karan Johar, is another dear friend of mine and if there is a suitable role, they will offer it to me.
But they haven't?
No because they are not ready yet. There were rumours and I saw it in the papers. I called up Tarun and asked him how he is offering me a film which I don't know about (laughs). We are laughing about it but nothing is confirmed yet.