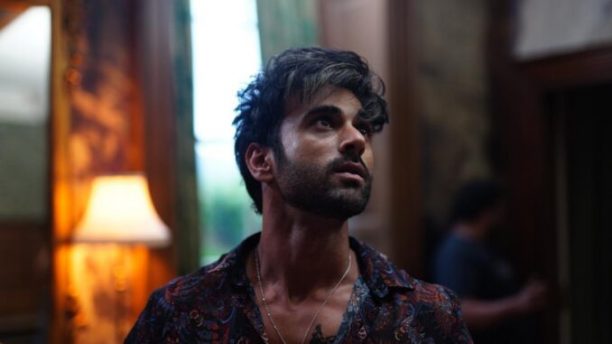 Pulkit Samrat, who rose to fame with the Fukrey series and has also appeared in a musical love story Sanam Re amongst others, would be seen in an out and out action drama affair, Taish. The film, which also appears in a web series version, is a first ever experiment at least as far as Indian content is concerned. Moreover, it is a first for director Bejoy Nambiar as well who has made some niche, but entertaining, films like Wazir, Shaitan and David but would be taking a far more commercial route with Taish.
"A whole new world has been created for Taish, something that you would get to see right at the beginning itself," says Pulkit, "Normally, Bejoy's films are niche but with Taish he has opened up for the masses. There are celebrations, sangeet, drama, revenge, rage, just about everything goes hand in hand. It has turned out to be a kind of film that I would like to see as an audience."
The title, Taish, has caught attention as well and one looks forward to the kind of rage that would be on display for Pulkit Samrat as well as his co-stars Kriti Kharbanda, Harshvardhan Rane and Jim Sarbh.
"See, sometimes you know how the arch of a film would look like. The whole set up is as per the conventional norms. Scene 1 comes and then you know it is going to lead to scene 2. In case of Taish, there are characters who are writing the story. A lot of things are happening in a wedding and then there is a revenge saga that ensues. I am glad I stepped in to do Taish because sometimes things look great on paper but then turn out to be different when they are shot. Here, even the end result has turned out to be truly fabulous."
If has been coming together of style and substance for Pulkit in Taish.
"Bejoy has his own style of shot taking and that is apparent in Taish as well. Moreover, the story is so strong. However, what I real love is that he makes sure to give you ample freedom as an actor so that you try out different things. I was looking forward to something like that. That's why when I went on the sets, it was a win-win situation for all. I have come back enriched."
One looks forward to all of that and more once Taish begins to stream on ZEE5 from this Thursday, 29th October.