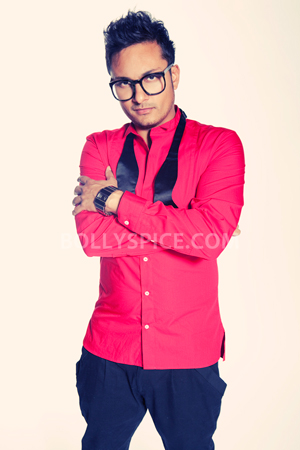 A.R. Rahman, Raghav and playback singer Shilpa Rao combine to create 'Ishq Shava', the first release from the soundtrack for Jab Tak Hai Jaan directed by the late Yash Chopra.
The video for the track has received over 2 million views in the first week of release. This is set to be a major Bollywood smash for Raghav who says: "Of all the glorious moments in my musical journey working with A.R. Rahman ranks at the top."
The film stars Shahrukh Khan, Katrina Kaif & Anushka Sharma.
Recently A R Rahman gave us a hint of a song in the pipeline with Raghav, saying on twitter: "In studio with the talented and humorous Raghav to whom I wish the best of luck on his new album with Ultra Records" referring to Raghav's upcoming USA mainstream debut with 'Fire', a song that has already gone platinum in Canada.
Director Yash Chopra died unexpectedly on October 21, 2012, just weeks after announcing he would not direct any more movies. Jab Tak Hai Jaan released on November 13, 2012.