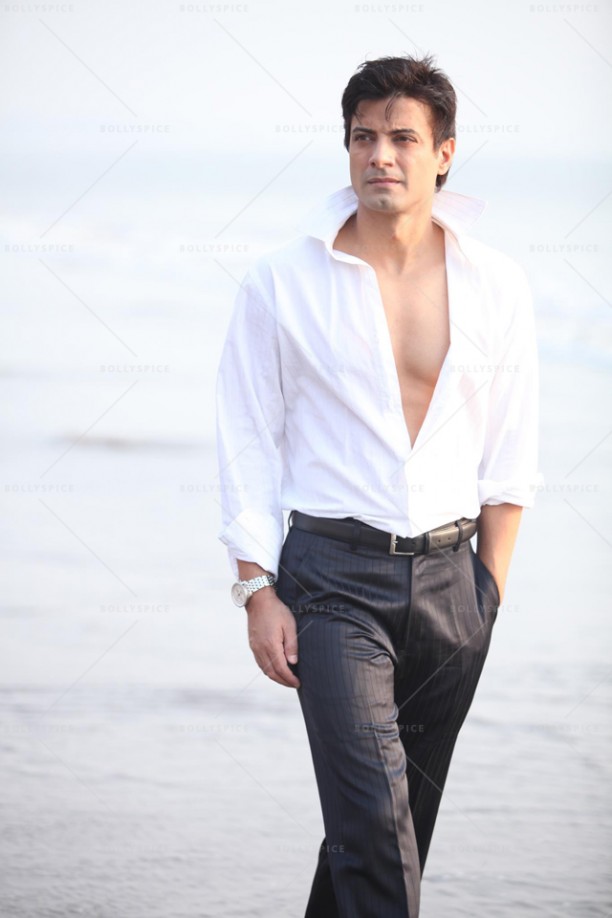 Critically acclaimed National award winning director, Sudhir Mishra has cast Rahul Bhat as the lead for his forthcoming political drama. The film, still untitled, is set in UP. While the star cast has been finalized, the film's lead heroine is currently kept under wraps.
Rahul Bhat is known for his performance on the TV series Heena. However, it was his performance in Anurag Kashyap's much awaited film Ugly that left Sudhir Mishra impressed and earned him the lead in Mishra's next. Speaking of Rahul Bhat and his next film, Mishra said, "Rahul is an immensely talented actor. He is instinctive and has the intensity required for the portrayal of the protagonist. When I saw his performance in Ugly, I knew I had found the perfect lead for my next film."
A lot of research has gone into the script of film and Rahul has already working on special preparation for the role. A very intense actor, Rahul had to transform his physique to do justice to his role in Ugly and is known to being extremely detail oriented and passionate and dedicated about his work. Ugly has been doing the rounds of international film festivals over the last year and  Rahul, who plays the lead role in the film has been getting rave reviews for his commendable performance. Rahul plays a dark, complex character and has received a standing ovation at the Cannes Film festival in 2013. Ever since it's screening at Cannes, the movie has gained a lot of media attention and appreciation. Ugly will be released in India in the 3rd or 4th quarter of 2014. Ugly is also being screened at the New York Indian Film Festival in May 2014 and Rahul has been nominated in the "Best Actor" category and is currently in New York for the promotions.
From being a top model and TV actor, Rahul Bhat has come a long way and is now reviving his career with some inspiring cinema.