It is Superstar Rajinikanth's Birthday today (12th December), people have been flocking to theaters and traveling miles just to catch a glimpse of Thalaivar in live action on screen after a gap of 4 years!!
Rajinikanth treated his loyal fans across the globe with one of the biggest releases of his films. Thalaivar has broken all records set by any Bollywood/Tollywood film, LINGAA film has released in more than 3000+Screens in India and 1000+Screens worldwide for Tamil/Telugu release, this record has not been set by any Bollywood star too!!
Such is the Rajini mania not only in south but other parts of India as well! The morning shows we hear had been booked well in advance and are running into packed houses. There have been huge cut-outs of Rajnikanth which have been put all across the streets in the Southern part of India.
In Mumbai too, renowned Arora theater in Matunga witnessed people coming in huge numbers on the first day of release! We hear there have been huge cut-outs and pujas being held for Rajini!! Such is the admiration of people for this humble star.
In London, the Superstar Thalaivar is huge and at one cinema they actually did a milk bath over a Rajini cut out to celebrate his birthday and the release of the film. Yes in London!!!
Nandu Ahuja, Theatrical Head, Eros International said, "There is just one word to describe reactions today on release day – unbelievable! We have got fantastic showcasing for the film pan India and overseas with some theatres running as many as 72 shows daily! Rajini sir's fans are thronging cinemas since early morning and the film has opened to overwhelming reactions, a perfect birthday gift for the superstar."
Eros International's LINGAA is touted to be one of the biggest films of Rajinikanth as his fans get to see him in live action after a gap of more than 4 years after Robot.
Sonakshi Sinha will be seen making a her Tamil debut with this film opposite none other than Thalaivar.
The story is about a remote village in south India, which is located near a dam which is the life line for the people of that village. The temple adjacent to the dam has been closed for past several years & now the village head man wants to open the temple with the raja or his heir who constructed the dam and the temple. The heroine searches for the king's heir and finds hero in a far off city who takes hero to her village to perform kumbabhishakem for the temple. On seeing hero, the village head gets emotional and starts to narrate the story of his grandfather. What's that story & what happens next is all about this Movie. 
Check out the trailers and these stills!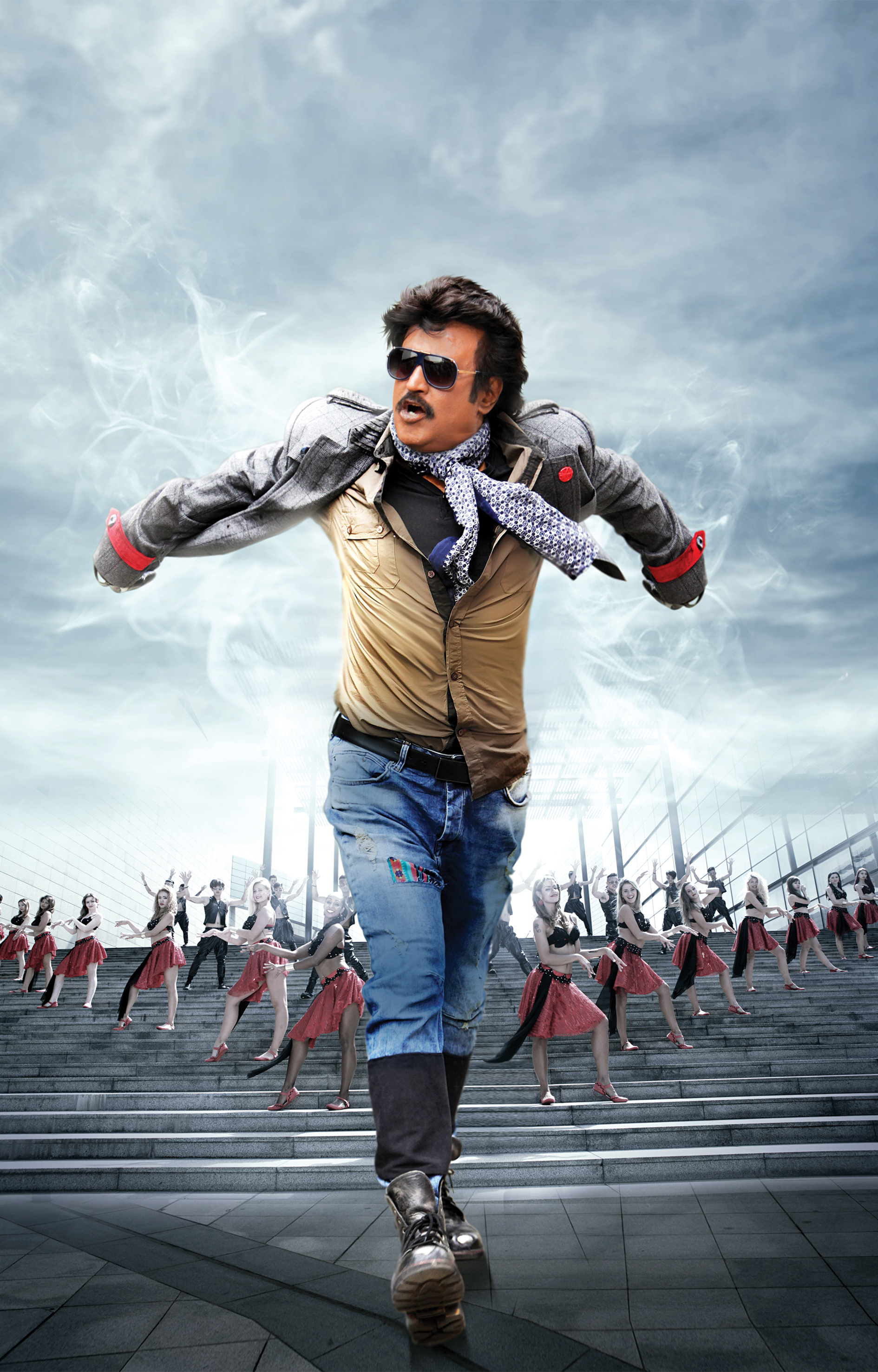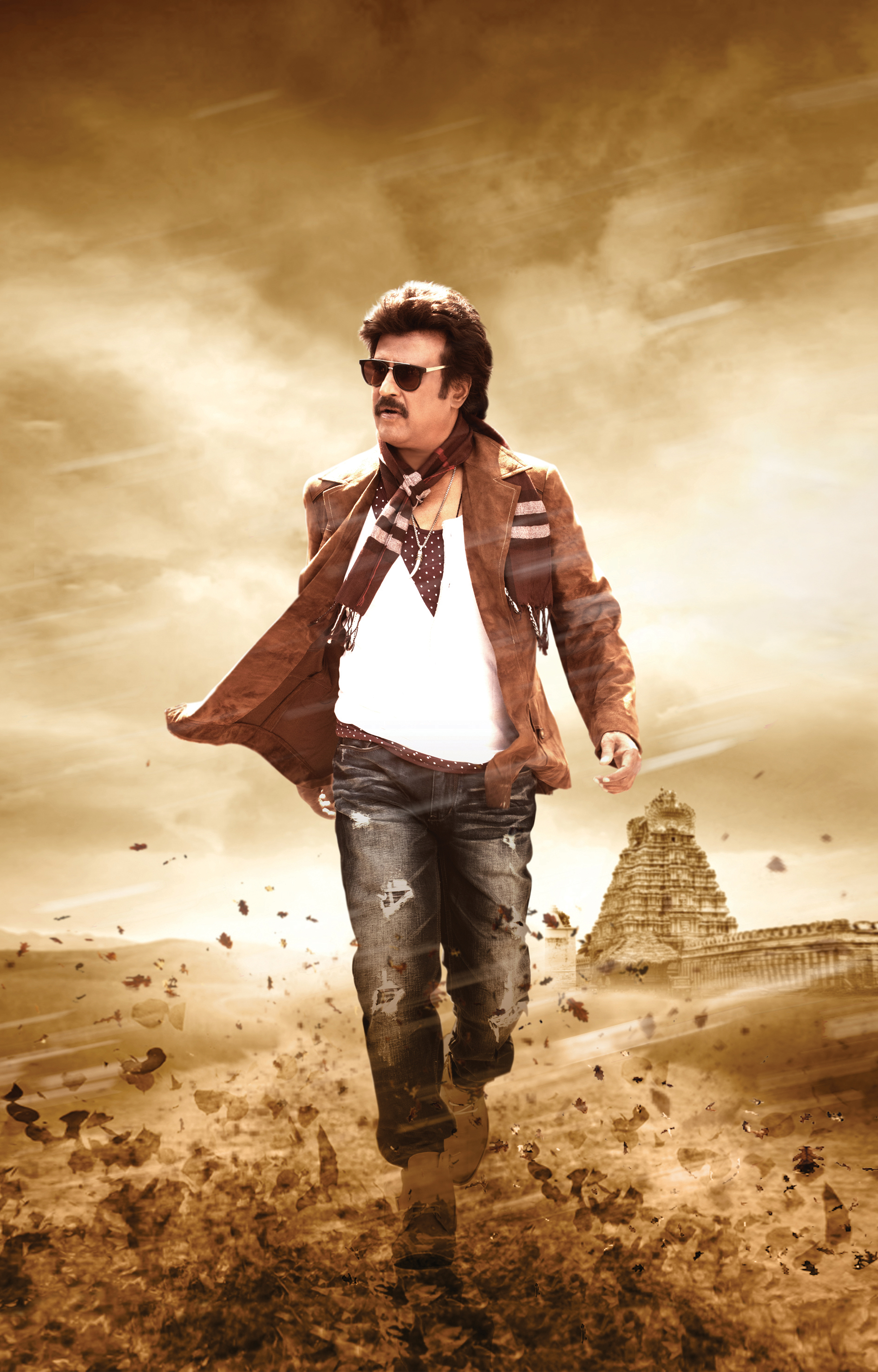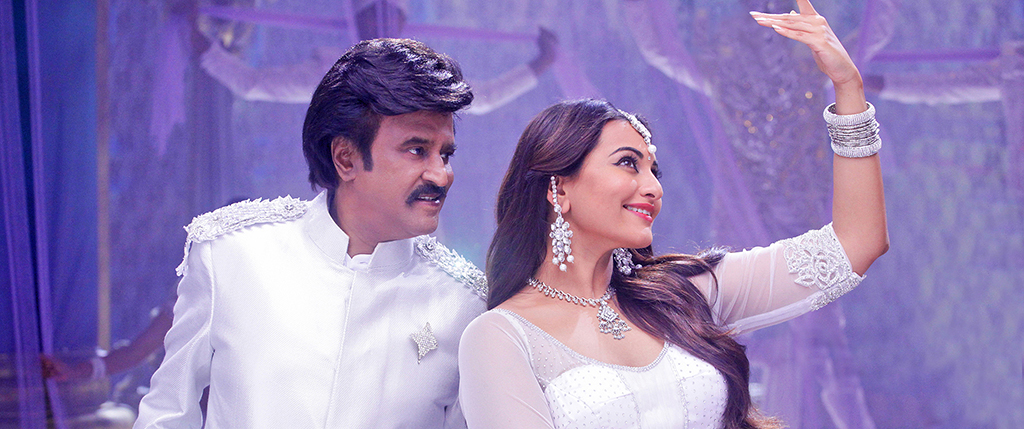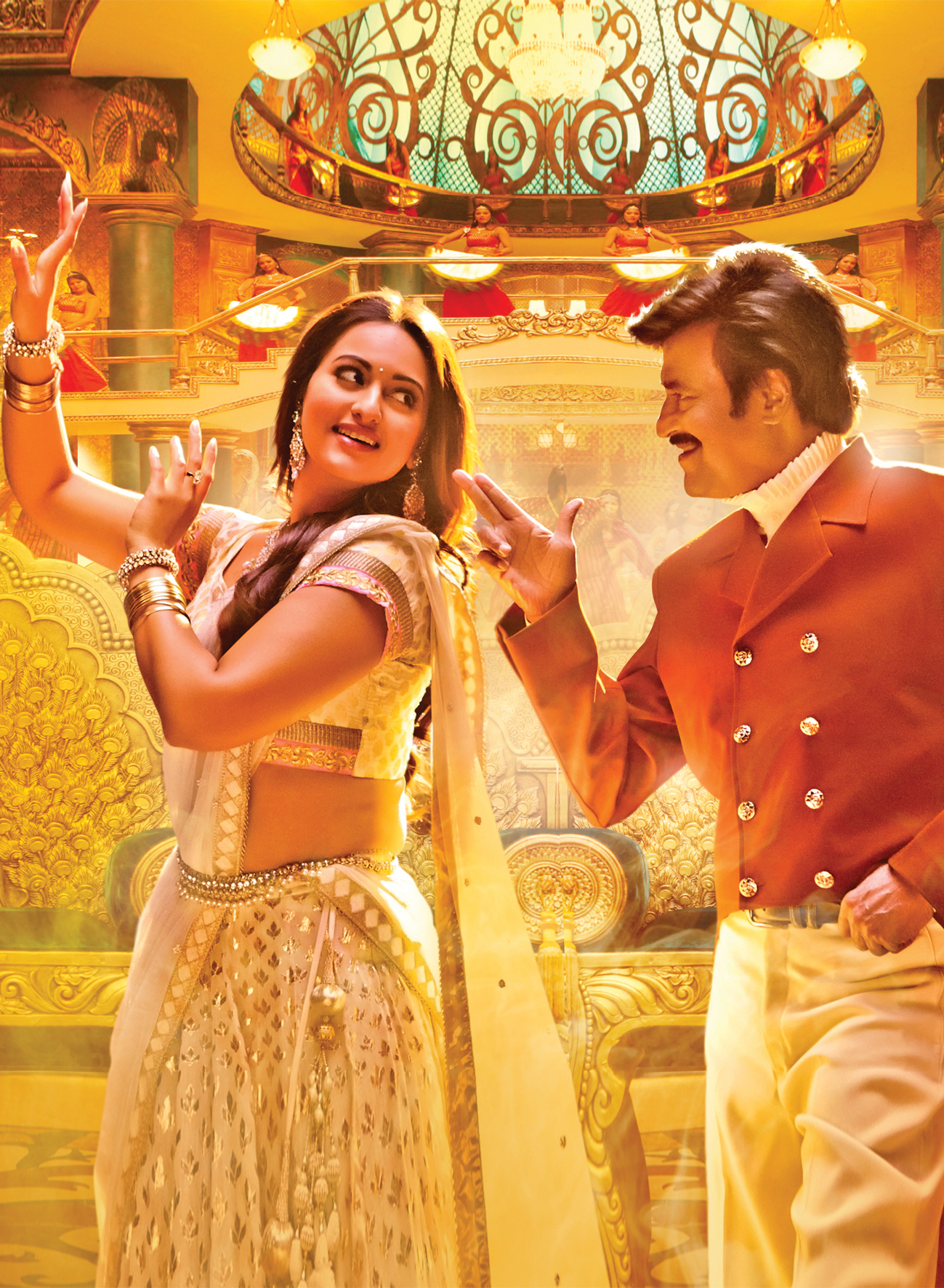 Eros International's "Lingaa" is Directed by KS Ravikumar and Produced by Rockline Venkatesh.
The entire distribution rights have been acquired by Eros International and the film released today in Tamil & Telugu worldwide. The Hindi release is scheduled on 26th December Worldwide!!
Stay tuned tomorrow we have Sonakshi on all things Lingaa!