A. R. Rahman, Mohit Chauhan, Imtiaz Ali and Irshad Kamil collaborate to create magic in 'Matargashti', the first song from Tamasha. In this number, easygoing melody and every man's poetry come together to build up to refreshing chemistry that Deepika & Ranbir share onscreen.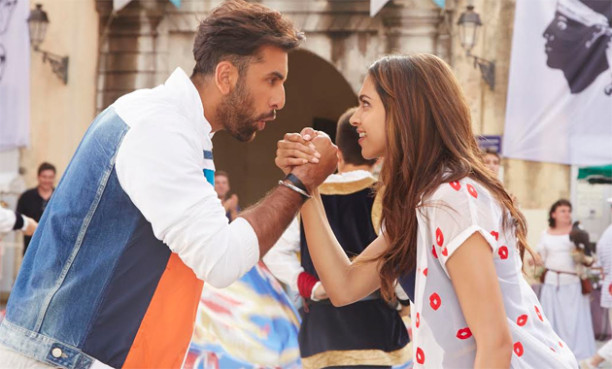 The song subtly combines elements from popular cinema, including references to classic songs in its lyrics and Ranbir doing a Dev Anand. Shot in the yet unexplored locales of Corsica, visually, the song makes you unwind and tap your foot even as you travel to this picturesque European island.
Says Imtiaz, "Matargashti is impulsive and free-rolling. It is the lilt of the wanderer. It surprises you constantly. And when I see the song, I really want to go back into it."
Previously, Rahman, Irshad & Imtiaz have collaborated on the popular and powerful soundtracks of Rockstar and Highway. Tamasha promises another unforgettable collection of music that makes memories.
The complete music album will release on October 16, 2015.
http://www.youtube.com/watch?v=Vkcki2dRCxM